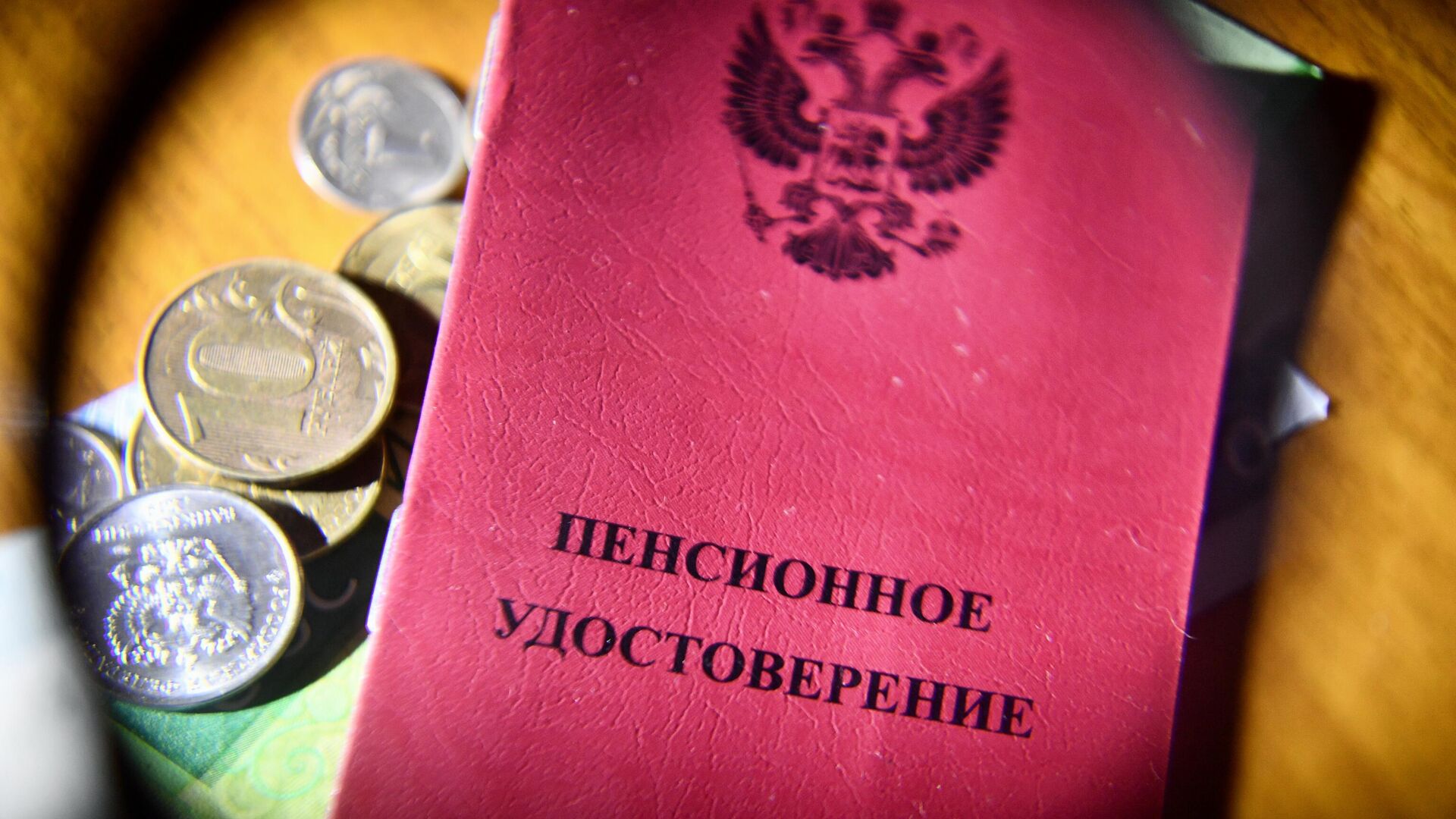 MOSCOW, October 22 –
Russians who lost their work experience documents in the 1990s and are now receiving a small pension have the opportunity to achieve an increase in payments. About this in a conversation with
portal Ura.ru
said Svetlana Bessarab, a member of the State Duma Committee on Labor, Social Policy and Veterans Affairs.
In the 1990s, many entrepreneurs destroyed documents. Because of this, citizens do not have a fixed working experience, as a result, they receive a lower pension from the state.
"The PFR, according to the decision of the justice body, will calculate the pension based on the average wage in the industry, accrue pension points, length of service," the parliamentarian said.
According to Bessarab, any document can be used to confirm the length of service. In particular, the courts take into account the testimonies of colleagues.
Earlier it became known that in Russia in 2022 insurance pensions (from January 1) will be indexed by 5.9%, social pensions and pensions for state pensions (from April 1) by 7.7% in accordance with the growth index of the cost of living pensioner.
…