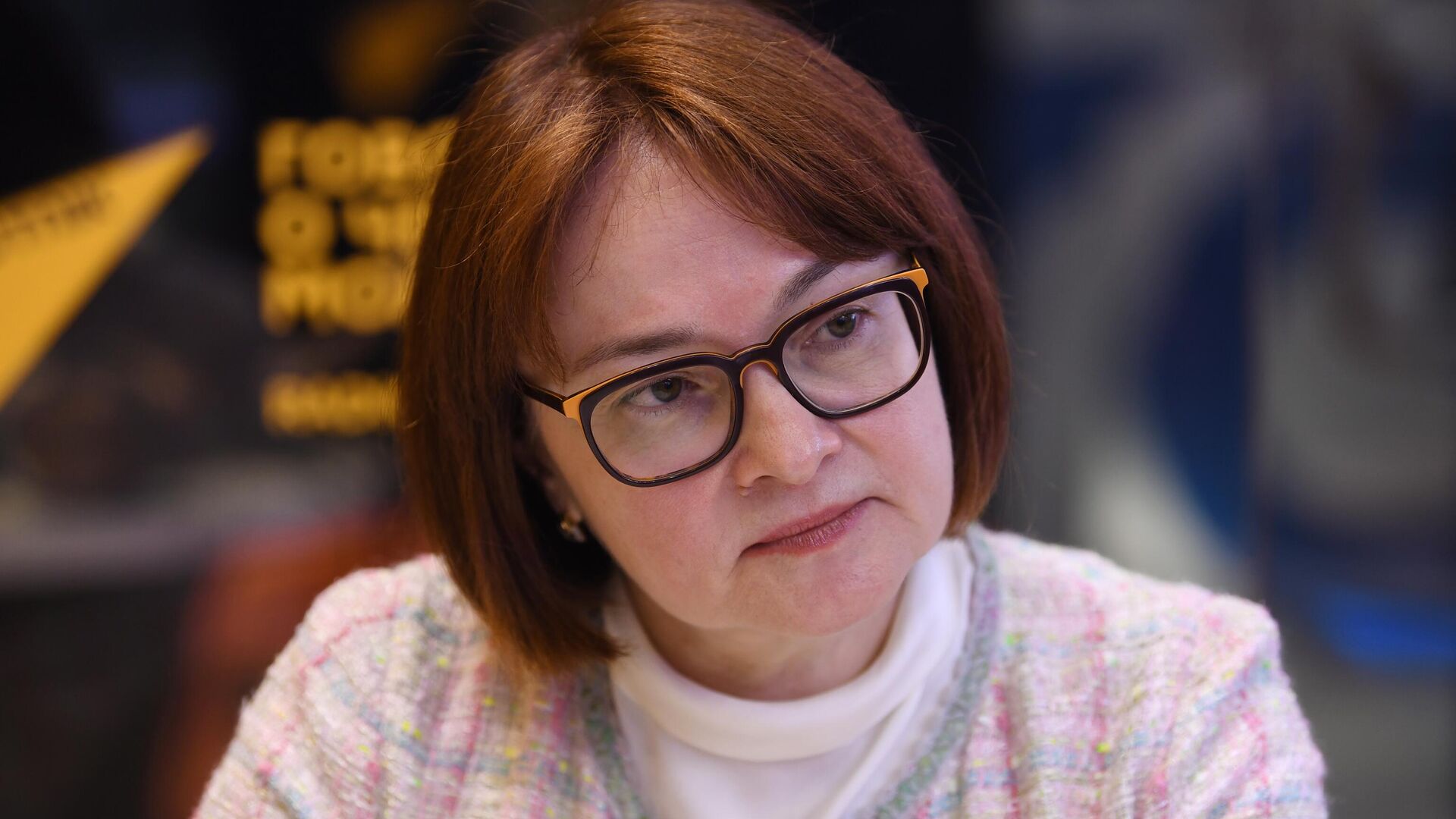 MOSCOW, October 22 – The world on the long-term horizon may face a slowdown in economic growth, Russia needs to carry out structural changes, said the head of the Central Bank of the Russian Federation Elvira Nabiullina.
"If we talk about growth rates in the long term, economies may indeed face periods of lower growth rates and largely due to structural factors, due to a slowdown in population growth, the speed of technological development, energy transition," she said on Friday. online conferences following the meeting of the regulator's board of directors.
"Of course, this factor must also be taken into account, for us it means that more attention should be paid to structural changes in order to ensure high rates of long-term growth," added Nabiullina.
…