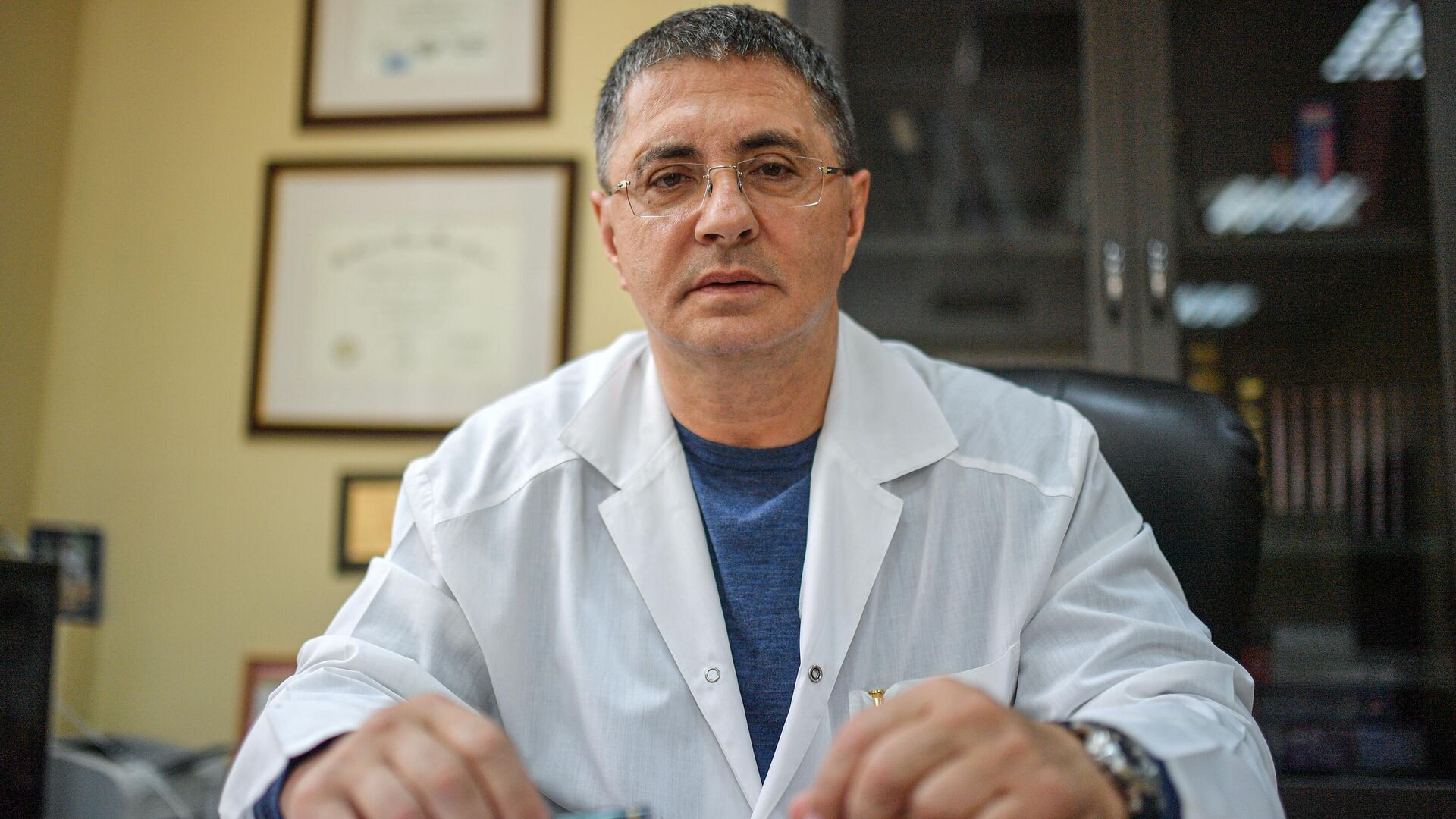 MOSCOW, Jan 29 —
Vaccination remains the most reliable way to protect against COVID-19, but to fight the virus, in addition, you can strengthen your own immunity, said doctor and TV presenter Alexander Myasnikov on the TV channel "
Russia 1
".
To do this, the physician advised to eat nuts.
"If you say, what should I eat so as not to get sick with COVID-19 or recover quickly, the answer will be: including nuts," the doctor said.
The expert explained that there are a number of foods that reduce inflammation in the body by lowering C-reactive protein. According to Myasnikov, it is nuts that top this list.
The doctor also noted that nuts are useful for other criteria. So, their consumption in food will help reduce "bad" cholesterol or will be a good prevention of cardiovascular diseases. Scientific studies confirm the beneficial properties of nuts, Myasnikov emphasized.
At the same time, only the vaccine remains the most effective protection against coronavirus. Health Minister Mikhail Murashko stressed that the majority of COVID-19 patients admitted to Russian hospitals have not been vaccinated.
.