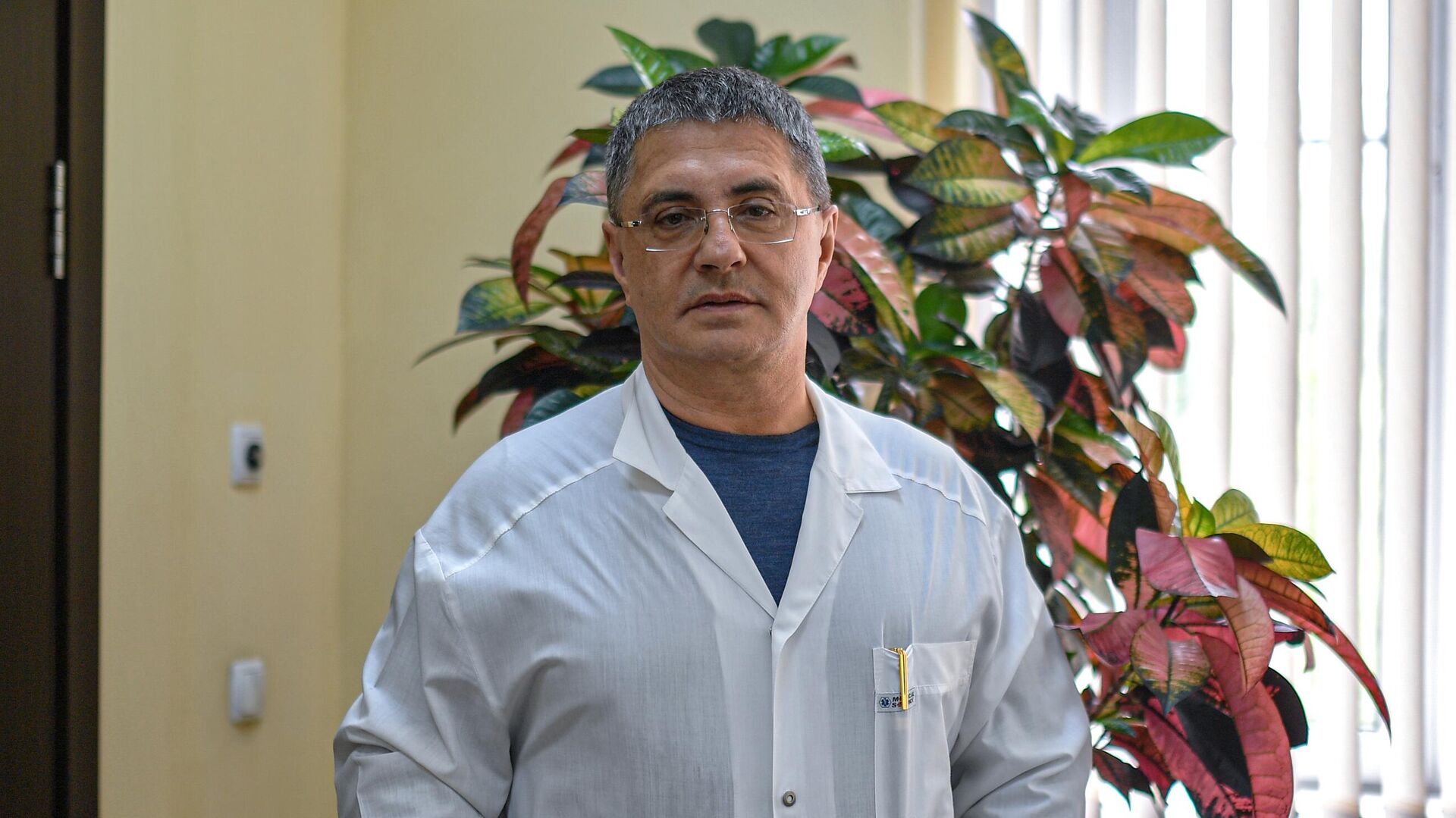 MOSCOW, 4 Dec –
Uncontrolled intake of antibiotics can lead to dangerous consequences, including deafness, said doctor and TV presenter Alexander Myasnikov on the air of the TV channel.
Russia 1
".
"Many antibiotics have a side effect on hearing, destroying our auditory receptors," he warned.
The physician noted that in addition to hearing loss, antibiotic treatment without a doctor's supervision can also threaten the development of kidney failure.
"They kill the kidneys. Sometimes you end up in intensive care. <...> They change the alkaline balance, lead to the fact that potassium is washed out from us. People die of cardiac arrest," the doctor explained.
These drugs, according to the specialist, can also cause joint damage and toxic liver damage.
An antibiotic is a weapon in the hands of an unprofessional person, concluded Myasnikov.
…