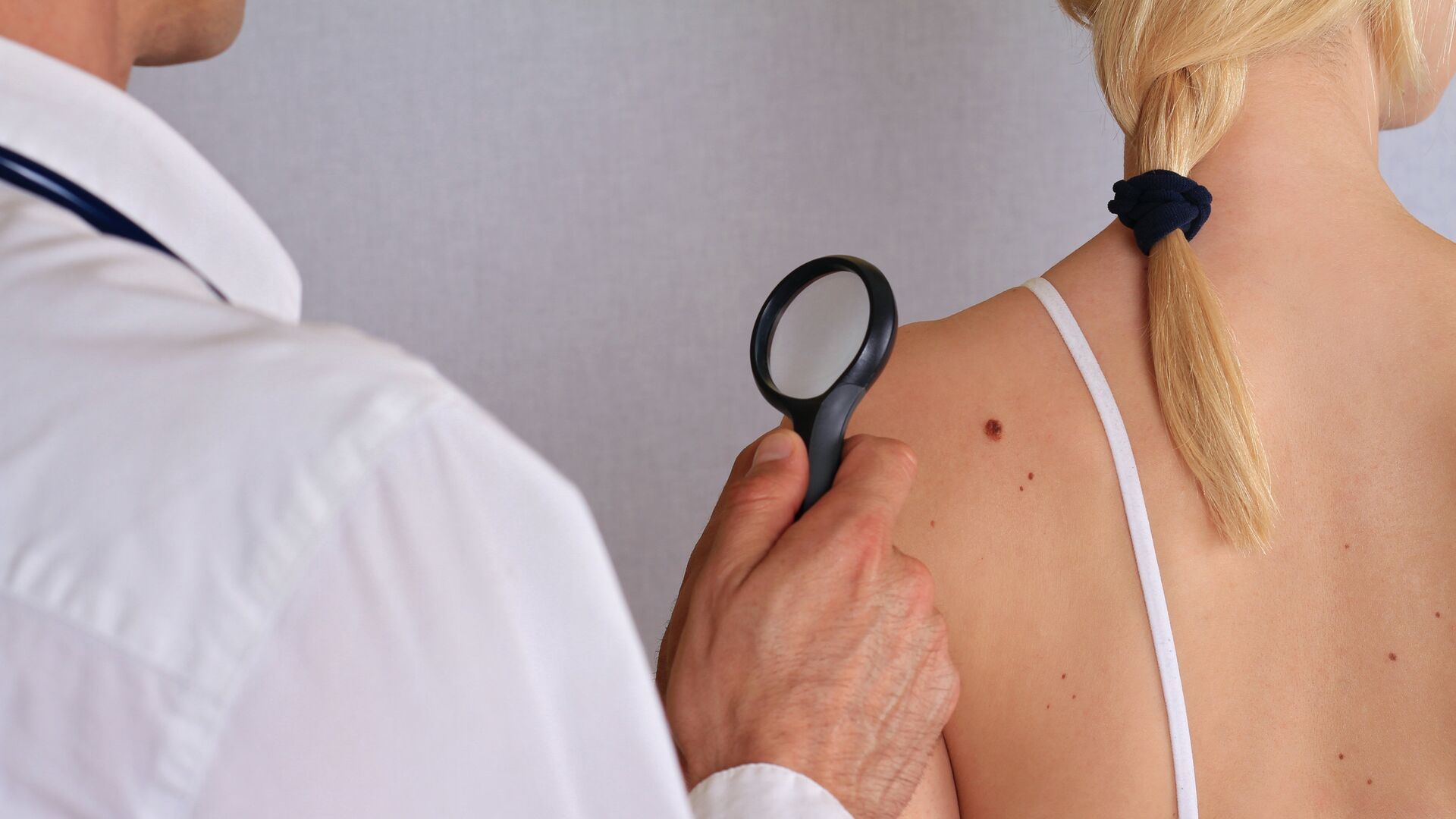 MOSCOW, 7 Nov – / strong>. A large number of moles significantly increases the risk of developing melanoma and requires a "skin passport". About this on the air of the TV channel "Russia 1" said the doctor and TV presenter Alexander Myasnikov.
"Any birthmark can be reborn. And the more there are, the more" material "from which to be reborn," the doctor said.
According to him, a person who has more than five moles on his body should regularly photograph them in order not to miss dangerous external changes. In this regard, the doctor recalled the special system "AKORD".
"" A "- asymmetry;" K "- uneven edges;" O "- color;" P "- size and" D "- dynamics," he explained.
Myasnikov also urged to take into account the thickness of the mole. So, if it exceeds one millimeter and "rises" above the skin, then you should consult a specialist.
In order to avoid the development of melanoma, the specialist recommended not to visit tanning salons due to the high level of ultraviolet radiation.
Earlier, the oncologist-surgeon Yaroslav Kolosovsky advised the use of sunscreens with a protection factor of at least fifty in order to prevent the appearance of malignant neoplasms.
…