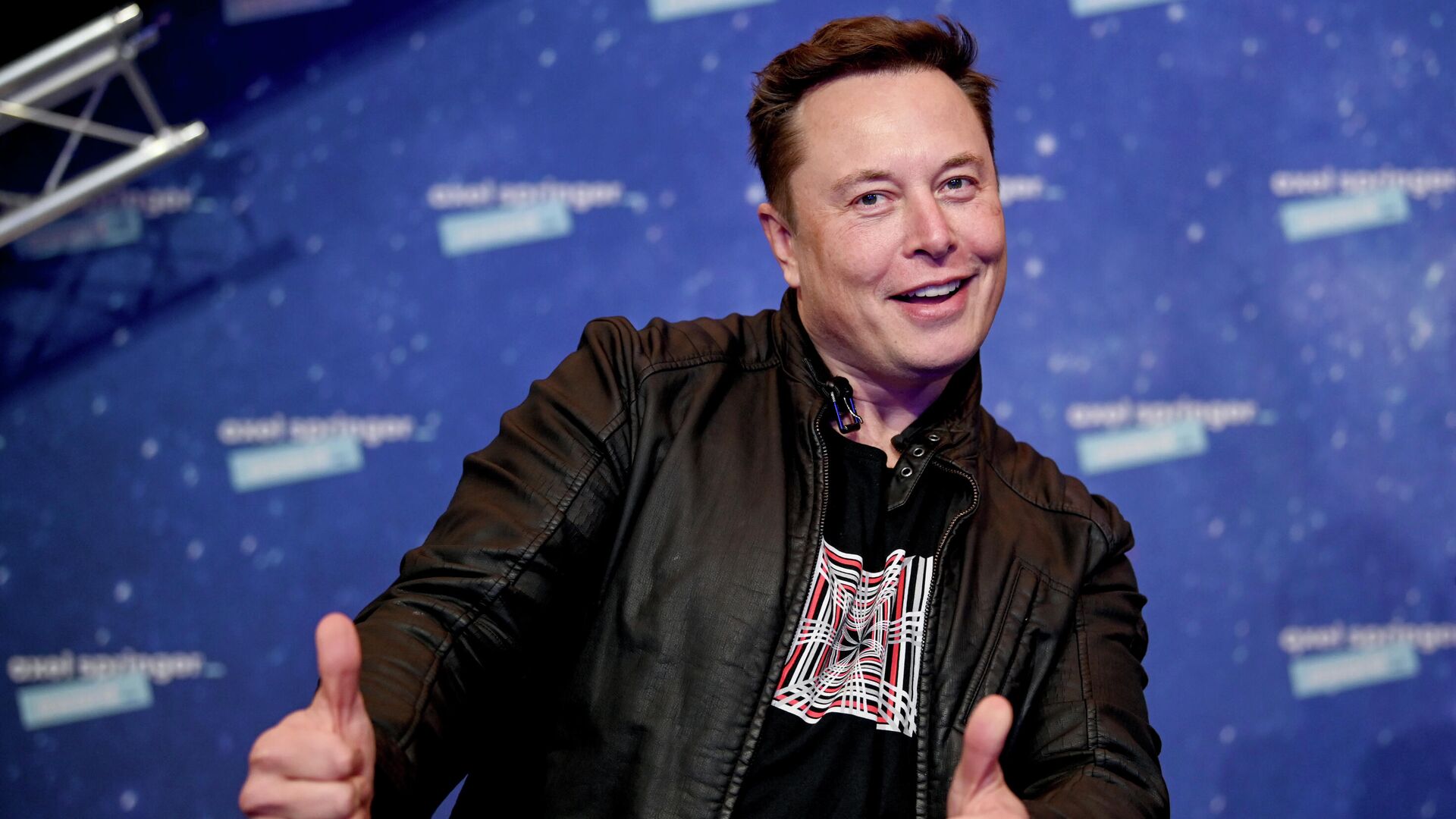 WASHINGTON, Nov 6 – American entrepreneur Elon Musk entrusted the decision to sell 10% of his shares in the Tesla electric car manufacturer to users on Twitter, for this he arranged a vote.
"Lately, there has been a lot of talk about unrealized profits as a means of tax evasion, so I propose to sell 10% of my Tesla shares … I will make a decision based on the results of this survey, whatever the outcome," Elon Musk wrote on Twitter. …
Much is made lately of unrealized gains being a means of tax avoidance, so I propose selling 10% of my Tesla stock.

Do you support this?

– Elon Musk (@elonmusk) November 6, 2021
Not only Musk's 62.5 million subscribers can participate in the survey, but also other social network users. More than 690 thousand people took part in the voting, it will last almost a day. At the moment, more than 55% of users have voted to sell the shares.
"I don't get paid in cash or bonuses anywhere. I only have shares, so the only way for me personally to pay taxes is to sell shares," Musk added.
Earlier, Musk criticized the "tax on billionaires" proposed by the Democrats in the US Congress. Musk responded to a tweet that suggested a template for a voter letter to his congressional representative. In the letter, lawmakers are calling not to support Senator Ron Wyden's proposal to tax unrealized capital gains.
…