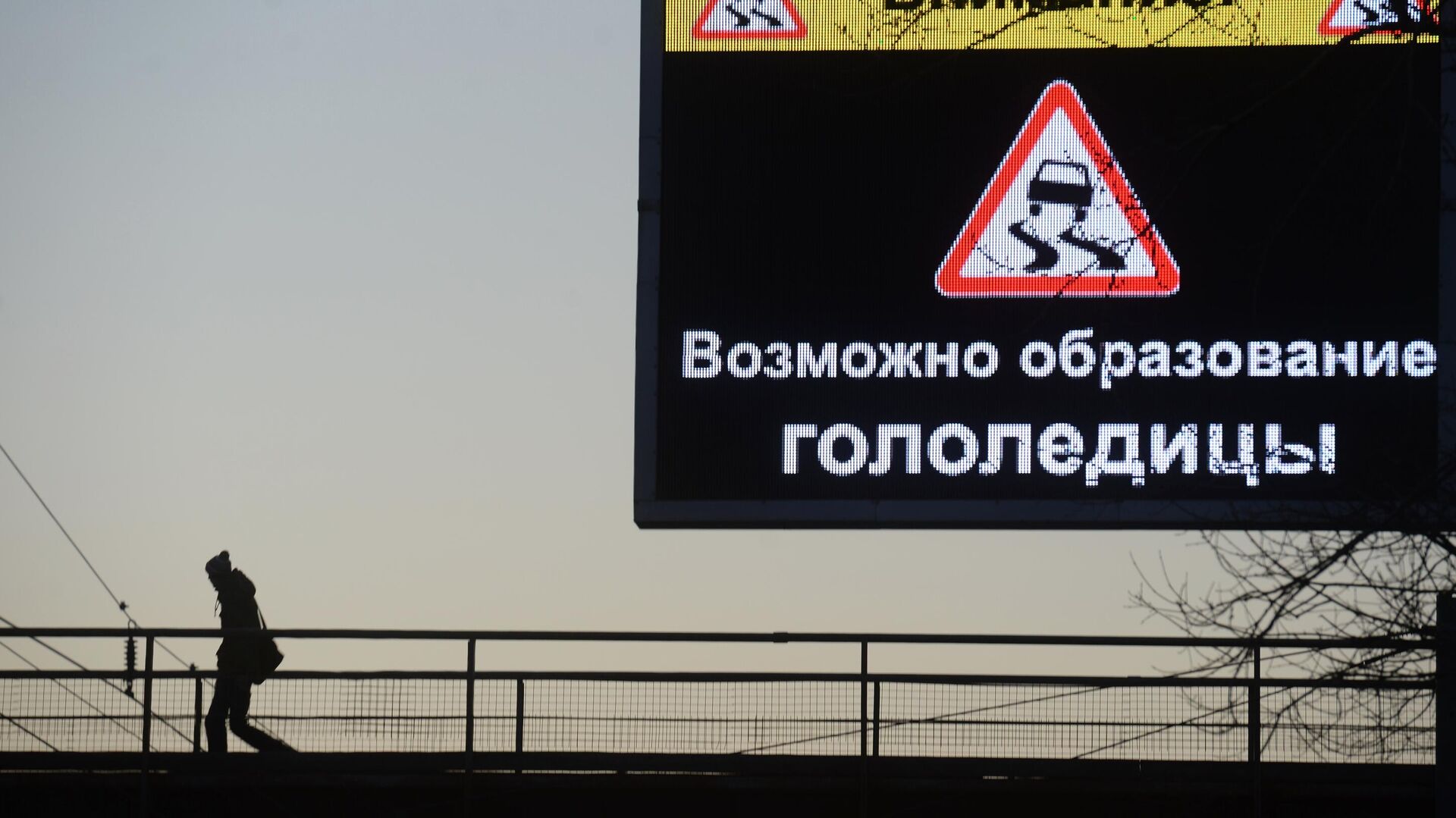 MOSCOW, 8 Nov –
Rescuers warn of rain, snow, gusty winds and freezing temperatures in Moscow at night, as well as further cold snap and ice on Tuesday, reported on
website
the capital's headquarters of the Ministry of Emergency Situations of Russia.
"According to forecasts of Roshydromet forecasters, in the period from 21.00 on November 8 to 9.00 on November 9, precipitation is expected in the city of Moscow: rain, sleet, snow, ice, increased wind with gusts up to 17 meters per second, as well as the transition of air temperature through 0 ° From 9.00 to 21.00 on November 9, a further decrease in air temperature is expected, ice, in places strong, "- said in the message.
Rescuers recommend that drivers significantly reduce their speed and increase the distance from vehicles in front, as well as avoid sudden maneuvers and park the car away from trees. In addition, pedestrians are advised to bypass billboards and wobbly structures and not hide under trees.
…