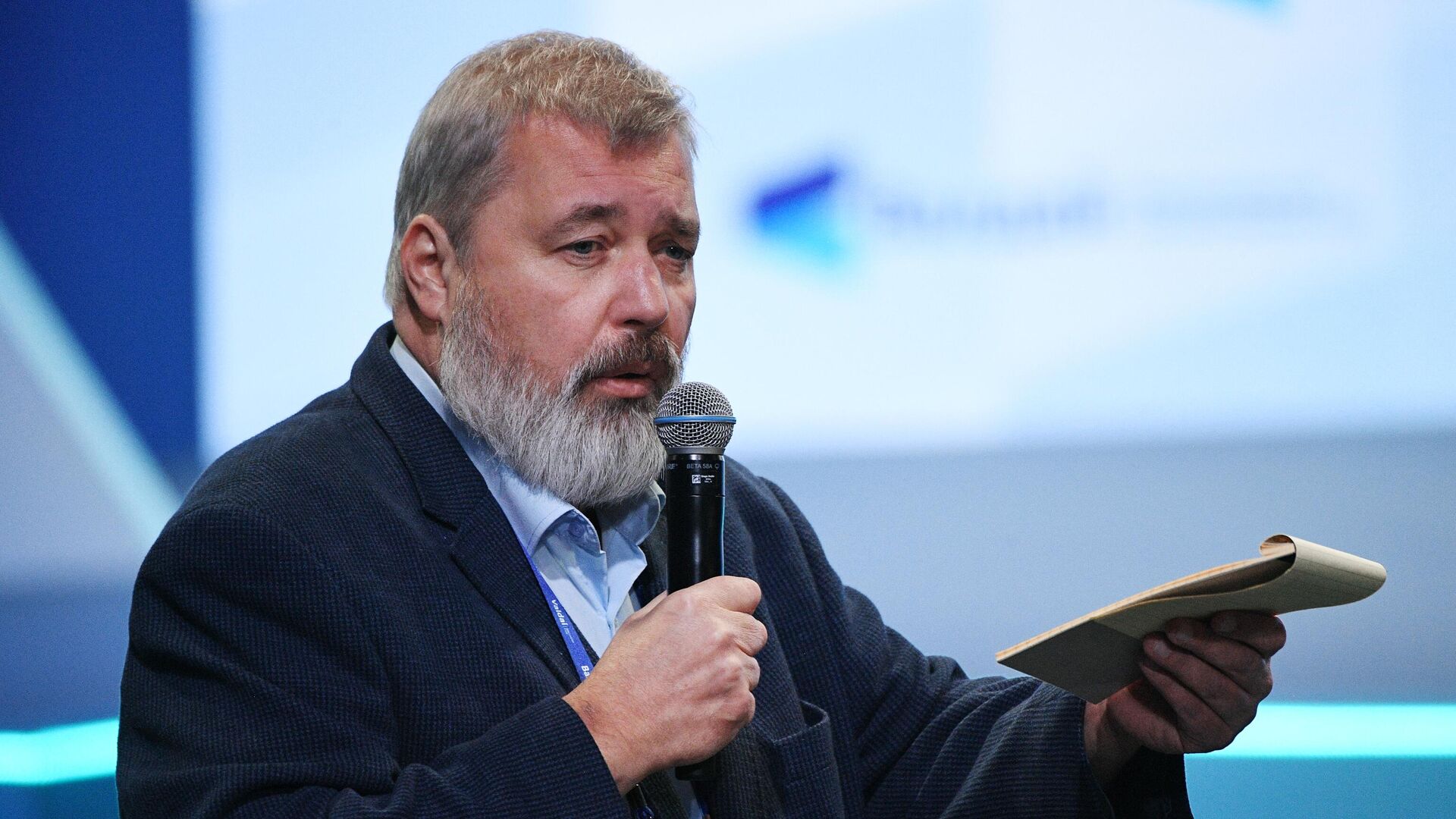 SOCHI, 21 October – Novaya Gazeta editor-in-chief Dmitry Muratov announced that he will go to Oslo to receive the Nobel Peace Prize on December 10.
"On December 10, in Oslo," Muratov said on the sidelines of the Valdai Forum. He noted that the monetary award will arrive after the 10th.
The 2021 Nobel Peace Prize has been awarded to Filipino journalist Maria Ressa and Dmitry Muratov, Russian journalist and editor-in-chief of Novaya Gazeta. Russian President Vladimir Putin congratulated Muratov on the award.
…