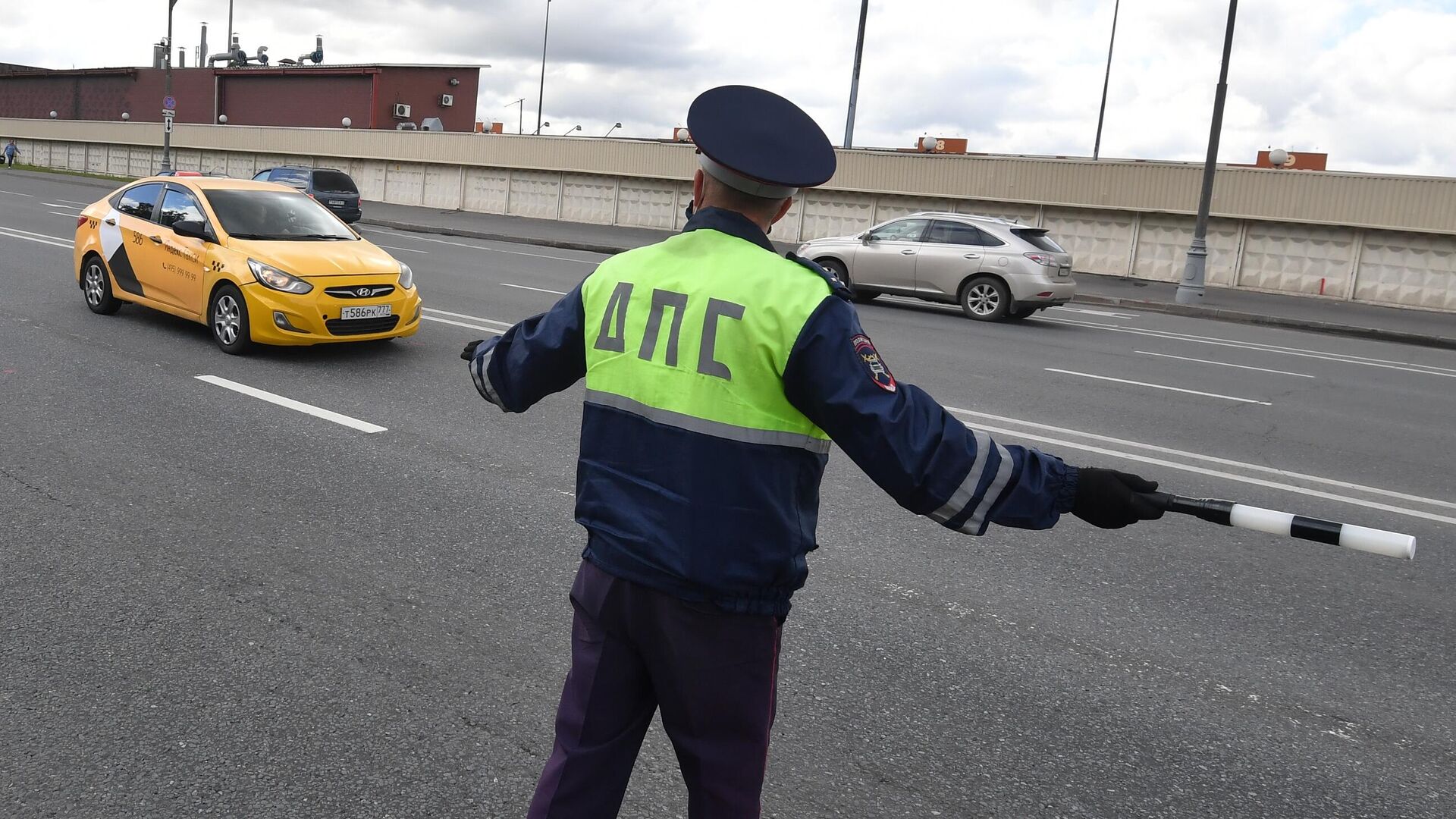 MOSCOW, October 21 –
Traffic police inspectors primarily pay attention to the appearance of the car, so dirty cars with poorly readable numbers are at a higher risk of being stopped, he said.
agency "Prime"
automotive expert Egor Vasiliev.
There is also a high chance of being stopped by a car with obvious signs of technical malfunctions, as well as with non-standard toning or with non-factory tuning, the expert notes.
Driving style is also important: uncertain, uneven driving or, on the contrary, too aggressive will definitely attract the attention of the traffic police, Vasiliev emphasized.
…