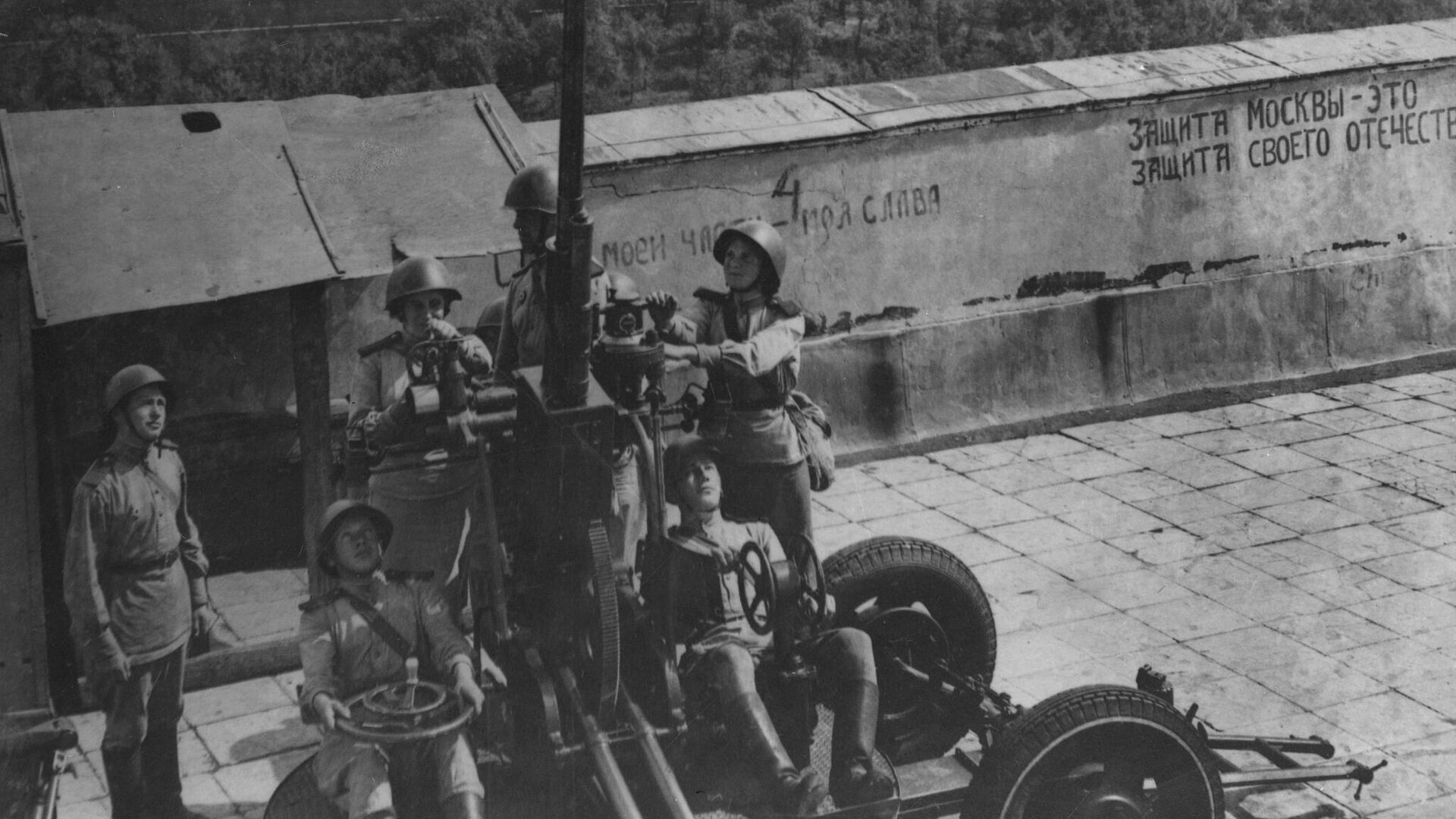 MOSCOW, Nov 9 – The winners of the All-Russian student competition "No statute of limitations. Minute of Silence", the participants of which offered their projects memorials to the victims of the genocide of the civilian Soviet population during the Great Patriotic War, were named on Tuesday at the final event held on Tuesday at the Moscow Architectural Institute, the correspondent reports.
The competition, timed to coincide with the 80th anniversary of the beginning of the Great Patriotic War, received about 100 applications from students-architects from 19 regions of Russia. 60 students from 16 universities reached the final. Their works, and these are 33 projects of memorials, which were chosen by the jury of the competition – architects, historians, public figures – and presented at the exhibition that opened the event.
The project of the "Shadows of War" memorial, dedicated to the memory of the victims of the punitive forces in the village of Moglino, Pskov Region, won in the nomination "Best Architectural Solution".
For the best architectural and spatial solution, the winner's diploma was awarded to the project of the memorial to the victims of fascism "Dulag-142" for placement in Bryansk. In the nomination "For the expressiveness of the figurative" the best project was "Living Memory" for placement in Gatchina, Leningrad Region.
For the creativity of the design solution, the project "Cold Wars Splash" was awarded for implementation in the Crimea. For the best figurative embodiment of the project, the diploma was awarded to the project of a memorial complex in memory of the victims of the Moglinsky camp for placement in the Pskov region.
The winner in the nomination for the best recreational solution was the project of a memorial complex to victims of concentration camps in Petrozavodsk, and in the nomination "For the best historical embodiment" – the project of a memorial complex for the victims of the occupation of civilians in the Old Crimea in 1944.
Within the framework of the special project in the nomination "For the brightness of the embodiment of the image in the form of an architectural installation", the creation of art objects was noted, which were placed at the scientific and practical forum "The Khabarovsk Process: Historical Significance and Contemporary Challenges", which took place in early September in Khabarovsk. was one of the organizers of the forum.
…