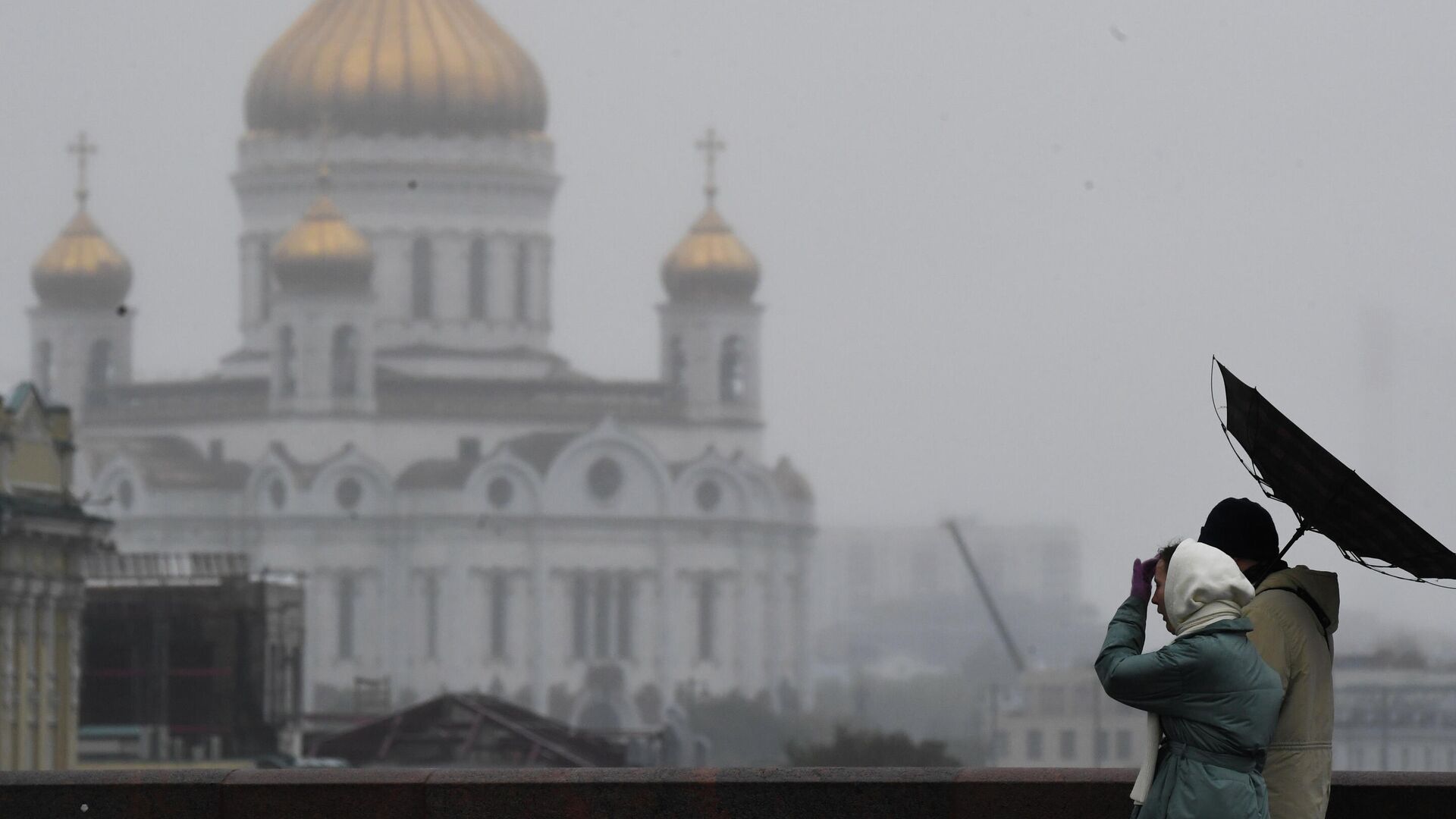 MOSCOW, November 14 – The hydrometeorological center announced a yellow level of weather hazard in Moscow and the Moscow region due to the wind, follows from the data of the forecast map on the institution's website.
"The degree of intensity of dangerous phenomena: yellow – the weather is potentially dangerous," – said in the message.
The warning about gusts of wind up to 15 meters per second in Moscow and the Moscow region is valid from 20.00 Sunday to 20.00 Monday. In the area, they additionally warn of icy conditions.
…