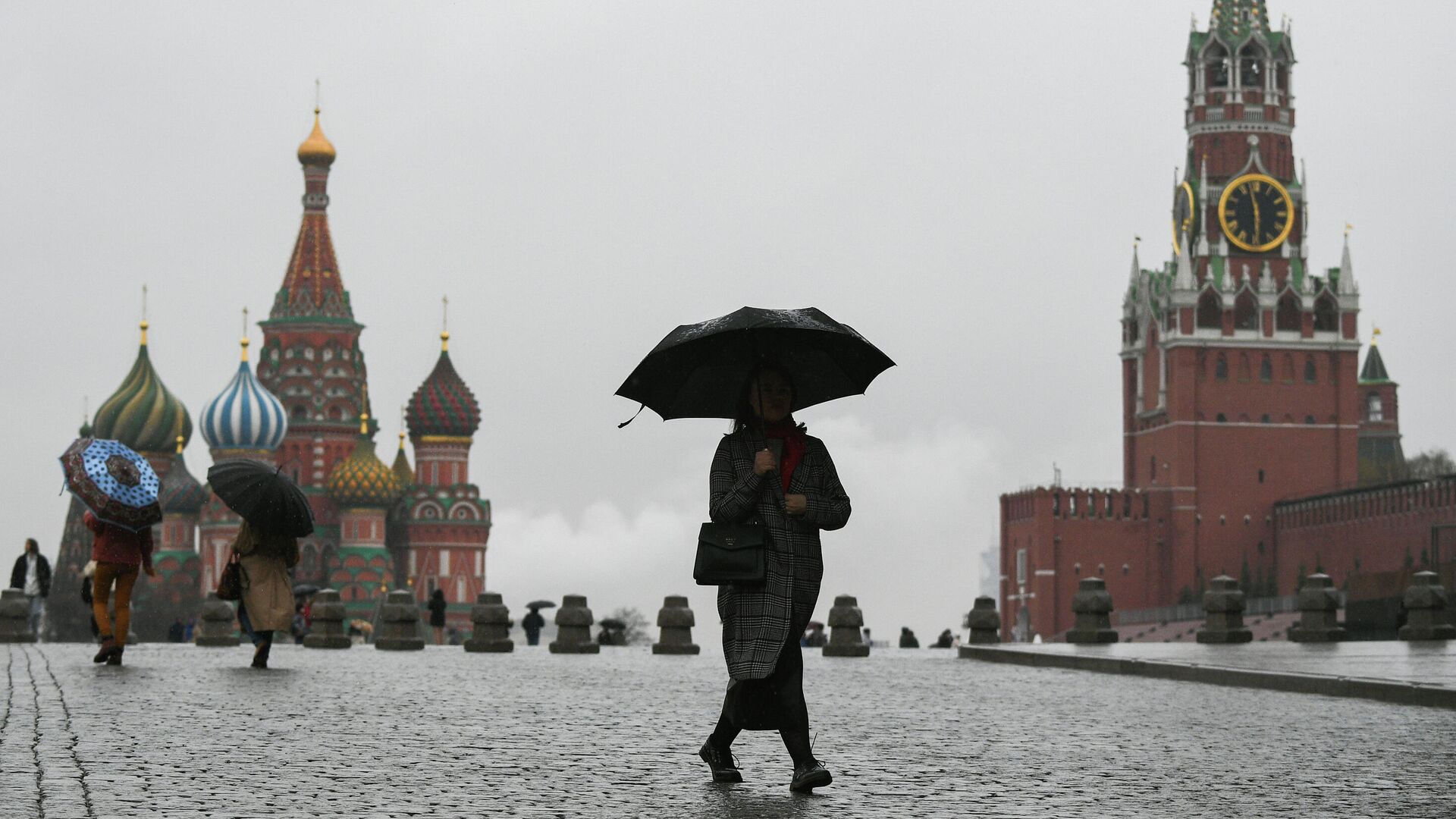 MOSCOW, 8 Nov –
Moscow city services are ready for worsening weather conditions, the state of the roads is continuously monitored, if necessary, in some places they will carry out deicing, according to the
Telegram channel
the capital city complex.
"City services are ready for worsening weather conditions. According to forecasters, today after 21.00 and until 09.00 on November 9, precipitation in the capital is expected in the form of rain, snow and sleet, in some places the wind will increase up to 17 meters per second, the air temperature goes through zero degrees, which can contribute to the formation of ice, "- said in the message.
It is noted that city services continuously monitor the state of road sections dangerous for traffic – bridges, tunnels, overpasses, overpasses, steep ascents and descents, braking areas at public transport stops.
"If necessary, we will carry out selective de-icing treatment in places where slipperiness occurs. We ask motorists to be extremely careful in bad weather: observe the speed limit and distance, do not interfere with the passage of communal vehicles. And we remind you that the use of summer tires in such weather conditions can lead to accidents. trips by private transport, if you have not yet had time to prepare the car for winter, "the message says.
…