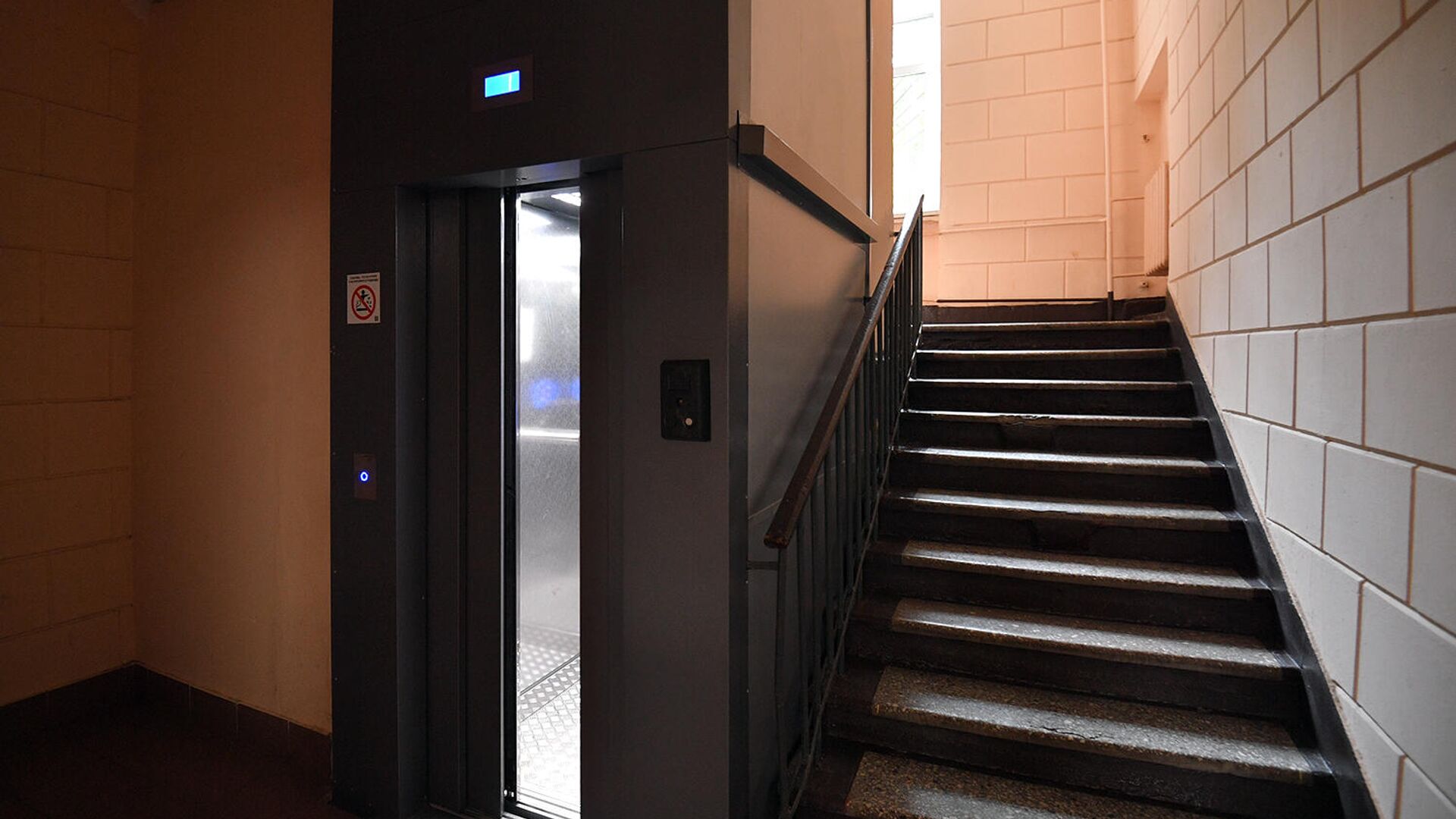 MOSCOW, October 22 –
Information about a cable break and the subsequent fall of an elevator in a house in the west of Moscow is not true, according to
Telegram channel
the capital city complex.
Earlier, the Moscow prosecutor's office began checking after an elevator fell in a house on Pokryshkin Street, in which there were 10 people, including four children. At the same time, information appeared in a number of media outlets that a broken cable was the cause of the fall.
"The information that appeared in the media about the breakage of the cable and the subsequent fall of the elevator in the house at the address: Pokryshkina street, 3, building 2 in the west of the capital does not correspond to reality. there were 11 people moving the cabin down. The security system was activated. This led to the stop of the cabin between floors, "the message says.
It is noted that no break in the elevator cable was recorded. It is in good working order.
"The request to stop the elevator was received by the regional dispatching office at 08.05 on October 22, at 08.13 they began to release those in the cabin. All passengers were promptly released, there were no casualties," the message adds.
…