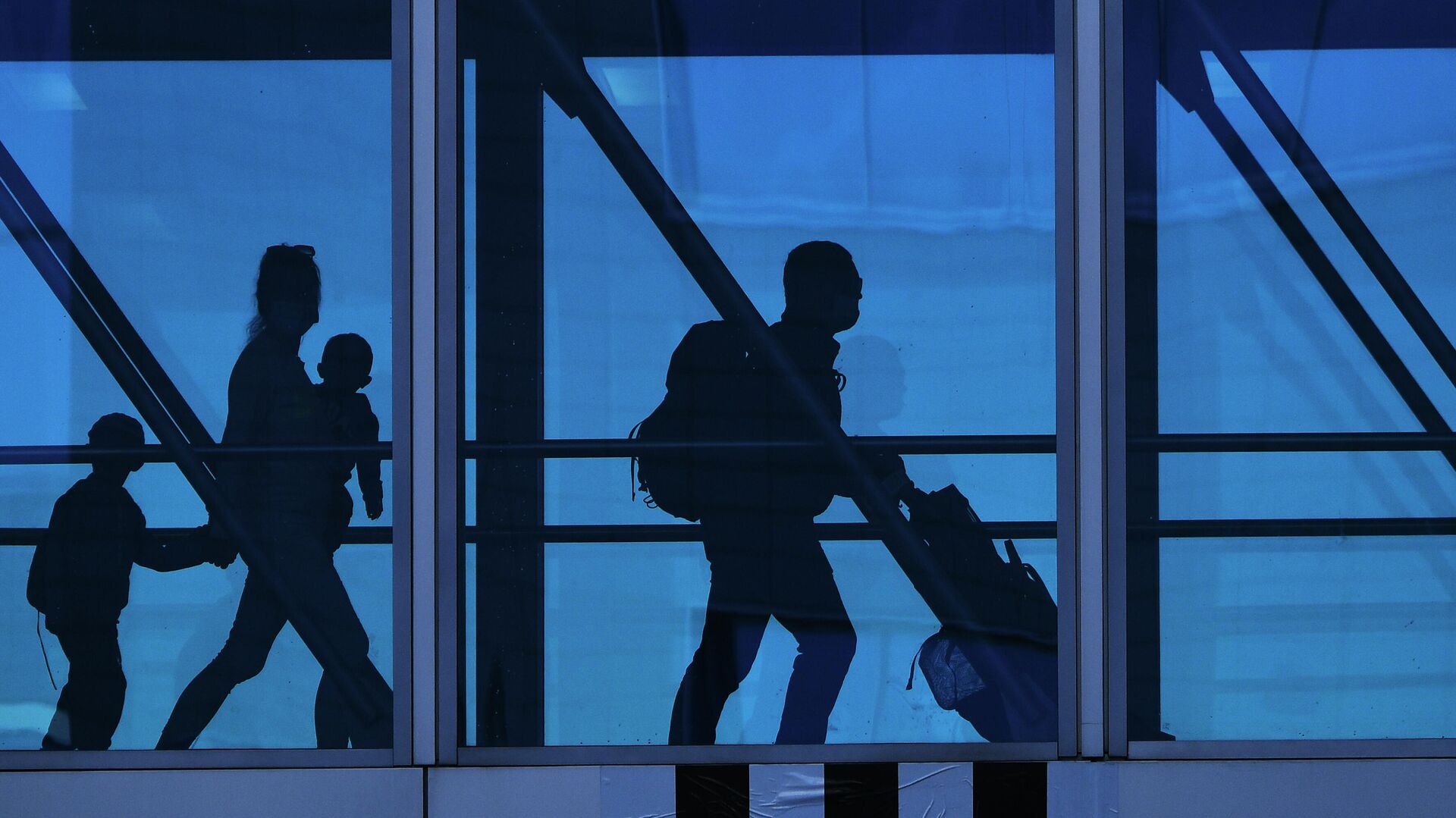 MOSCOW, Nov 1 – Moscow airports – "Sheremetyevo", "Domodedovo" and "Vnukovo" – in the fog in the capital and the region are working normally, the press services of the air harbors reported.
The hydrometeorological center earlier on Monday extended the yellow level of weather danger in Moscow and the Moscow region until Tuesday due to fog, follows from the data of the forecast map on the institution's website.
"Vnukovo International Airport is operating normally. There are no cancellations of flights due to weather conditions. Aircraft are accepted and released without restrictions," said a representative of Vnukovo.
Sheremetyevo also reported that the fog did not affect the operation of the airport.
"At the moment, everything is normal," said a representative of Domodedovo, noting that visibility in the airfield area is 5,000 meters.
…