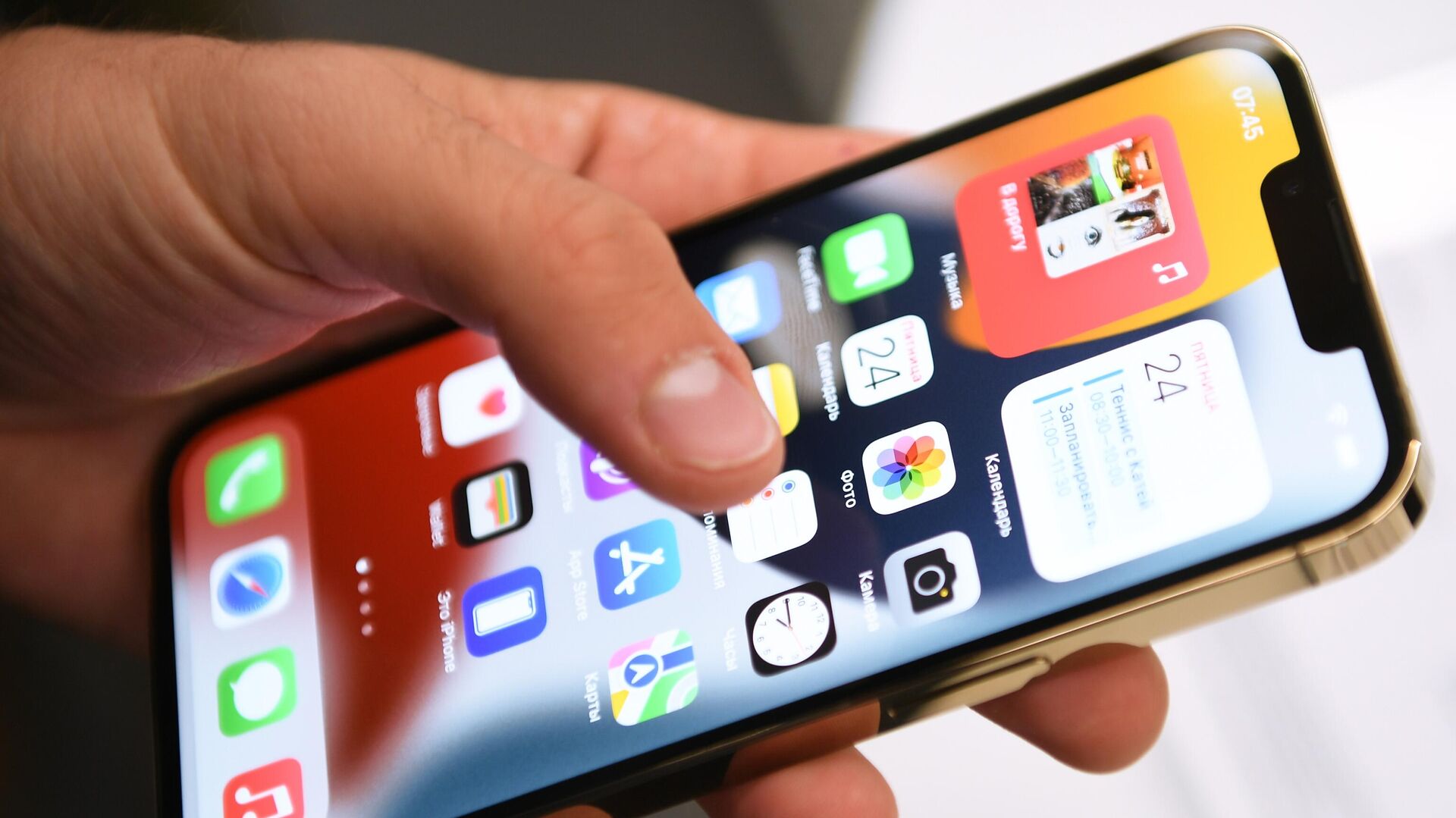 MOSCOW, 18 Jan – More than half of Russians do not use basic or additional methods of protection against hacking of their laptops, tablets, smartphones and other equipment, almost 20% are sure that this is not necessary, according to a study by the international developer of antivirus solutions ESET.
More than 1.1 thousand respondents over 18 years old from million-plus cities of the Russian Federation took part in the study.
"More than half (54%) neglect the protection of gadgets: they do not use either basic or additional ways to protect their laptops, tablets, smartphones and other equipment from being hacked. Thus, a third (35%) of unprotected users shared that they simply forget about the need to install protection, another 19% see no need for it," the study says.
The rest try to protect devices from hacker attacks, most often with the help of antivirus. In second place is two-factor authentication, in third is the use of password managers. Respondents are accustomed to storing valuable information on digital media – in email or instant messengers (63% of responses), in photo galleries (53%), in browser history (47%), in downloaded files (40%), in notes (25%) and in an electronic calendar (18%).
Only a third of the Russians surveyed do not allow other people to use personal electronics (smartphones, laptops, smart watches, etc.). The rest of the survey participants (66%) easily part with personal gadgets and can give them to family members, friends, colleagues and others.
"It is worth noting separately the attitude of the country's residents to the security of smartphones. 29% of respondents are sure that iOS devices are better protected from hacking. Almost every fifth user (22%), on the contrary, trusts the Android system more. At the same time, the majority of participants (49%) are convinced that all operating systems are equally vulnerable to viruses and intruders and do not fully believe in the security of their phones," the study adds.
.