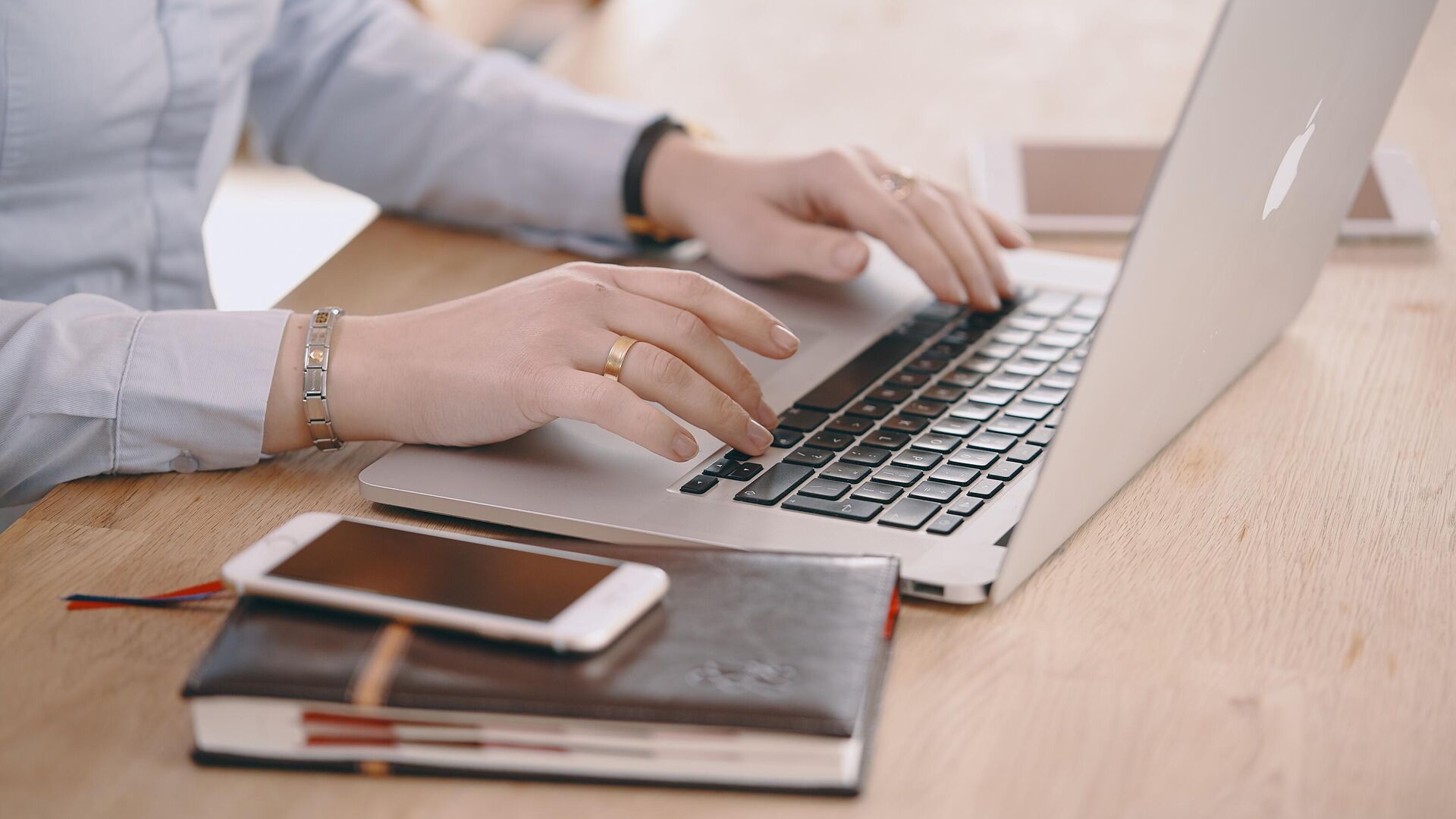 MOSCOW, October 24 – The coronavirus pandemic has caused significant damage to the labor market, but has also become a time of change for many: almost 40% of Russians changed their field of activity during this time, while more than half began to earn more and do not plan new changes, the Zarplata.ru research center reported.
The research is based on the results of a survey of 1980 people – men and women from 18 to 55 years old. Most of them (38%) are people aged 35-44.
"Experts found that almost 37% of Russians began to work in another field during the fight against coronavirus infection," the report says.
The main reasons for changing jobs for respondents were the closure of the organization (14%), problems with wages (46%), layoffs (20%) and additional workload (20%).
At the same time, "more than half of the respondents began to earn more at a new place of work and do not plan to change anything else," the study says.
In the same period, 43% of the respondents received additional education or took retraining courses. At the same time, 72% versus 28%, respectively, are satisfied with the job change.
Mostly people left such spheres as accounting, finance, banks, education, science, languages, sales, retail. Most often, they switched to IT – 11%, to the service sector – 14%, 7% each found themselves in the field of transport or marketing, and 6% started their own business.
…