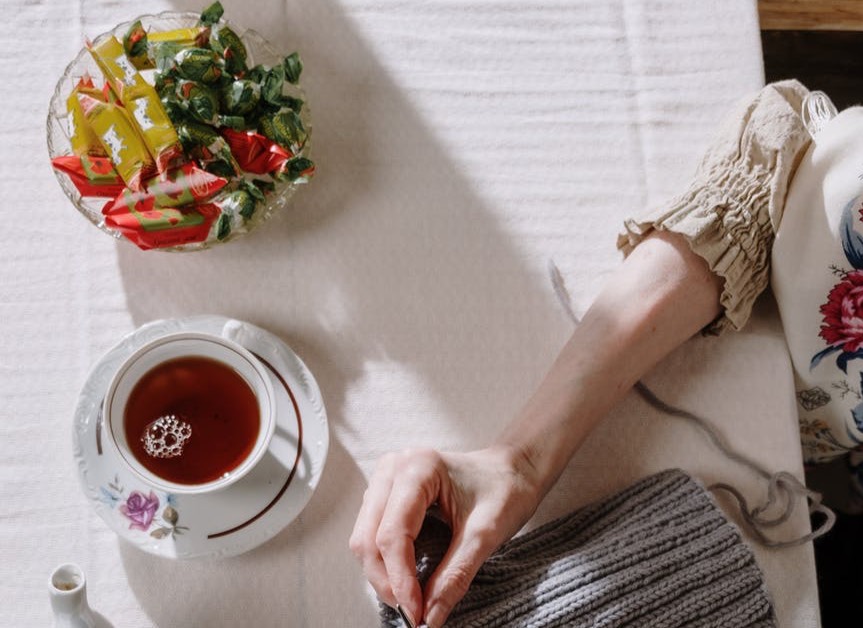 Most Russians plan to relax at home or in the country this summer. Delta experts came to this conclusion after conducting a survey in which more than a thousand people aged 18 and over took part. "Vesti Podmoskovye".
The study showed that 85% of respondents plan to relax at home or in the country. 10% are thinking of going on a trip to their homeland. 3% will risk going to Asia or some exotic country. Another 2% chose a holiday in Europe. It also turned out that 34% of Russian residents plan to leave the city for the summer, 30% will stay in it, and 34% would prefer to spend the summer in the countryside or in the country. Apparently, in this regard, in the first quarter of this year, rental prices for country houses jumped by more than 30%.
Answering the question about the safest location for recreation, 65% named the village and the cottage, 17% – their home, 12% suggested that domestic resorts would become such, another 4% called foreign resorts safe and 2% would prefer to hide in the most remote corners peace.