119 educational facilities and eight children's polyclinics in Moscow are at various stages of construction. This was announced by Deputy Mayor of the capital for urban policy and construction Andrey Bochkarev.
— More and more young families are appearing in Moscow, which need to be provided with children's infrastructure. Depending on the needs of residents of specific metropolitan areas, a wide variety of educational and children's medical institutions are being built, both in size and in functional content.– said Bochkarev.
According to the official, compared to last year, the construction of social facilities for children is being carried out even more intensively, in parallel with the construction of new housing.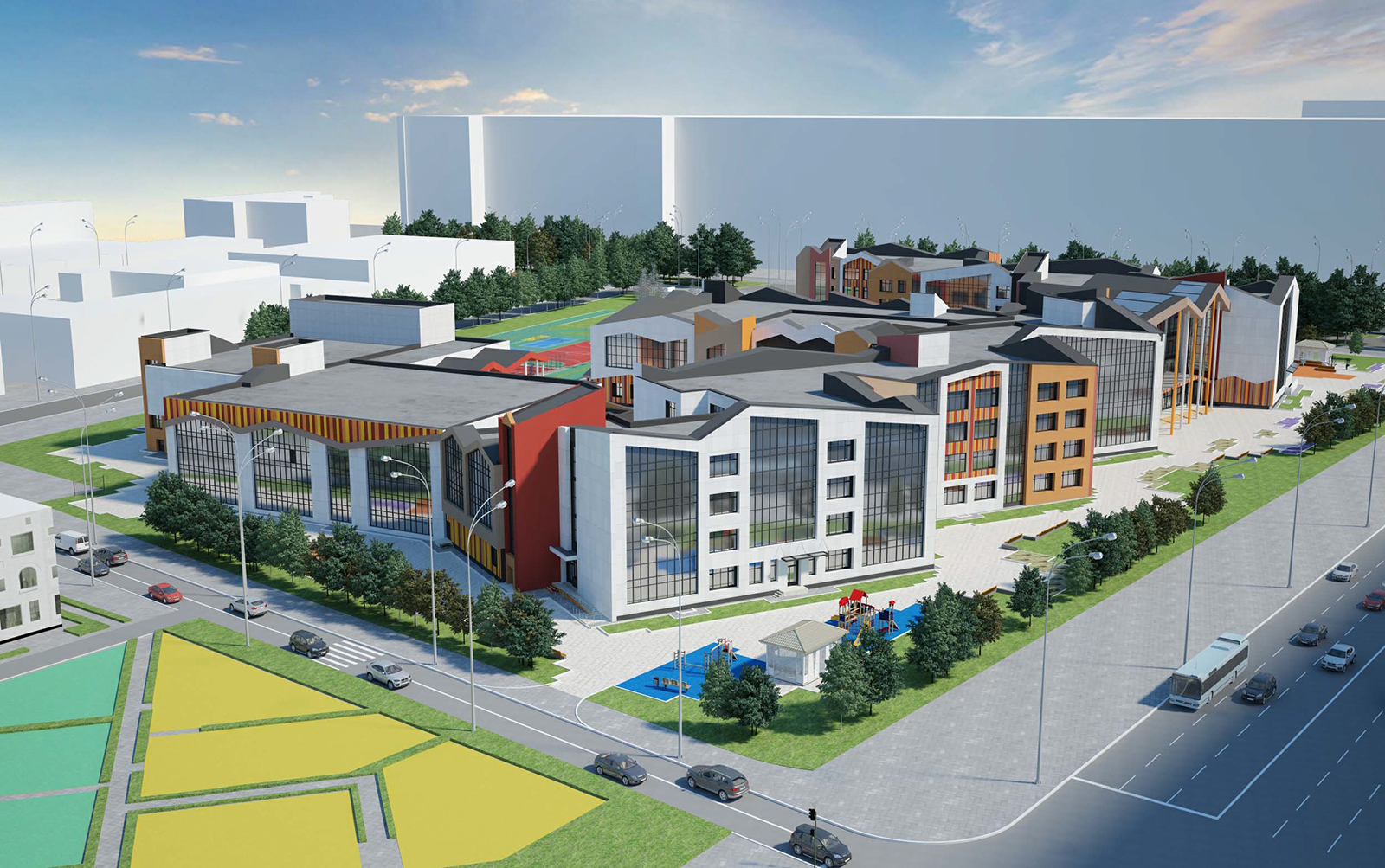 — So, from January to May 2021, seven educational institutions were put into operation, while in the last five months of 2022, 14 objects have already been commissioned and are functioning. For example, a new educational building with a preschool department was launched as part of school No. 158 in the north of Moscow. It will be part of a large-scale educational complex, which already includes a school for 1,900 students. Also, five kindergartens for 1170 places were put into operation in the residential areas under construction of the TiNAO, – added the deputy mayor of Moscow.
In addition to new educational facilities, medical institutions are also being built. In March 2022, a permit was issued for the commissioning of a children's and adult polyclinic with a antenatal clinic in the territory of the Sosenskoye settlement in the Novomoskovsk administrative district, designed for 750 visits per shift. In the pediatric department there will open six offices of pediatricians, feeding and massage rooms.
The construction and planning work never stops. Since the beginning of the year, the district authorities have issued 15 permits for the construction of new kindergartens and schools, including kindergartens with built-in blocks of primary classes and innovative schools for more than 1,200 places with IT test sites and laboratories in various areas.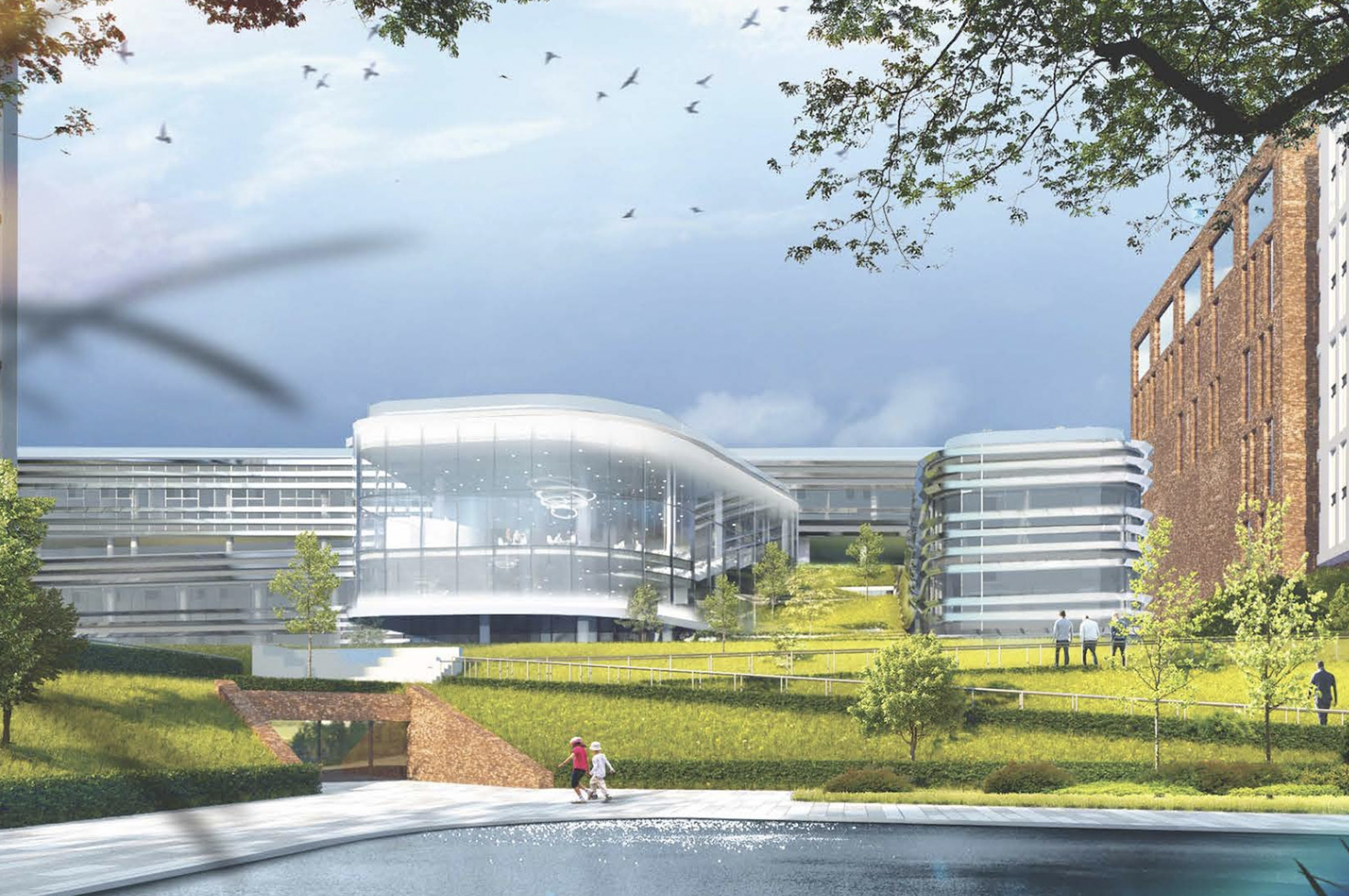 — The construction of a children's and adult polyclinic for 320 visits per shift began in the new building block in the Molzhaninovsky district. In the Khovrino district, a children's clinic with a swimming pool is being built on the site of a long-term construction project, the facility should be commissioned by the end of the year– said the chairman of the Moscow State Construction Supervision Service Igor Voystratenko.
In total, from 2022 to 2024, at the expense of the city budget, thanks to the My District program, it is planned to build about 213 social infrastructure facilities, of which 78 are educational facilities, 45 are healthcare facilities, 27 are culture facilities, 31 are sports facilities, as well as five social support facilities population.
.