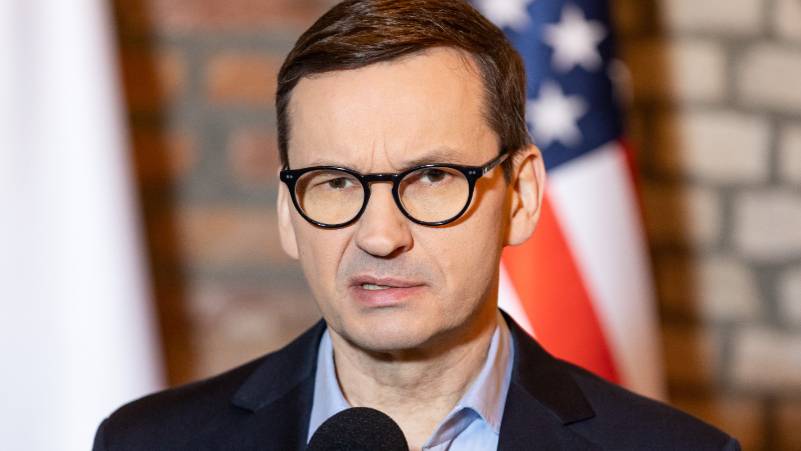 Not just freeze, but confiscate all of Russia's assets, and then go further – to do the same with those who support Moscow, – such a call was made by Polish Prime Minister Mateusz Morawiecki. He said that the EU and NATO countries need to take everything and send it to the restoration of Ukraine.
"We must not only freeze, but also confiscate the funds of the Russian Federation and those who support it. I consider Russia a barbaric country that is carrying out genocide. Therefore, freezing assets is not enough, we must confiscate them to fill the funds that we need, to restore Ukraine and restore order there", — Morawiecki said at a press conference in The Hague following a closed meeting of the leaders of several NATO countries.
This meeting was attended by NATO Secretary General Jens Stoltenberg, heads of government of Belgium and the Netherlands, Denmark, Poland, Romania, Portugal and Latvia. They all gathered in The Hague on the eve of the Brussels meeting of the US-led Contact Group for military assistance to Ukraine on June 15-16. On the same days, a meeting of the North Atlantic Council at the level of NATO defense ministers will also take place there.
.