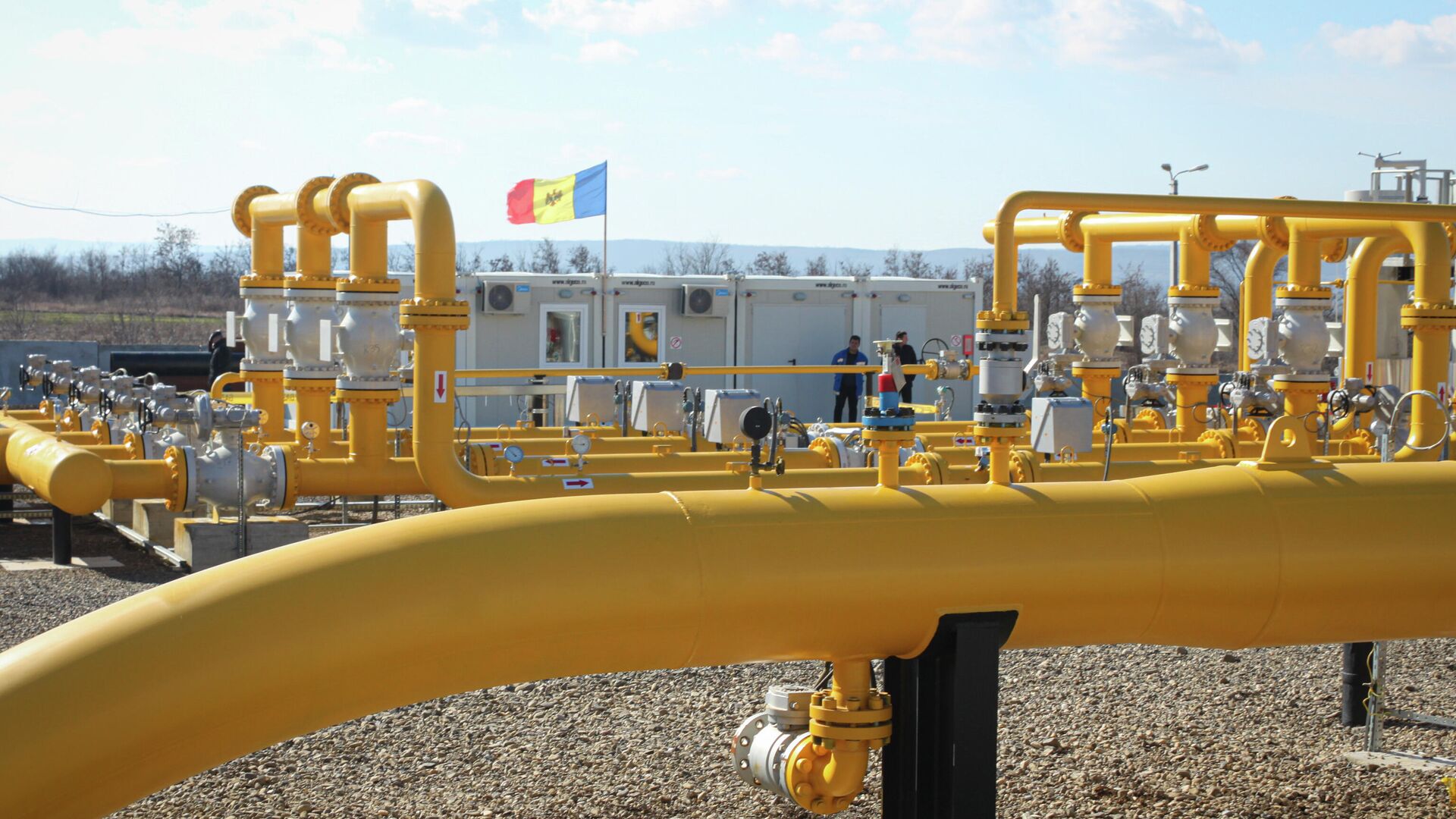 CHISINAU, Jan 18 – Moldovagaz turned to its shareholders, including Gazprom, for help in order to postpone the next payment for gas supplies or to obtain a short-term loan for it, Vadim Cheban, the head of the company, said.
Moldova is facing another phase of its energy crisis as the purchase price for gas was $450 per 1,000 cubic meters in December and rose to $646 in January. Deputy Prime Minister Andrei Spinu noted that Moldovagaz is negotiating with Gazprom in order to defer payment for gas supplies in January, and also expects to receive a loan to pay off the debt to the Russian concern. From February 1, the gas tariff in the country may be increased again.
"The Board of JSC Moldovagaz will seek support from all shareholders, including PJSC Gazprom, with a request to consider the possibility of deferring payment or providing short-term loans for the amount of financial deviations," Ceban wrote in his
Telegram channel
.
He added that the company will continue to optimize costs. At the same time, Ceban believes that in the long term, the Moldovan industry should be brought to the free market, where the price for household consumers and producers differs significantly.
The Moldovagaz company was established in 1999 and deals with the supply of natural gas to the republic. PJSC "Gazprom" owns 50% of the shares in it, another 35.3% of the shares belong to the government of the republic.
Gazprom and Moldovagaz on October 29 last year, after lengthy negotiations, extended the gas supply contract for a period of 5 years, starting from November 1. "Gazprom" said that, taking into account the situation in Moldova, it was decided to sign the contract practically on the terms of the Moldovan side, but subject to timely 100% payment of current payments.
In November, the republic had problems with the transfer of payments on time, a delay was needed. The Moldovan authorities approved amendments to the state budget to pay off the debt to Gazprom in the amount of $74 million for gas received in October and November, in December Moldovagaz was able to pay off on its own. However, a representative of "Gazprom" Sergei Kupriyanov expressed fears that in the future the crisis of non-payments may repeat.
.