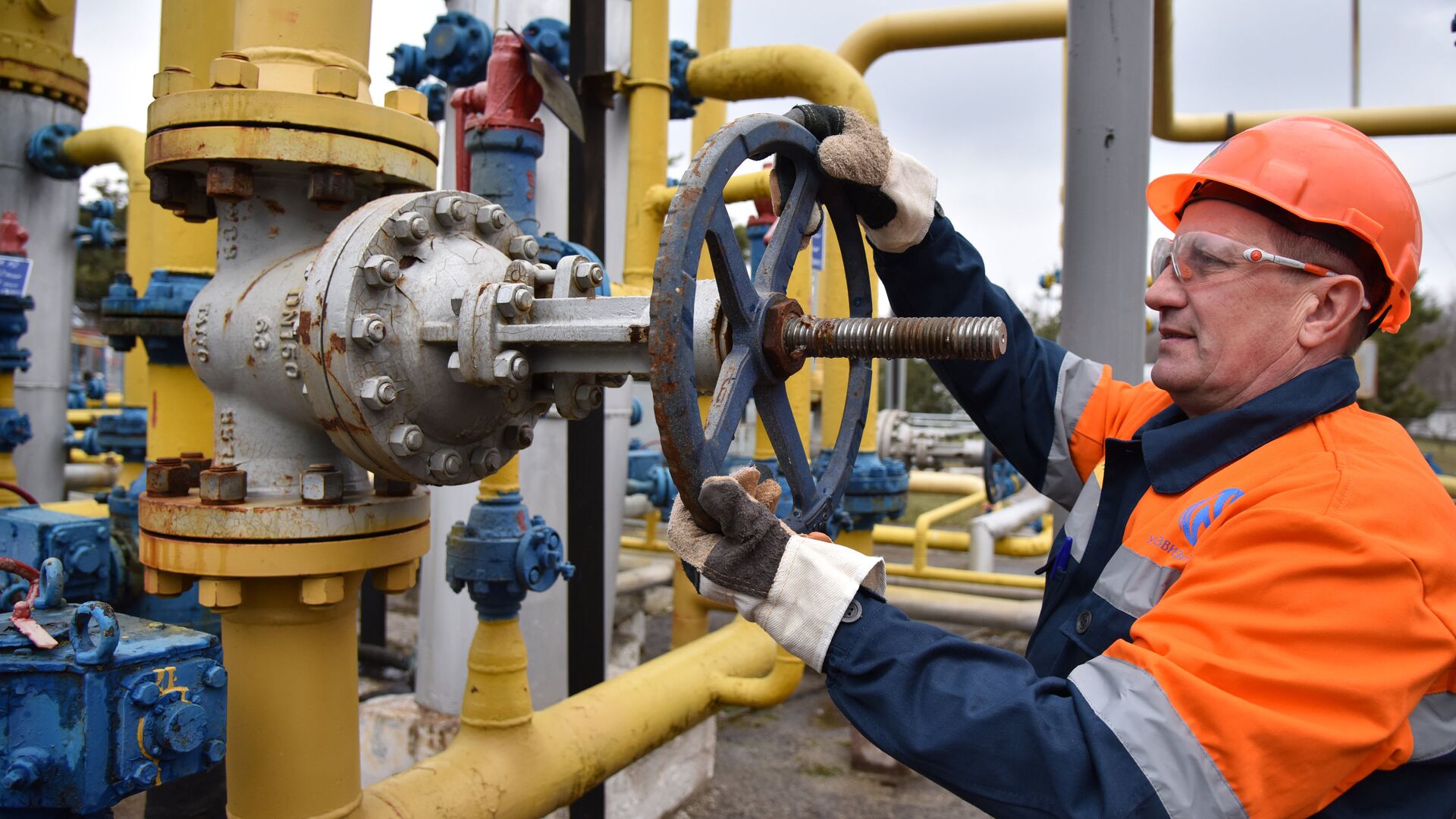 KIEV, 23 October – Moldova, where the state of emergency may be introduced due to the situation in the gas sector, turned to Ukraine with a request to provide 15 million cubic meters of gas, said the head of the Verkhovna Rada Committee on Energy and Housing and Utilities Andriy Gerus.
Earlier, the secretary of the National Security and Defense Council of Ukraine Oleksiy Danilov said that Moldova, in connection with the energy crisis, asked Ukraine for help in gas supplies, Kiev will transfer the blue fuel on terms of return.
"Indeed, yesterday the NSDC discussed the issue of gas assistance to Moldova. Now Moldova is having difficult negotiations with Gazprom on the extension of the contract, the nominations have been reduced, the country has a physical shortage of gas, in particular, for critical infrastructure facilities. Moldova has asked Ukraine provide about 15 million cubic meters of gas, "he wrote in
Facebook
…
The company "Gazprom" on October 1 extended the contract with Moldova for the supply of gas for a month. The Moldovagaz company reported on October 6 that gas consumption in Moldova temporarily exceeds the supply of fuel from Russia, which may also lead to problems with the supply of electricity. On October 13, a "alert regime" was introduced in the country due to the situation in the gas sector, which can be considered a preparatory step for declaring a state of emergency. The government on Friday asked the parliament to introduce a state of emergency so that it would be possible to quickly allocate funds from the budget for the purchase of additional volumes of gas to maintain pressure in the gas pipeline.
On his return from Moscow, Vice-Premier of Moldova Andrei Spinu said that the Russian side had assured of additional gas supplies for October.
The day before, a source close to the negotiations on a new gas agreement told reporters that Russia had offered Moldova a fair market price of gas with an additional 25% discount in exchange for the accumulated debt of about $ 700 million, but Chisinau insisted on reducing the price by half. market.
…