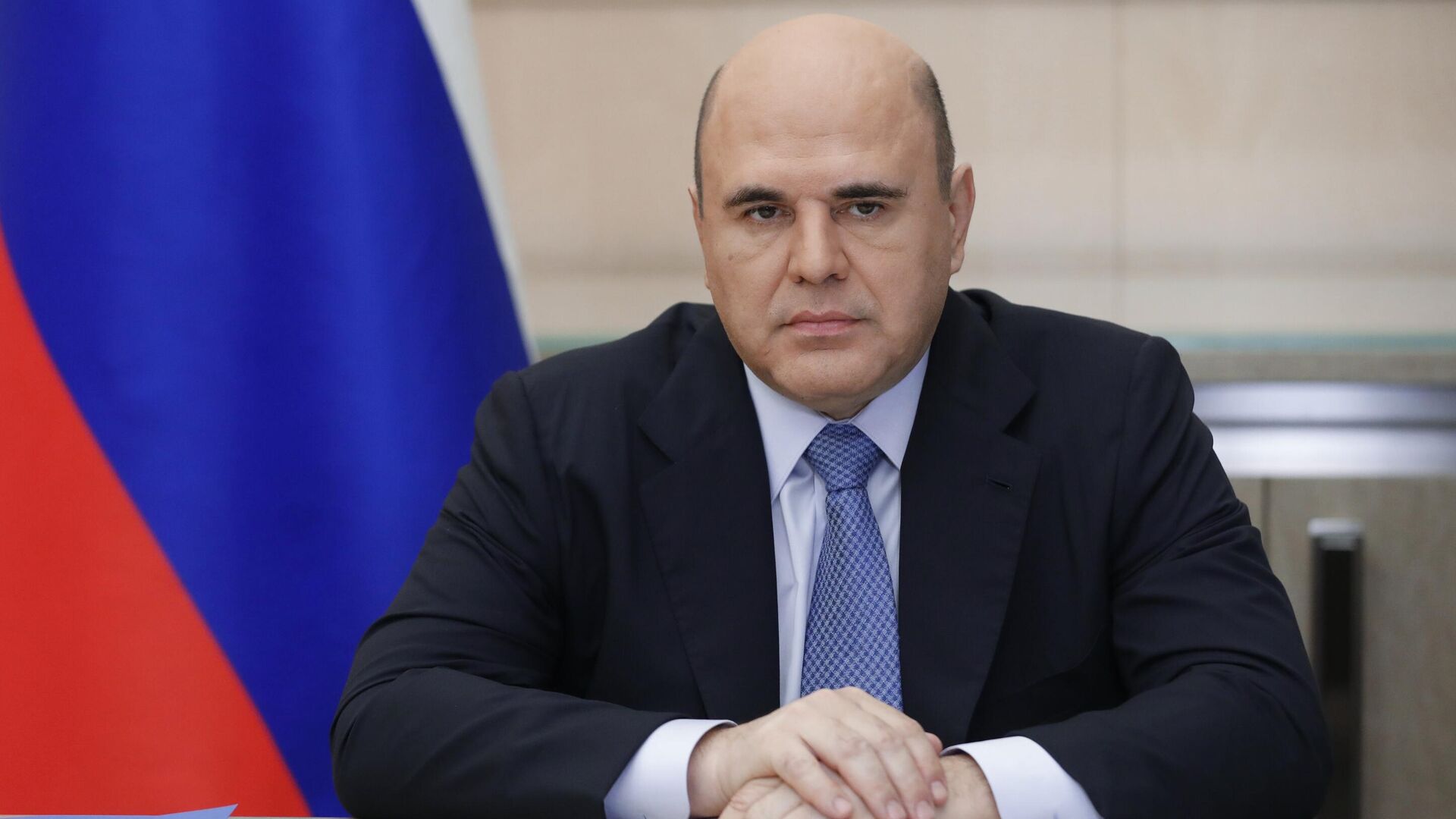 MOSCOW, 25 Nov – The SCO countries have good opportunities to take a leading position in the digital economy, said Russian Prime Minister Mikhail Mishustin.
"Within the framework of the organization, we will continue to interact on the digital economy. The world is rapidly moving to a new technological order. We have good opportunities to take a leading position on this track," he said at a meeting of the SCO heads of government.
The prime minister noted that Russia is ready to share its best practices in the field of services for remote employment and study, the provision of public services, and telemedicine.
"There is a successful experience in creating database management platforms and developing solutions based on artificial intelligence," Mishustin said.
He recalled that in the SCO format, the Concept of Cooperation in the Sphere of Digitalization and Information and Communication Technologies was approved and urged partners to actively participate in the preparation of an action plan for its implementation.
"It would be useful to establish cooperation on the introduction of" digital "in the legal sphere. Russia has sent to partners draft concepts and agreements on the SCO electronic platform for providing legal assistance in civil matters," the Prime Minister said.
He called another task to overcome the digital divide. Mishustin recalled that last year the Concept of Cooperation of the SCO Member States on the Development of Remote and Rural Areas in the Digital Age was approved, and the Bank of Best Solutions in this area should become the mechanism for its implementation.
"We need to reach compromise solutions on this project as soon as possible. So that all SCO countries can use such solutions," Mishustin said.
…