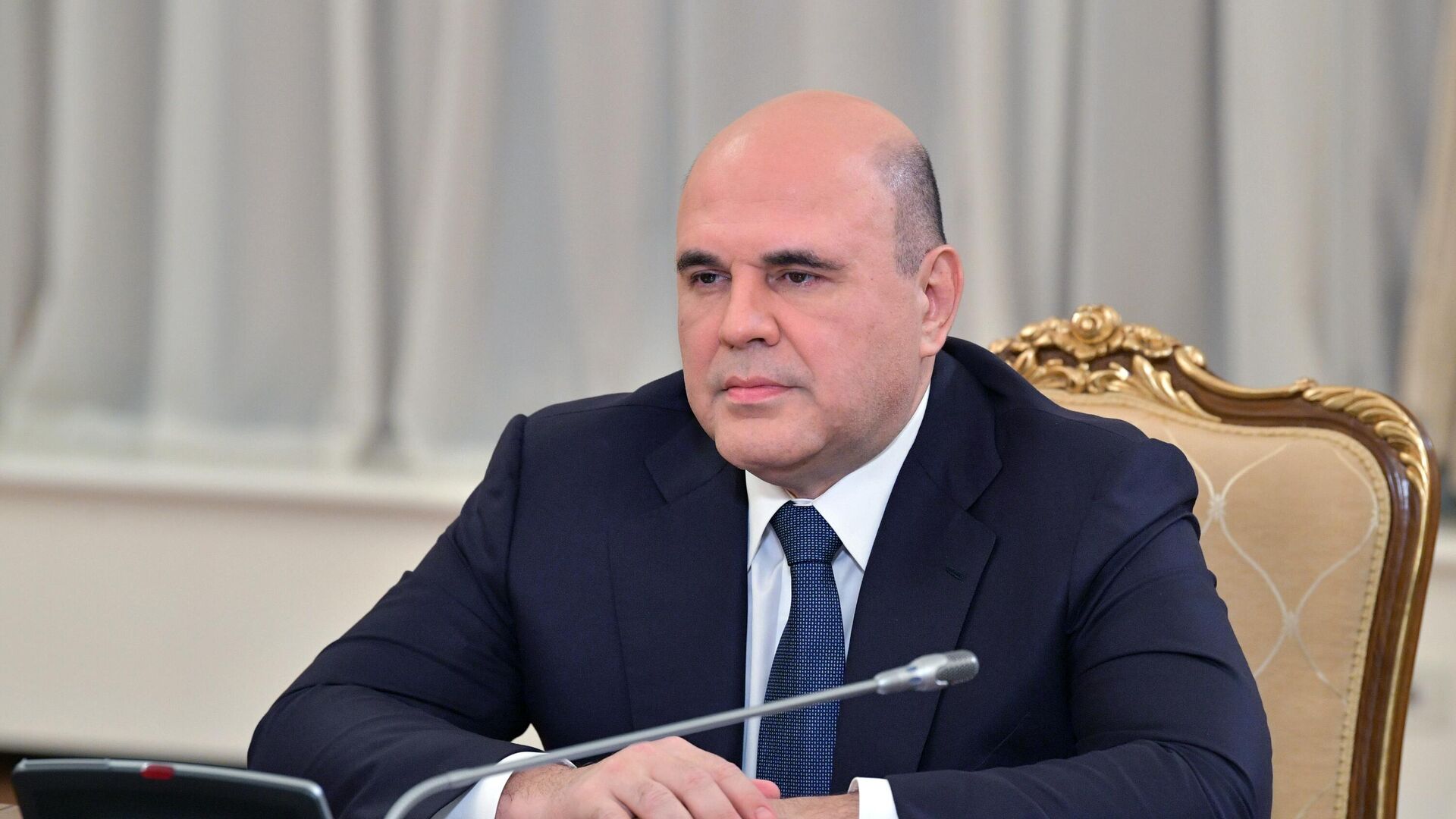 MOSCOW, 8 Nov – Russian Prime Minister Mikhail Mishustin, following a working trip to the Kaliningrad region, instructed the Ministry of Industry and Trade and the Ministry of Energy to provide support to the developers of microcircuits for "smart" meters, according to the website of the Cabinet of Ministers.
"Another instruction in this block concerns the use of domestic microcircuits in smart metering devices for electric energy in apartments and houses of citizens. Kaliningrad developers of microprocessors and microcontrollers, at a meeting with the Prime Minister, said that they are ready for mass production of their products, and asked to support them," said in message…
"The Ministry of Industry and Trade and the Ministry of Energy will deal with the issue. The deadline for the order is February 1," the Cabinet of Ministers said.
The Russian Federation adopted a law on the introduction of intelligent electricity metering systems. These include, in particular, "smart" meters, capable of transmitting readings remotely, and various sensors that monitor the operation of power grids. According to the law, from July 1, 2020, the responsibilities for metering electricity in apartment buildings are assigned to the guaranteeing suppliers (these are the main energy sales companies of the constituent entities of the Russian Federation), and for other consumers – to the power grid companies.
…