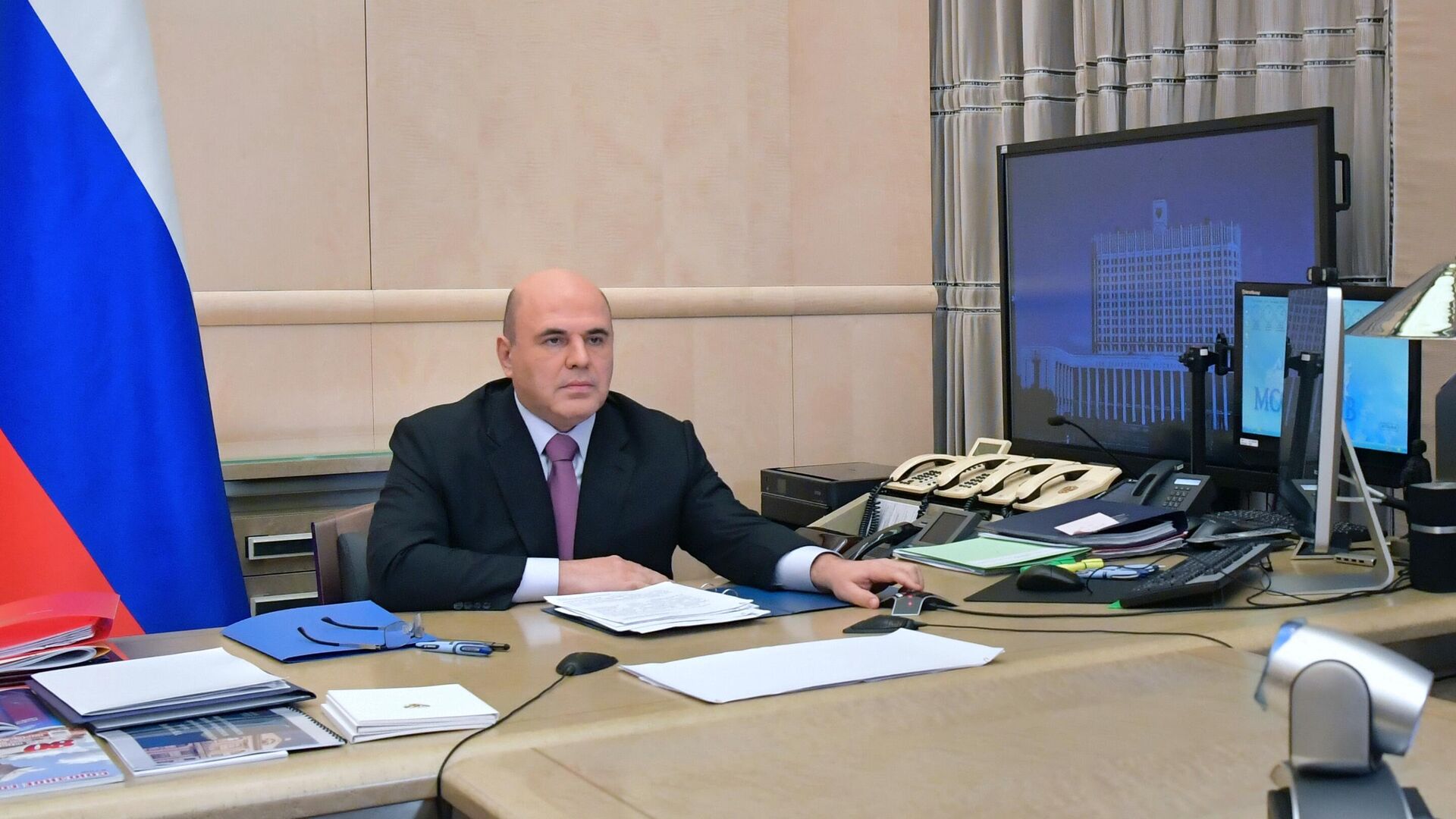 MOSCOW, October 22 – Preferential mortgages aroused great interest among Russians, now preferential conditions will apply to the purchase of private houses, said Russian Prime Minister Mikhail Mishustin.
At a cabinet meeting on Friday, he recalled that on behalf of the president, the government is expanding preferential mortgages.
"Now these funds can be used to buy private houses, the program was launched last year as one of the measures to support people and the construction industry. rate no higher than 7% per annum, and the preferential mortgage was extended for another year – until July 1, 2022, "Mishustin said.
"Such conditions will now apply in the field of individual housing construction," the prime minister added.
…