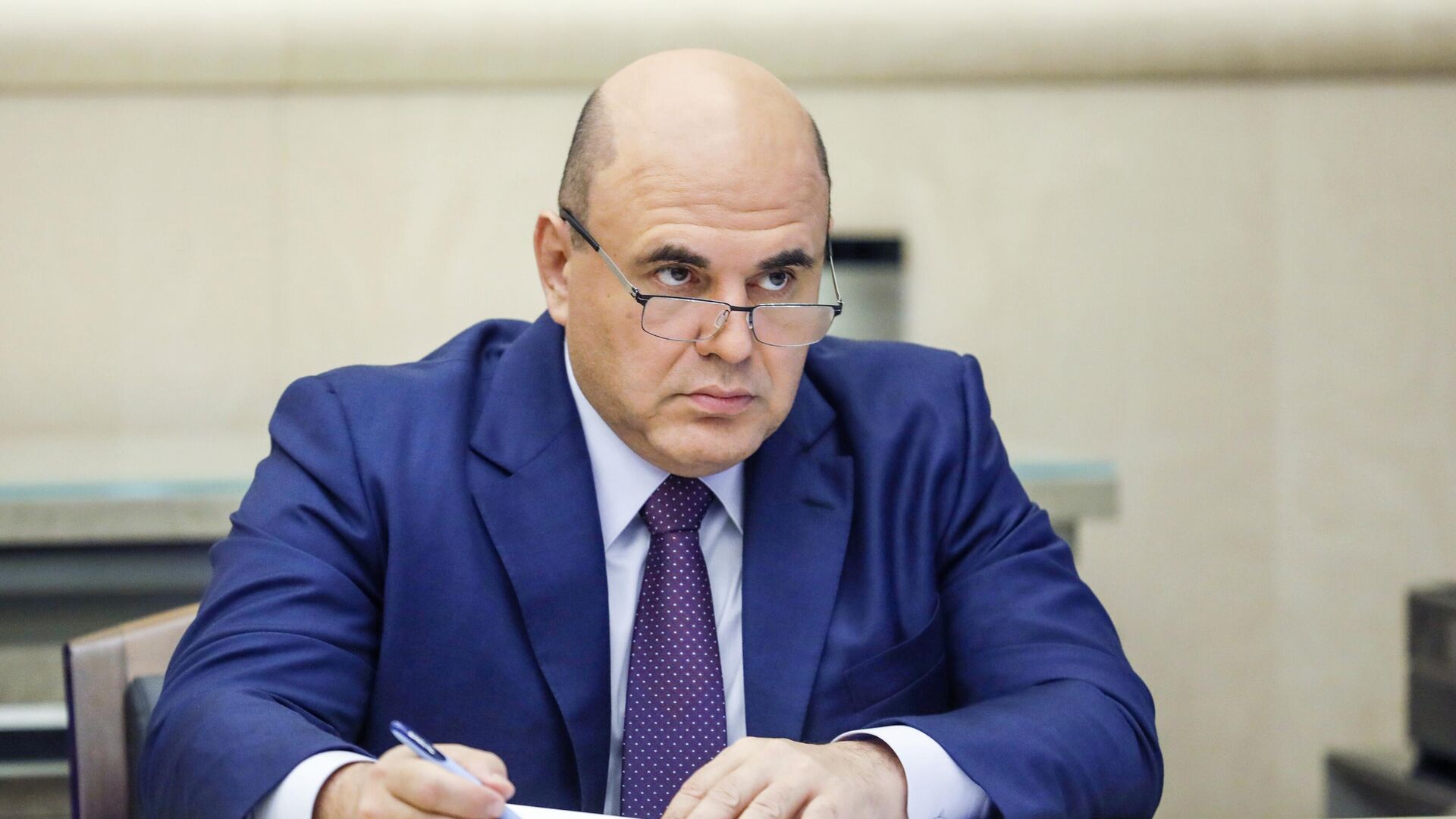 MOSCOW, October 22 –
Russian Prime Minister Mikhail Mishustin signed an order to expand the Far Eastern and preferential mortgage program, reports
press service of the cabinet
…
"The Far Eastern mortgage program, initiated by the President of Russia, will be extended to secondary housing in single-industry towns located in the Far Eastern Federal District (DFO). A decree on this was signed by Prime Minister Mikhail Mishustin," message…
It is clarified that the decree will help solve the problem associated with the fact that in most single-industry cities of the Far Eastern Federal District it is almost impossible to buy an apartment on the primary market, and therefore, to get a cheap housing loan provided for by the program.
At the moment, the rate on the Far Eastern mortgage is 2%. It is available to young families (under 35) or single parents raising a child under the age of 18.
In addition, a decree was signed on amending the program of preferential mortgages, which will allow lending to citizens wishing to buy or build a private house at a rate of 7%. This opportunity will be available until the end of the preferential mortgage program – until July 1, 2022. "The decree will allow to issue about 15 thousand loans for the purchase and construction of private houses. The total amount of loans will exceed 30 billion rubles," the message says.
Earlier on Friday, Mishustin emphasized at a cabinet meeting that the preferential mortgage aroused great interest, as well as the fact that the expansion of the preferential program will be especially important for cities where new construction is not underway.
…