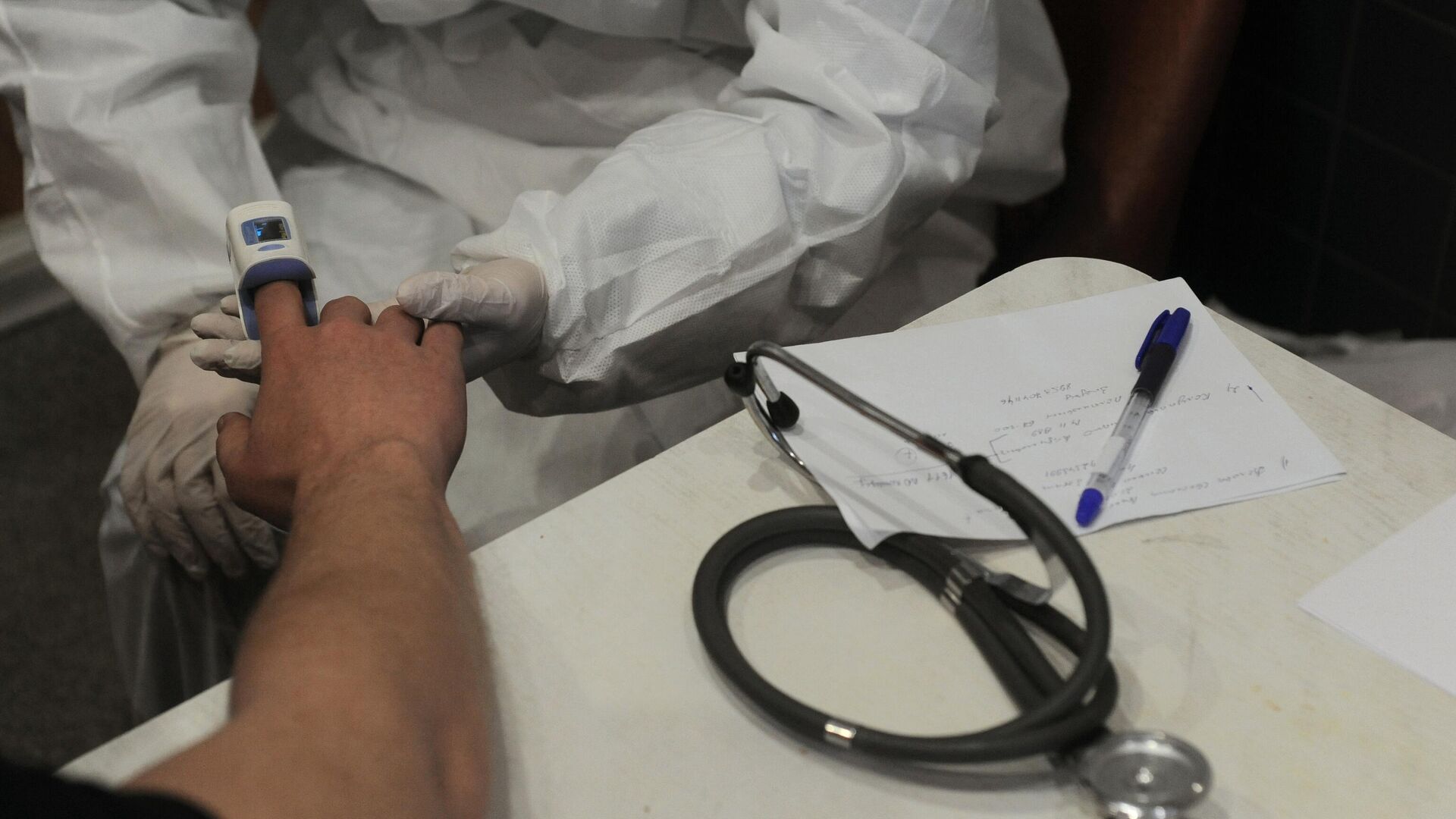 MOSCOW, 25 Nov – Russian Prime Minister Mikhail Mishustin said that there are not enough resources in the primary health care sector, new approaches are needed in this area.
According to him, technologies have begun to be used more actively, new methods of treatment have been introduced, at the same time, directions have begun to appear that need to be given special attention.
"First of all, we are talking about the fact that the available resources of the health care system are not enough, and, accordingly, new approaches are needed to organize this work. This concerns primary health care," he said at a meeting on health development.
…