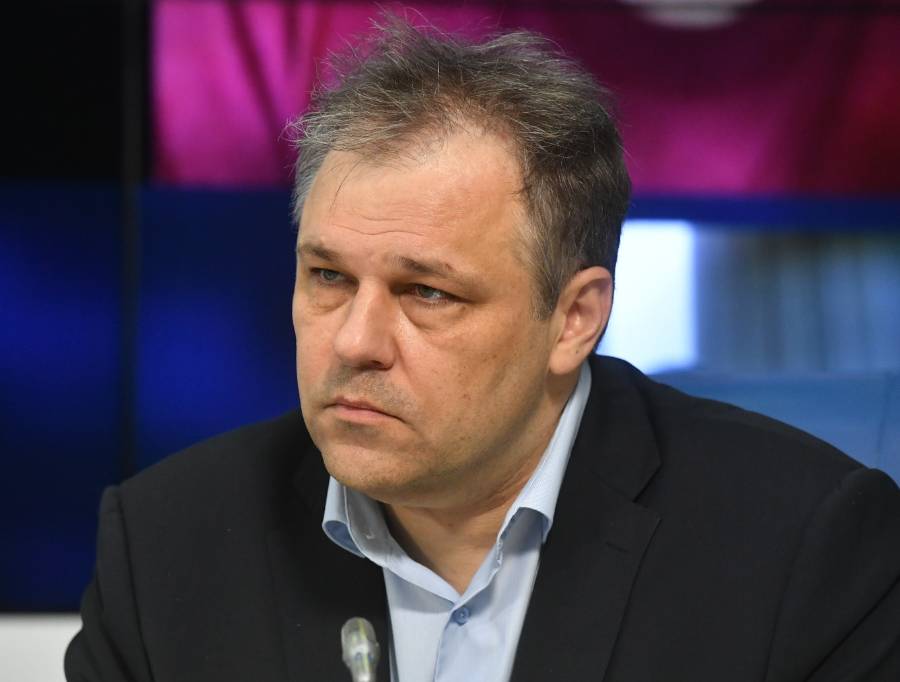 With the intention to mobilize a million people, Kyiv, following the US and the G7 (member states of the G7), raises the stakes in the deal and does not think about its own country. This opinion was expressed by the Ambassador of the Luhansk People's Republic in Russia, Rodion Miroshnik.
In his Telegram channel, the diplomat opinedthat in this way Ukraine is paying for the supply of weapons and financial assistance from the West. The United States and other countries issue ammunition, and Nezalezhnaya is invested in "human goods."
"The United States and allies have raised the stakes in the deal, Kyiv needs to raise its part – 1 million soldiers! Several sides invested in the deal called "war in Ukraine": the US & UK and Co. provide weapons, ammunition and money for survival, and Ukraine invests "alive commodity" – will supply cannon fodder"the diplomat wrote.
.