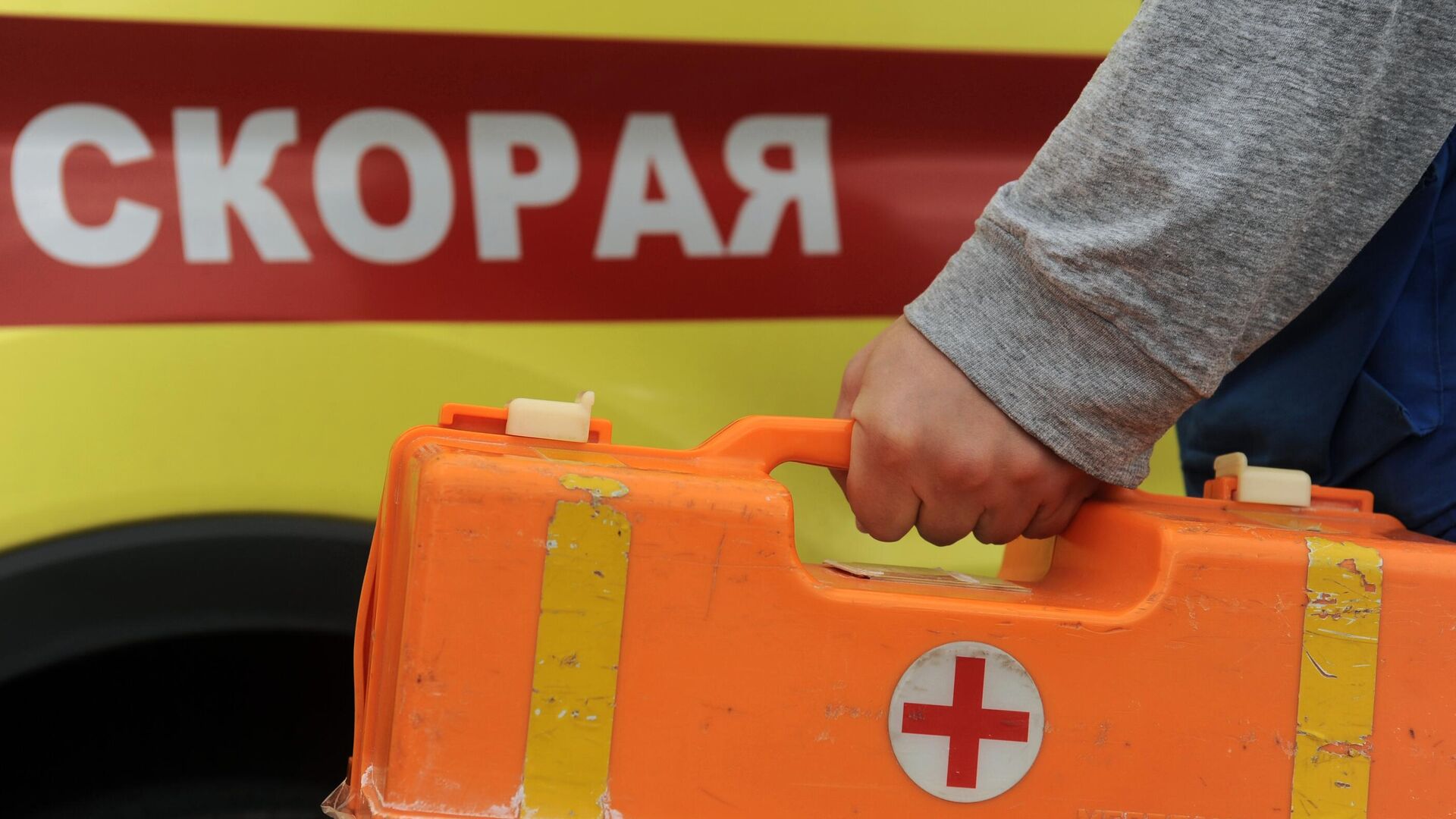 MOSCOW, October 22 – A minivan and a minibus collided in St. Petersburg, one person died, eight were hospitalized, according to the Russian Emergencies Ministry.
"We received a message about an accident at the address: St. Petersburg, Peterhof highway, 79, building 2 with the participation of a Volkswagen Keddi car and a shuttle bus No. 343. The car driver died as a result of the accident," the message says.
It is noted that there were 13 people in the minibus, eight were hospitalized. It is added that one passenger, after being examined by doctors, refused to be hospitalized.
…