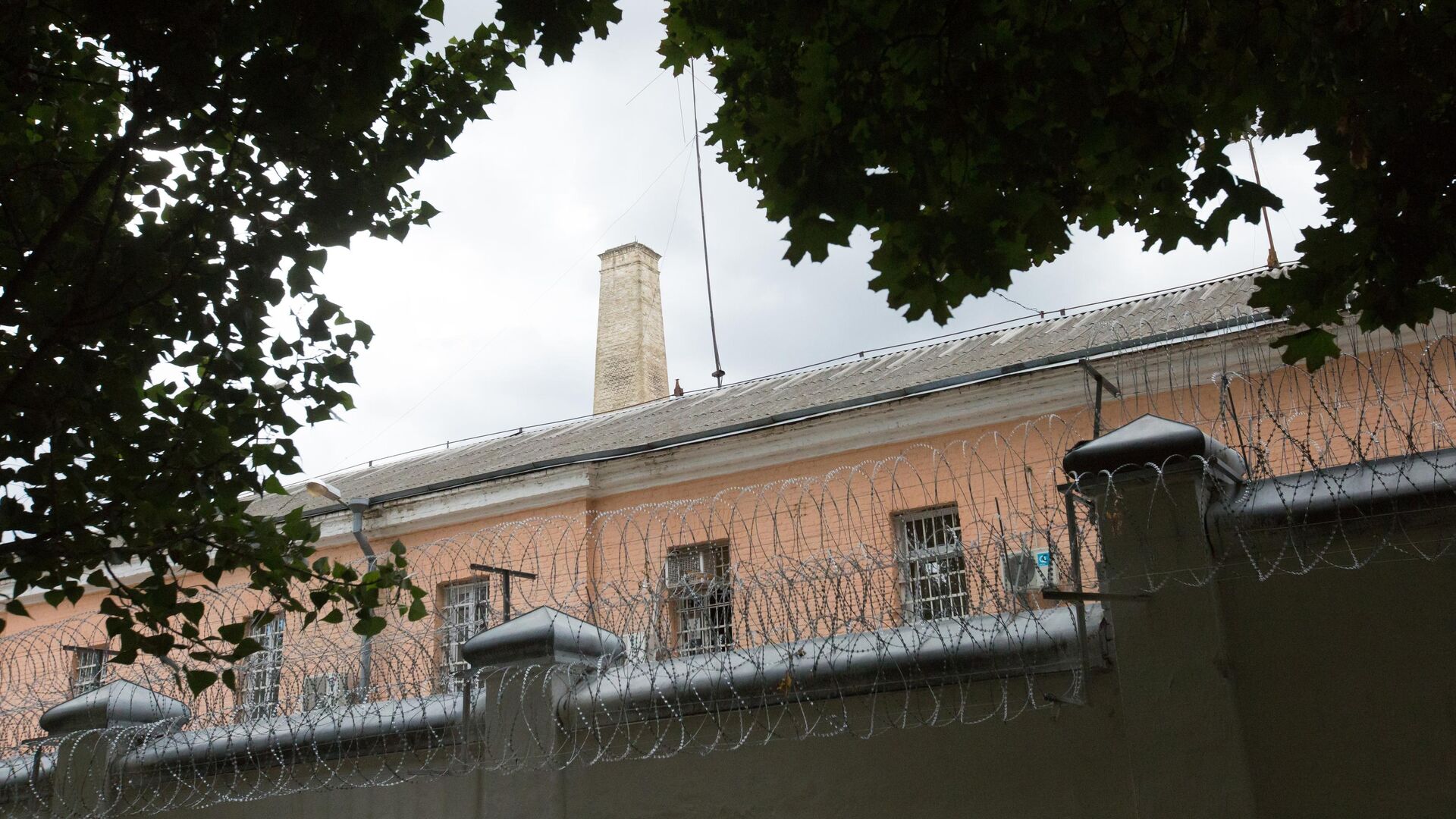 KIEV, 22 October – The Ministry of Justice of Ukraine launched a paid service, now prisoners in prisons can use the phone and the Internet for money, according to the department's Facebook page on Friday.
"We have launched a new service for prisoners – paid telephone calls and Internet use (with content restriction)," the message says.
According to the ministry, 15 minutes of conversation will cost about 10 hryvnia, and telephone conversations for a whole month – about 345 hryvnia. The cost of using the Internet during the month will be about 575 hryvnia. In this case, all telephone conversations will be recorded.
The department reported that in this way the corruption component, which is in Ukrainian prisons, is removed.
Earlier, the Minister of Justice Denis Malyuska proposed, as part of an experiment in a number of pre-trial detention centers, to allocate cells with improved conditions that could be used for money. The first such cameras were launched in Kiev in early May 2020. In July 2020, Malyuska announced a new service of the Ministry of Justice – gift certificates for the use of paid cells in pre-trial detention centers. For funds received from paid cells, the department makes repairs in pre-trial detention centers. It is planned that this year the experiment will be consolidated at the legislative level.
…