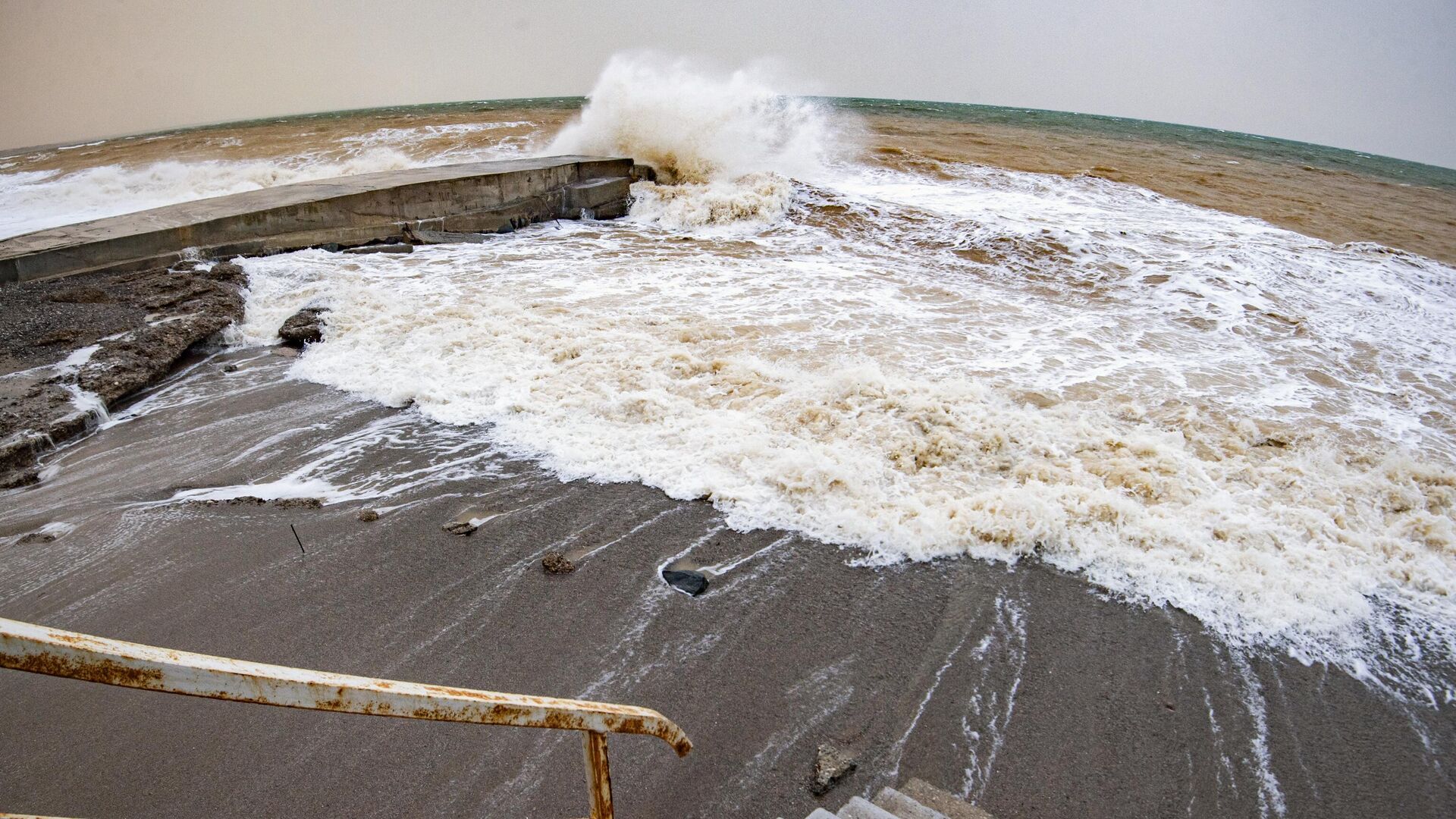 SIMFEROPOL, 1 Dec – Seven municipalities were partially de-energized on Wednesday night in Crimea due to bad weather, said the head of the Ministry of Emergency Situations in the republic Arkady Ozhigin.
An urgent storm warning was announced by the Crimean hydrometeorological center late Tuesday evening in connection with the passage of the frontal sections. In the southern, central and eastern regions of the Crimea, very heavy precipitation (more than 30 mm) was expected, turning into snow in the mountains; very strong south-west wind with a transition to north-west wind 25-30 meters per second, in the mountains – 35 meters per second.
"Over the past night, a partial cutoff of subscribers (electricity) in seven municipalities was recorded. The Krymenergo teams are promptly carrying out restoration work. 21 accidents with falling trees were recorded, 10 of them – on cars," Ozhigin told reporters.
According to weather stations, a hurricane force wind at night was recorded at the Ai-Petri meteorological station – a speed of 41 meters per second. On Ai-Petri, 54 millimeters of precipitation fell overnight, 34 millimeters of precipitation fell in Kerch, 31 millimeters in Simferopol, the Ministry of Emergency Situations said.
…