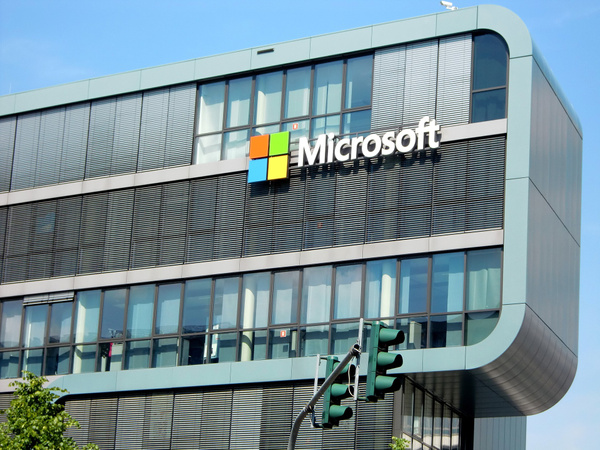 The American company Microsoft has stopped supporting its Internet Explorer 11 browser since June 15. The decision on this was made by the IT giant on May 19. In some versions of Windows, the browser will still work.
The company explained the decision by the fact that the main functions of the browser were transferred to another Microsoft project – the Edge browser launched in 2015. It also provides support for legacy and modern websites and applications.
"Because Microsoft Edge is able to take over this and other features, Internet Explorer 11 will be retired and support will end on June 15, 2022." the company said in a statement.
Until 2029, Internet Explorer will work through backwards compatibility mode. The company will send a notice to users one year before the end of this feature.
.