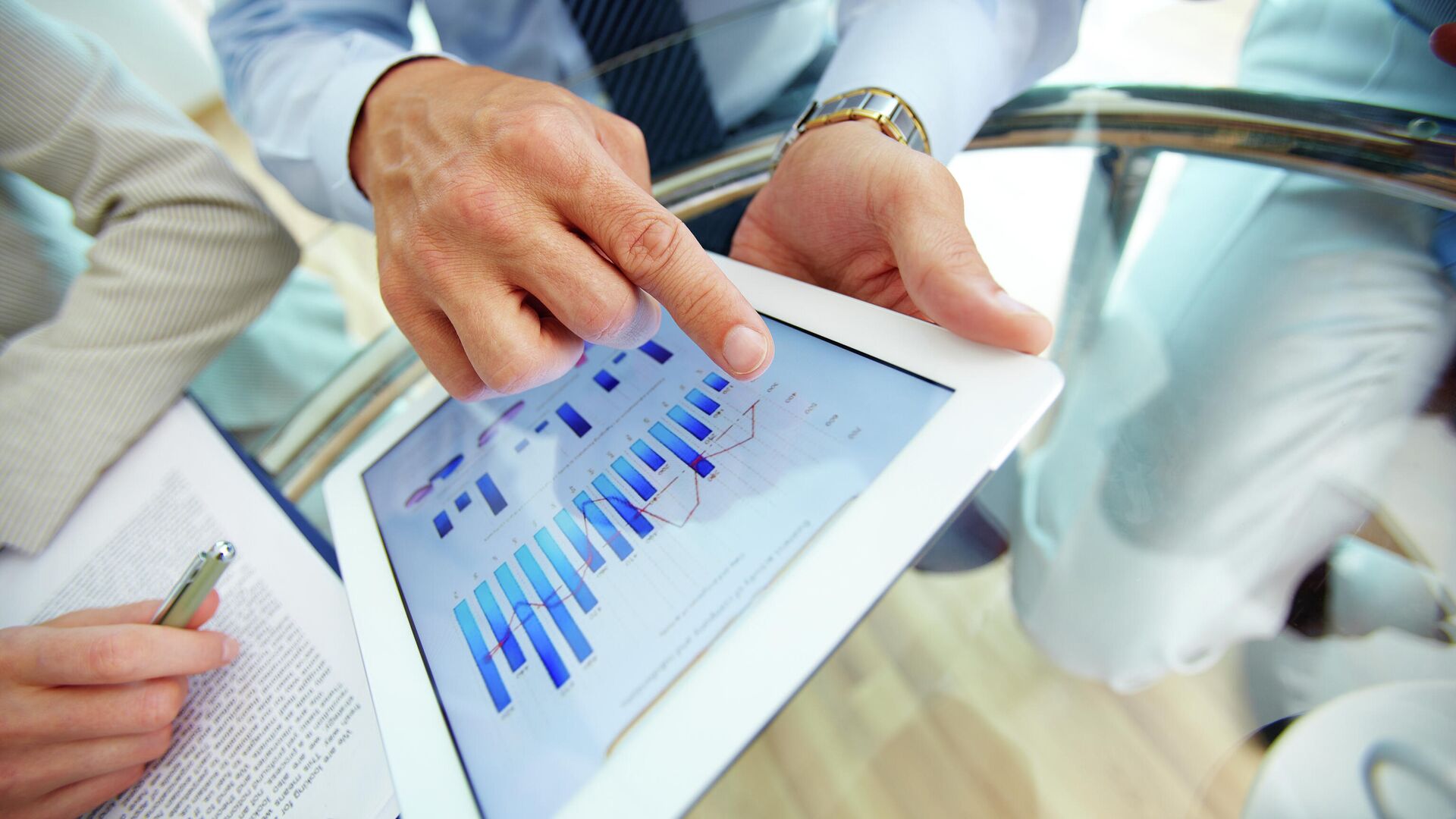 MOSCOW, 8 Nov – New support measures will be able to receive about 110 thousand metropolitan small and medium-sized businesses, according to the website of the mayor of Moscow.
"New federal measures of support for small and medium-sized businesses in Moscow can receive about 110 thousand economic entities. They provide jobs for almost 284 thousand people," the website quotes the words of the Deputy Mayor of Moscow on Economic Policy and Property and Land Relations Vladimir Yefimov.
According to him, 3.5% of the total number of employees in Moscow work at enterprises that meet the conditions for the provision of federal support measures. Among the potential recipients of support, the largest part is made up of catering, road freight, dental clinics, hairdressing and beauty salons, as well as organizations operating in the field of sports, entertainment, culture, and art.
According to the website, as part of the new federal support measures, companies from the most affected sectors of the economy can receive soft loans under the payroll 3.0 program. The loan is issued for 18 months at a rate of 3%, provided that the number of employees remains at the level of at least 90%. The loan amount will be up to 300 million rubles and is calculated according to the formula "one minimum wage for each employee for 12 months."
"During the first six months, the entrepreneur will be exempted from paying the loan and interest on it, and in the next 12 months he will be able to repay the loan and interest in equal installments. an employee of the company. Applications are accepted from November 1 to December 15, 2021, and payments will begin from November 15, "- said in the message.
According to the head
Department of Economic Policy and Development
Moscow Kirill Purtova, the program of concessional lending "FOT 3.0" applies to large businesses in the field of art, culture, sports and public catering. These include 162 organizations employing more than 174 thousand people.
"Thus, if these large companies join the concessional lending program, the total number of employees in organizations receiving federal support may reach 458 thousand people – this is 5.7 percent of the total number of jobs in Moscow," Purtov's words are quoted on the website. …
…