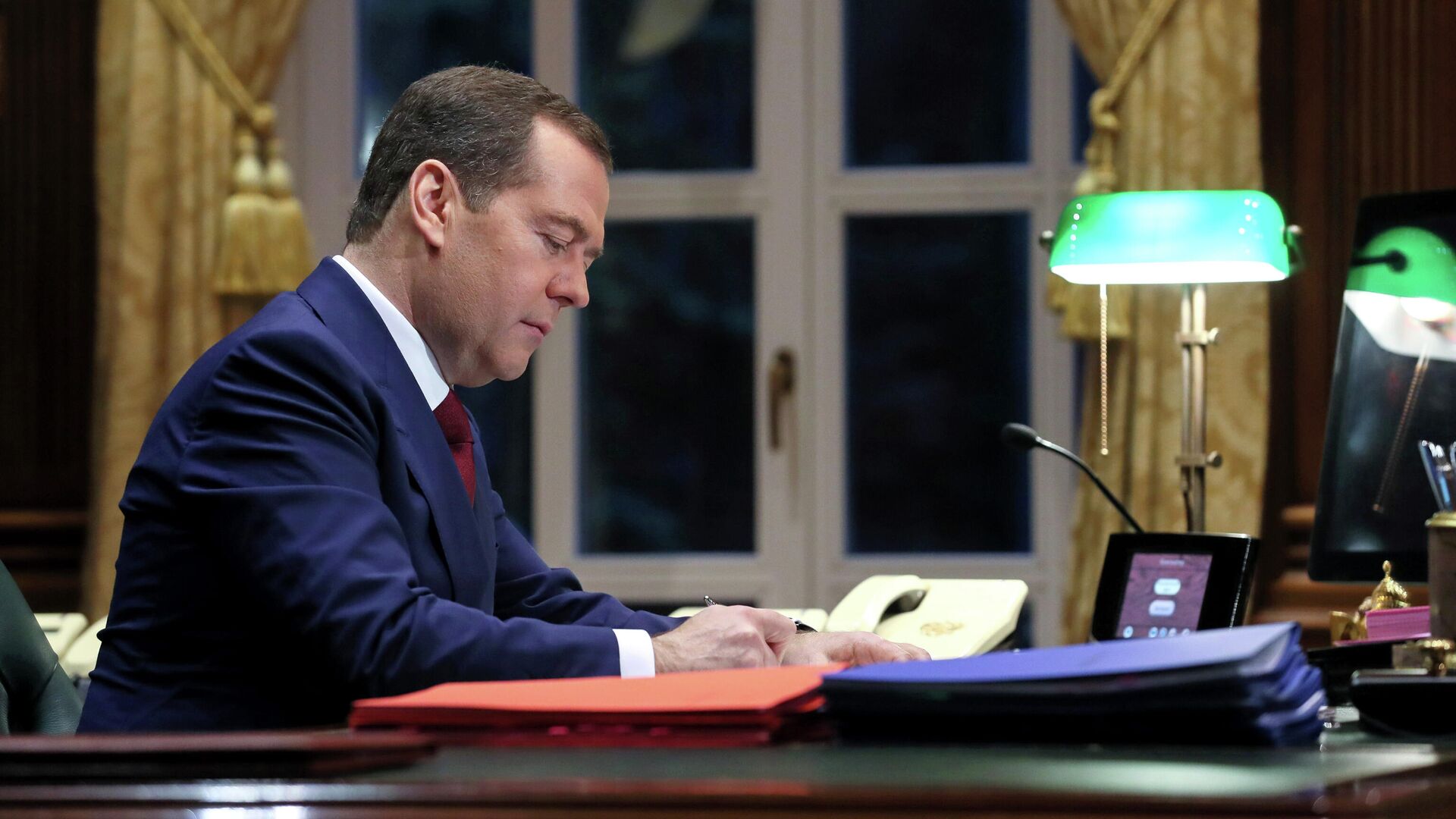 MOSCOW, 27 Jan – The United States is actively asking Russia for cooperation in the field of cybersecurity and sharing certain information themselves, without this, citizens in all countries will suffer, Security Council Deputy Chairman Dmitry Medvedev said in an interview with leading Russian media, including
"At least, unlike many other areas, they are actively asking for cooperation here, sharing certain information, because there is no way without it. And all these cases, all these operations that have been carried out, are, in fact, joint operations. it seems that this is a really good example, especially since the real threats from this are very large, they concern a huge number of people," Medvedev said.
According to him, we are talking about the theft of financial information, information related to credit cards. "If countries do not use, share, and conduct joint operations of this kind of information, then citizens in all countries will suffer, that is, money will be stolen in any country. of them, at any rate," he said.
.