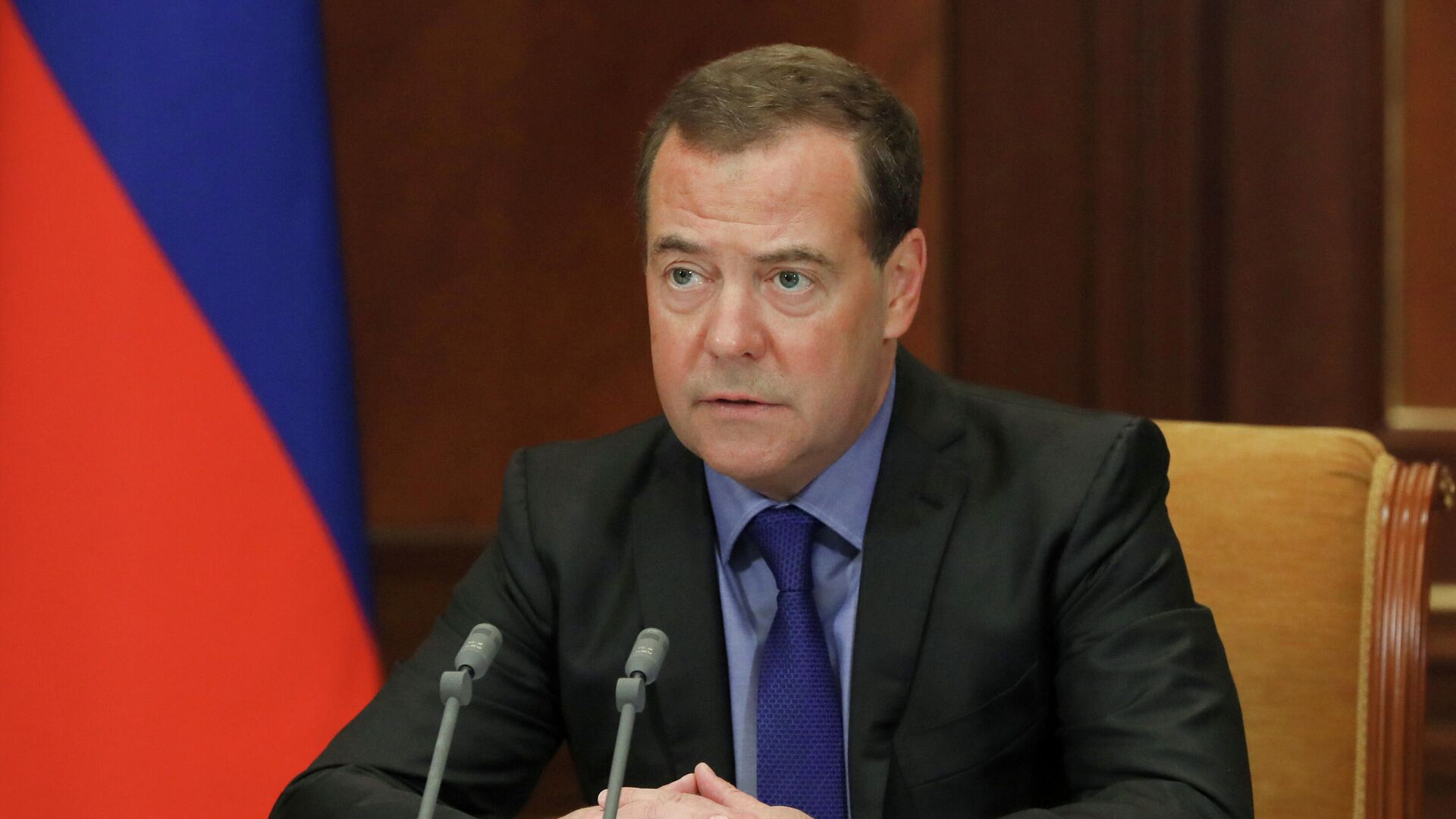 MOSCOW, 27 Jan – The arrest of REvil hackers is a positive example of cooperation between Russia and the United States in the fight against cybercrime, and a dialogue was also established through the apparatus of the Security Councils of the two countries, Security Council Deputy Chairman Dmitry Medvedev said in an interview with leading Russian media, including
"In this case, we agree with the position of the Americans, indeed, cybercrime must be fought collectively, because it is transnational in nature. It doesn't matter which citizens are involved, where they are, and so on, because we understand how it all works. Therefore, this a positive example, what you called REvil," Medvedev said.
"There are some other examples, such cooperation has been established, including through the staffs of the Security Councils. And I hope that it will develop. The main thing is that our partners really understand the value of this cooperation and reciprocate. And they understand that in In this case, you can do much harm to each other, but there will be no benefit from this as a whole," he added.
.