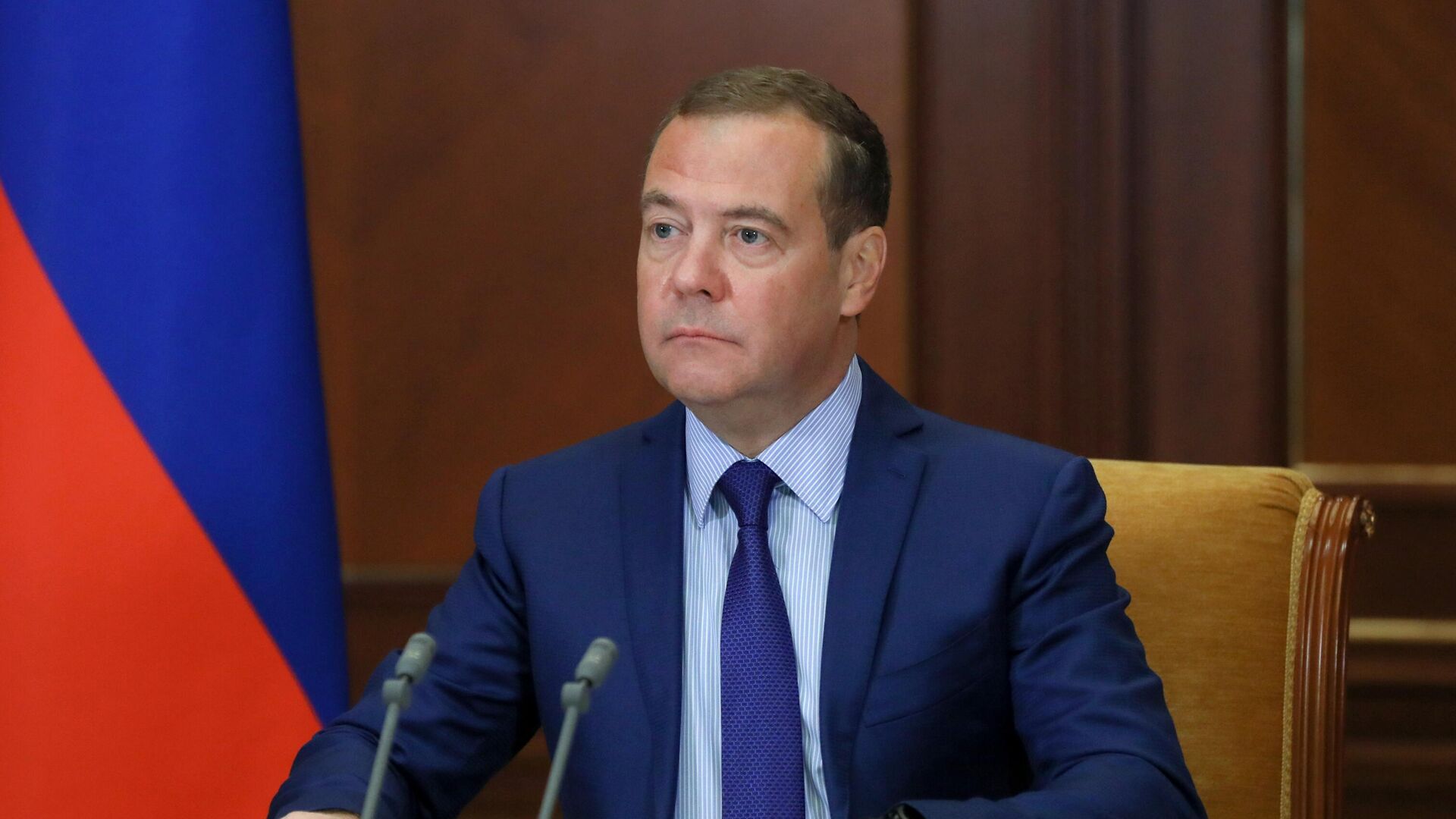 MOSCOW, October 21 – When developing a policy in relation to hydrogen energy, Russia needs to take into account both the conjuncture of world markets and its own interests, as well as the real economic situation and the state of production, said Dmitry Medvedev, Deputy Chairman of the Security Council of the Russian Federation.
"There is a lot of talk about how promising hydrogen technologies are, this is really a global trend, so when developing our policy, we must take into account the whole range of factors associated with the global energy transition, and, of course, keep in mind our capabilities, which are sense, they look very, very good. We must take into account our interests, and the real economic situation, and, of course, the technological state of production, the conjuncture of world markets, "- said Medvedev at a meeting with members of the expert group on the issue" On the prospects of using hydrogen in the global energy transition ".
According to him, Russia annually produces up to 6 million tons of hydrogen, and the structure of its consumption "plus or minus corresponds to the world." Medvedev recalled that an energy strategy has been approved in Russia, where for the first time hydrogen energy is mentioned as a separate area, there is also a concept for the development of hydrogen energy.
Medvedev added that he would like to hear the opinions of experts on what is Russia's path in this area.
"It would be very useful to listen to opinions, exchange ideas, what is our path, what is its specificity, or, on the contrary, we must fully and completely integrate into world trends," he said, adding that a meeting of the Presidium of the Science Council will be held soon and education, before which it is useful to discuss issues related to the use of hydrogen in Russian and world energy in the context of the global energy transition.
…