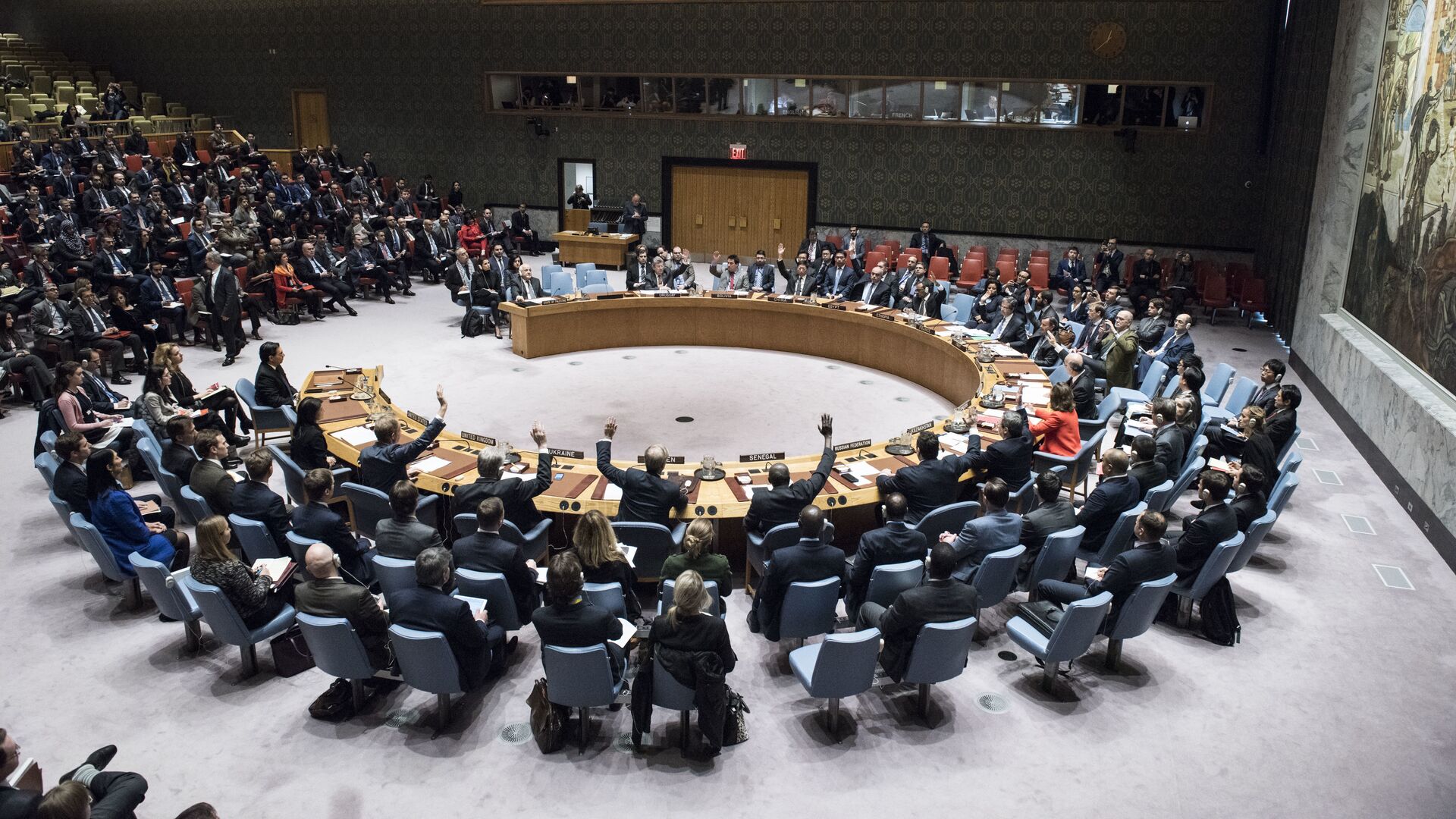 WASHINGTON, Jan 15 –
The US administration is exploring the possibility of bringing the Ukrainian crisis to the UN Security Council for discussion in the event of a further escalation of tension "through Russia's fault", the newspaper writes.
foreign policy
citing sources among US officials.
As the interlocutors point out, although "the United States can do little in the UN to resist Russia, which has a veto power in the Security Council," the Joe Biden administration nevertheless hopes in this way to attract the attention of the world community to the Ukrainian problem.
In addition, the newspaper notes, Washington expects that a public debate in the UN Security Council will demonstrate "Russia's diplomatic isolation and allow, if possible, to drive a wedge between it and its most powerful ally, China."
"There is value in drawing attention to this crisis. This will demonstrate how isolated Russia is in the UN Security Council and on the world stage," one of the sources said.
Russia has repeatedly rejected accusations by the West and Ukraine of "aggressive actions", stating that it does not threaten anyone and is not going to attack anyone, and statements about "Russian aggression" are used as an excuse to place more NATO military equipment near Russian borders. The Russian Foreign Ministry noted earlier that Western statements about "Russian aggression" and the possibility of helping Kiev defend itself against it are both ridiculous and dangerous.
At the same time, Kiev and Western states have recently expressed concern about the alleged increase in "aggressive actions" by Russia near the borders of Ukraine. Press Secretary of the President of the Russian Federation Dmitry Peskov said that Russia is moving troops within its territory and at its own discretion. According to him, this does not threaten anyone and should not worry anyone.
.