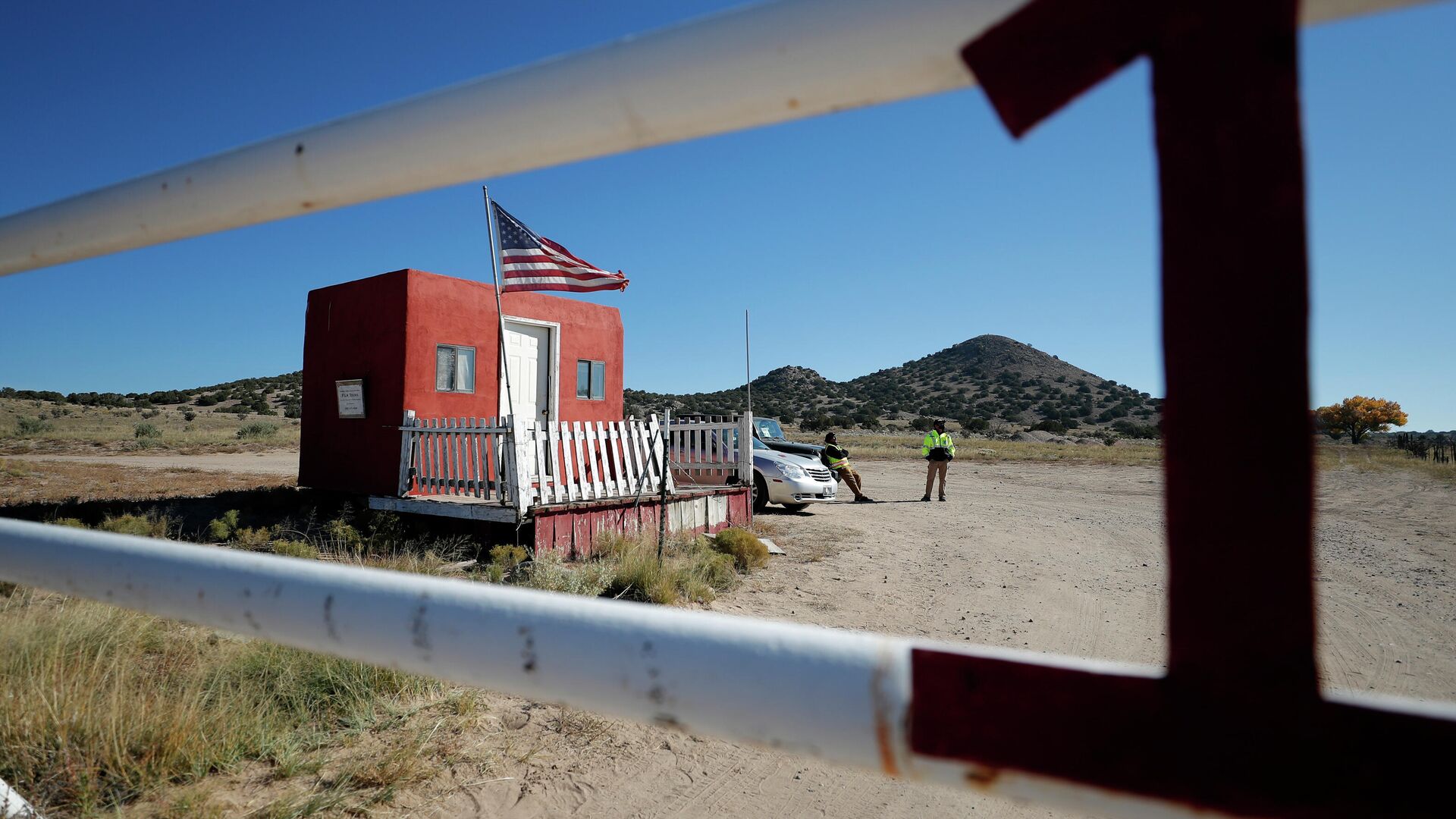 MOSCOW, 23 October –
Hannah Reed, who was responsible for handling weapons during the filming of the western with Alec Baldwin, has just started this job. Writes about it
TMZ.
A month ago, the woman took part in one of the podcasts, where she talked about her first experience on the set of the film "The Old Way" with Nicolas Cage.
It is noted that her father Tell Reed is widely known in Hollywood as a gunsmith on the set of the films "Django Unchained" and "Once Upon a Time in … Hollywood" directed by Quentin Tarantino.
The incident took place on the set of Rust, starring Alec Baldwin. He fired a pistol, in which there were live cartridges instead of blanks. Cameraman Galina Hutchins, who later died, and film director Joel Sousa, were injured. No charges have been filed against the actor yet. The authorities issued a search warrant for the property on which the film was filmed.
…