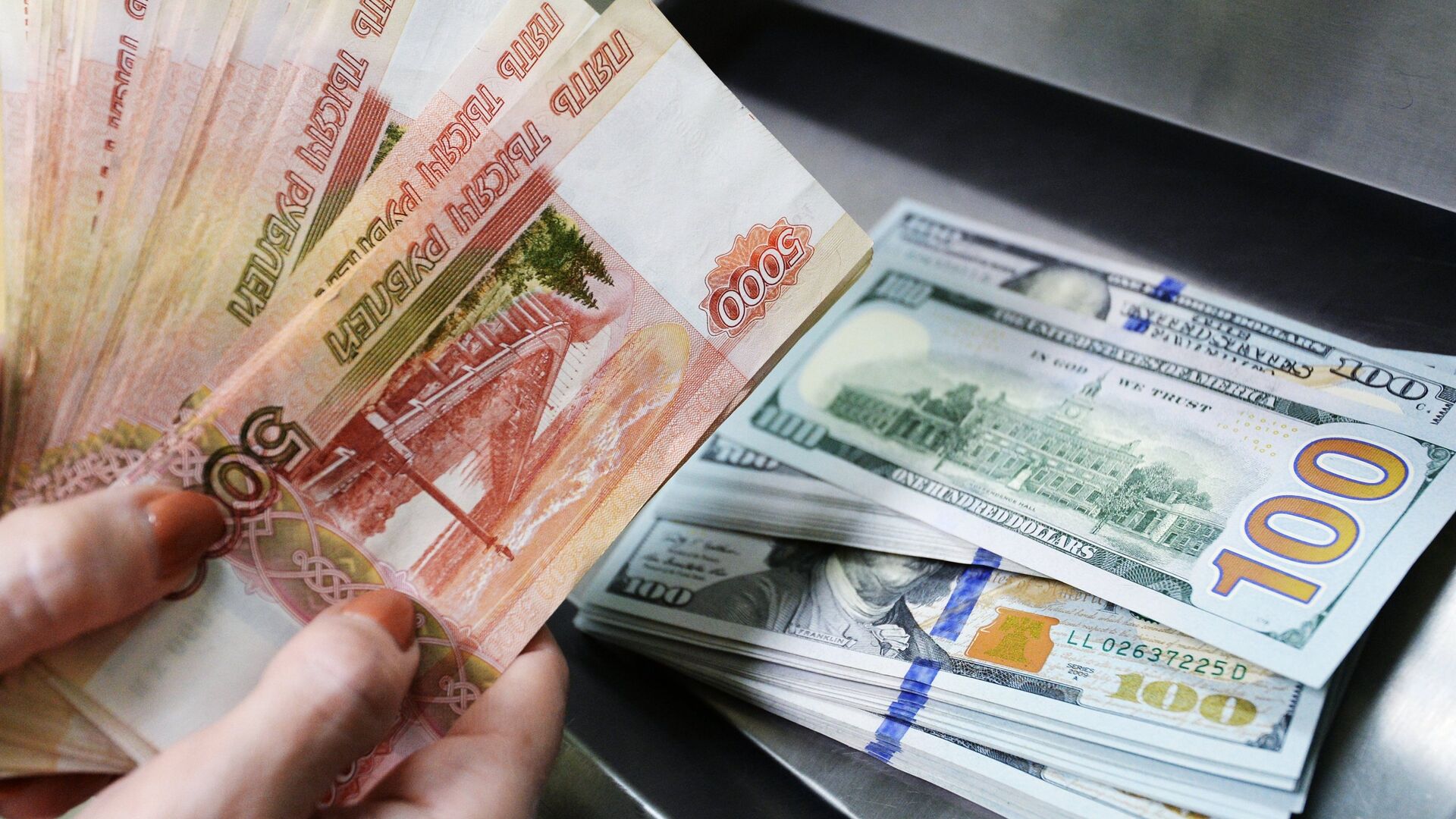 MOSCOW, 7 Dec –
The United States and the European Union are considering sanctions against major Russian banks and the Russian Direct Investment Fund, reports
bloomberg agency
with reference to sources.
Sanctions are allegedly being prepared in the event of a Russian "invasion" of Ukraine.
In particular, the option of blocking the conversion of rubles into dollars, euros or British pounds for Russia is being considered.
The most significant measure is called the disconnection of Russia from the international payment system SWIFT, but, according to Bloomberg's sources, this "will deal a blow to ordinary citizens."
According to the agency's interlocutors, US President Joe Biden may touch upon this issue during talks scheduled for December 7 with Russian leader Vladimir Putin.
Earlier, CNN reported that the United States is working on the issue of introducing new anti-Russian sanctions, which should prevent an "invasion" of Ukraine.
Build up tension
Kiev and Western countries have recently expressed concern over the fact that Russia is "pulling forces" to the border with Ukraine. As the press secretary of the Russian president Dmitry Peskov pointed out, Moscow is moving troops within its territory and at its own discretion – this does not threaten anyone and should not bother anyone. At the same time, any country whose borders have an unstable region will take the necessary measures for its own security.
The US itself and its NATO allies have recently significantly increased their military activity in the Black Sea. According to the Russian Ministry of Defense, the United States is trying to create a grouping of troops near the Russian borders, and one of Washington's goals is the military development of Ukraine. The US is studying the situation in the event of a military solution to the conflict in Donbass, the ministry believes.
…