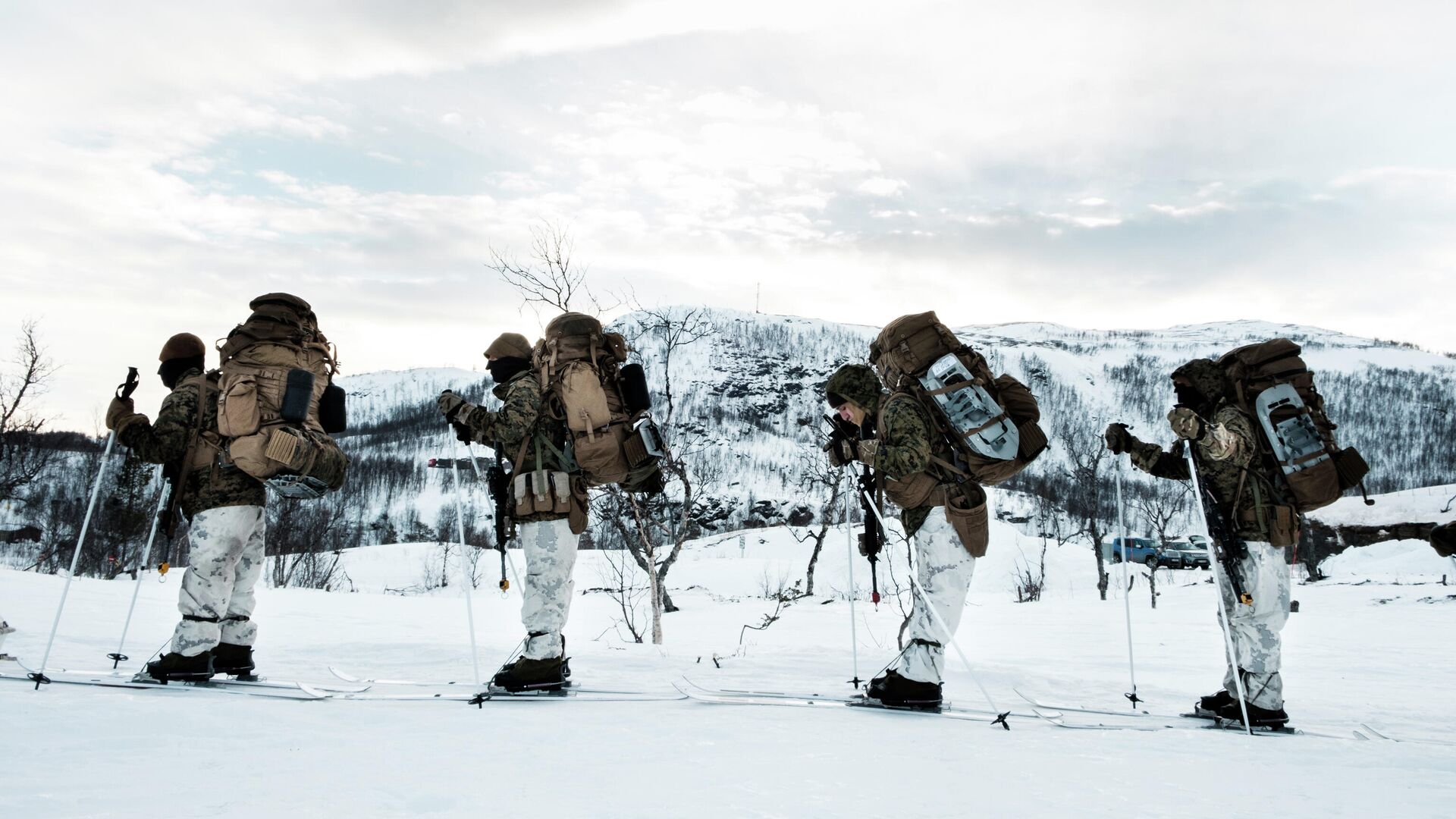 MOSCOW, 27 Jan –
NATO member countries are considering the possibility of creating a combat unit in Slovakia, the TV channel reports.
sky news
.
Earlier, CNN reported that the US and allies are discussing deploying additional forces on NATO's eastern flank prior to a "potential" escalation around Ukraine, among countries considering deploying additional forces are Romania, Bulgaria and Hungary.
"NATO allies are considering the possibility of creating new combat units of a thousand people in Romania, Bulgaria, Hungary and Slovakia," the channel said.
It is noted that the new divisions will be similar to those that exist in the Baltic countries and Poland.
Russia has repeatedly rejected accusations by the West and Ukraine of "aggressive actions", stating that it does not threaten anyone and is not going to attack anyone, and statements about "Russian aggression" are used as an excuse to place more NATO military equipment near Russian borders. The Russian Foreign Ministry noted earlier that Western statements about "Russian aggression" and the possibility of helping Kiev defend itself against it are both ridiculous and dangerous.
At the same time, Kiev and Western states have recently expressed concern about the alleged increase in "aggressive actions" by Russia near the borders of Ukraine. Press Secretary of the President of the Russian Federation Dmitry Peskov said that Russia is moving troops within its territory and at its own discretion. According to him, this does not threaten anyone and should not worry anyone. As Russian Foreign Minister Sergei Lavrov said earlier, Russia does not create any pretexts for a conflict situation around Ukraine.
.