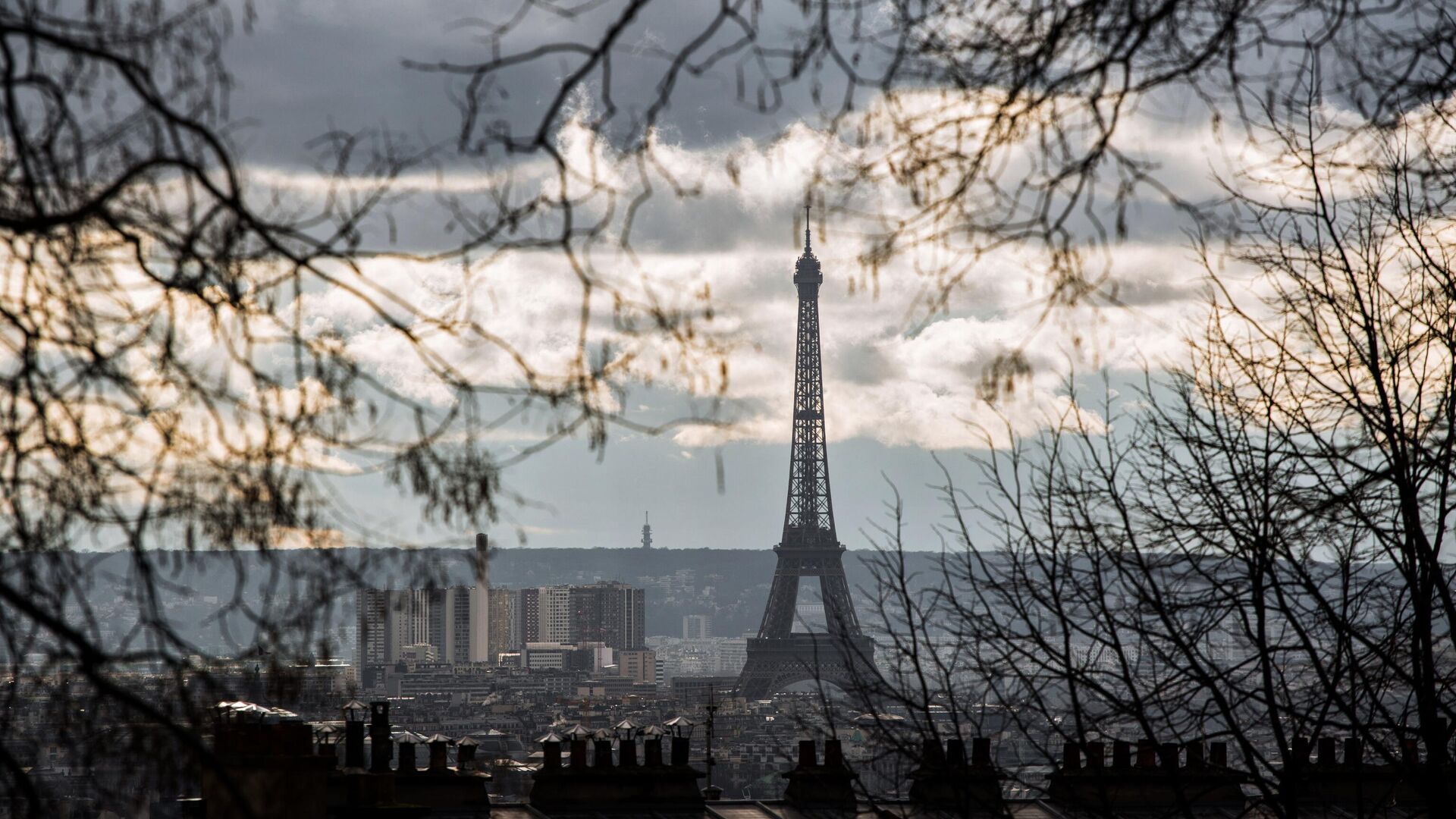 MOSCOW, October 22 –
French counterintelligence detained an influential supporter of conspiracy theories Remy Daiet in the case of preparing a coup d'etat, the TV channel reports.
BFMTV
citing sources in law enforcement agencies.
The detention is formal, since Daye has been in pre-trial detention since June on charges of complicity in the high-profile kidnapping of a girl named Mia.
Daye was reportedly removed from his cell on Tuesday and placed at the disposal of the General Directorate of Homeland Security (DGSI) officers. In the framework of the same case, Zhinette J., a 67-year-old secretary of the "conspiracy guru", was detained.
Investigators suspect Daye of links with the far-right group Honor and Nation, whose members were preparing an attack on the Masonic lodge, vaccination centers and 5G towers. In their opinion, Daye could act as a think tank for these projects.
The suspect's lawyer, Jean-Christophe Basson-Larbi, told the TV channel that his client had nothing to do with the "Honor and Nation" group and the projects prepared in it. According to him, the authorities thus want to extend the imprisonment of the "political prisoner" Daye.
Girl Mia was kidnapped in April from her grandmother, who is the official guardian of the 8-year-old child. A few years later, she was found in Switzerland in a squat apartment with her mother, deprived of parental rights. According to the investigation, the abduction was organized by a group of ultra-right extremists led by Daye, who believed that the guardianship authorities unfairly took the girl away from her parents.
…