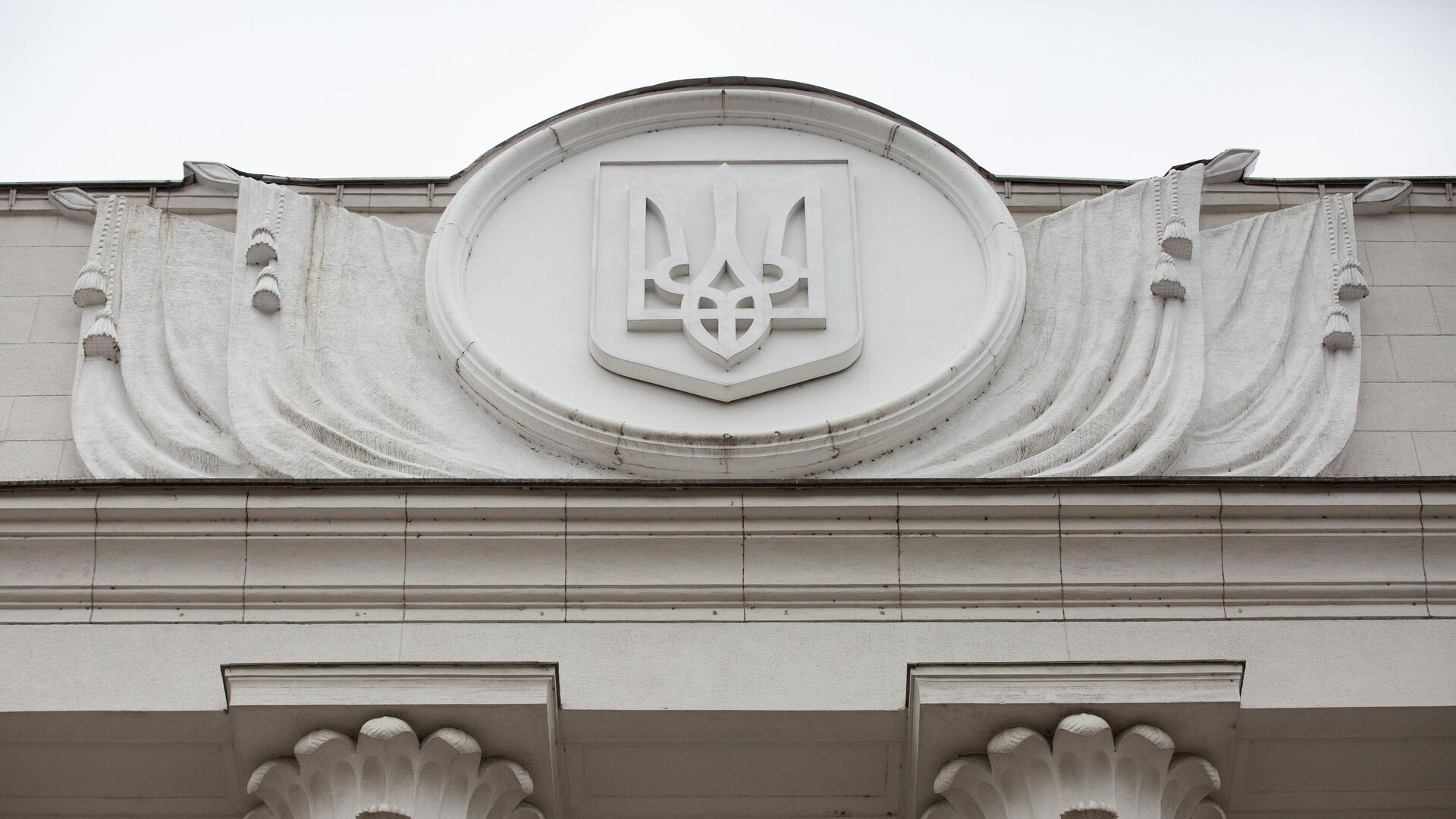 KIEV, 22 October –
Former deputy of the Verkhovna Rada of Ukraine Nadezhda Savchenko tried to enter the country with a fake vaccination certificate, the police opened a criminal case, the agency reports on Friday "
RBK-Ukraine
"citing a police source.
"Employees of the state border service at the Boryspil airport found fake certificates of vaccination against COVID-19 in two women. One of the suspects is a former people's deputy. RBC Ukraine sources in the police said that we are talking about ex-people's deputy Nadezhda Savchenko," – the message says.
The police confirmed the information about the attempt to cross the border of two women with fake certificates, but did not give their names.
"A criminal investigation was launched into the use of forged documents … The seized documents were sent for the necessary examinations. In the near future, a decision will be made to report the suspicion to the defendants," the press service of the Kiev region police said on Friday.
…