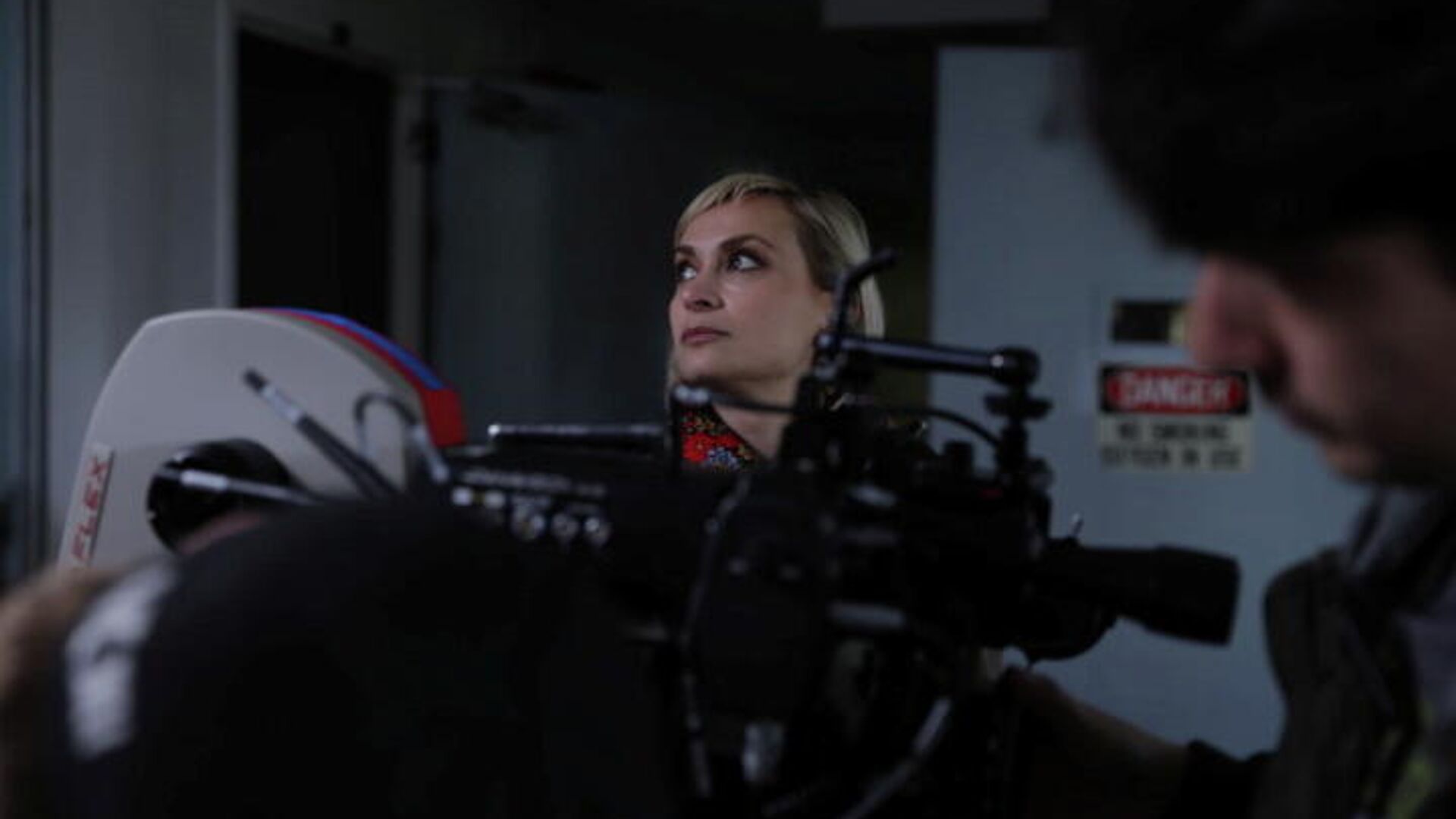 WASHINGTON, Oct 23 –
American actor Alec Baldwin attended a private farewell ceremony with cinematographer Galina Hutchins, whom he accidentally shot during filming.
New york post
…
According to the publication, the farewell ceremony took place in the city of Santa Fe, US state of New Mexico, where the shooting took place, during which the fatal incident took place.
"Alec Baldwin attended the private farewell ceremony for the 42-year-old cinematographer on Friday night," message on the New York Post website.
An open farewell ceremony for Hutchins will take place in Santa Fe on Saturday 23 October.
On Friday, Baldwin wrote on his account at
Instagram
that fully cooperates with the police in the investigation of the incident. He also said that he is in contact with the family of the deceased and offers her his support.
The incident happened on a set in the US state of New Mexico when firing a pistol that was supposed to be loaded with blank cartridges. The director of the film "Rust" Joel Sousa was wounded in the collarbone, the Soviet-born cameraman Galina Hutchins was seriously wounded and was airlifted to a hospital in Albuquerque. Doctors were unable to save her life. A spokesman for the Santa Fe County Sheriff's Office said Alec Baldwin fired the shot, and charges have not yet been filed against the actor. Filming has been suspended.
…