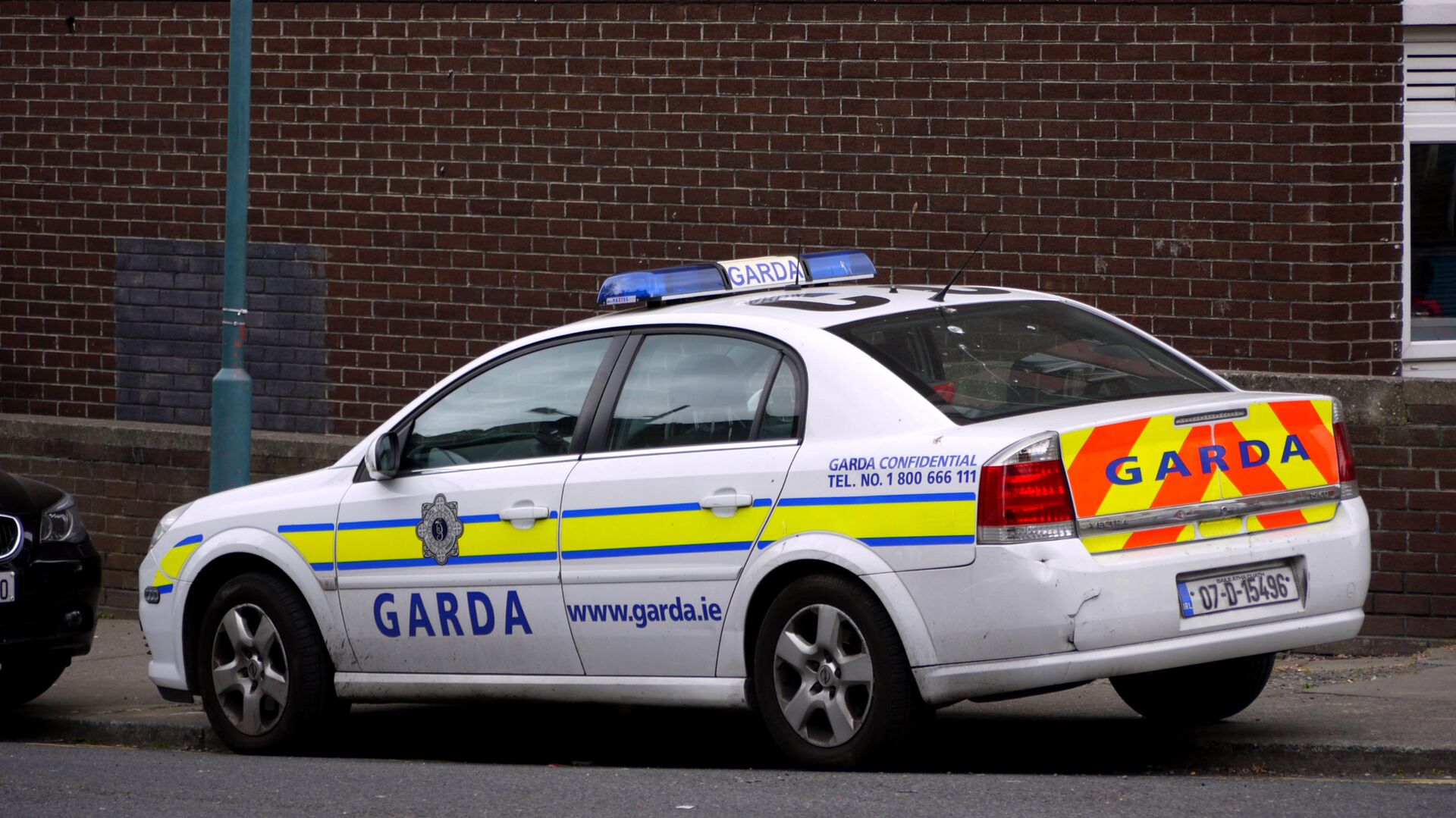 MOSCOW, 7 Nov –
Irish police have detained a British man who allegedly threatened to kill a British parliamentarian, a local newspaper reports.
Irish Times
…
According to the newspaper, law enforcement officers detained a 41-year-old man on Saturday morning in County Cork. The operation involved up to 15 police officers who took the man to the police station for interrogation.
The man allegedly called a British Labor Party official in October and threatened to kill her. Subsequently, the British police contacted the Irish and passed on information about the attacker.
According to the local publication
thejournal.ie
, Irish police have confirmed the arrest.
"The police in Douglas executed a search warrant this morning, Saturday, in a residential building … During the search, several electronic devices were seized and a man (41 years old) was detained, suspected of threatening a person outside this jurisdiction," issuing a statement by a spokesman for Irish law enforcement.
They added that the detainee is in custody at the station. Threats, according to media reports, came to the Laborite on October 18 – a few days after the high-profile assassination of British parliamentarian David Aimess.
Aimess of the Southend West, Essex constituency died from stab wounds on October 15 following an attack at the Belfares Methodist Church in Lee-on-Sea: the assassin entered the constituency's reception area and stabbed the parliamentarian several times. Essex police said a 25-year-old man was detained on suspicion of murder. Detainee Ali Harbi Ali was charged with the murder of a parliamentarian and with the preparation of terrorist acts.
…