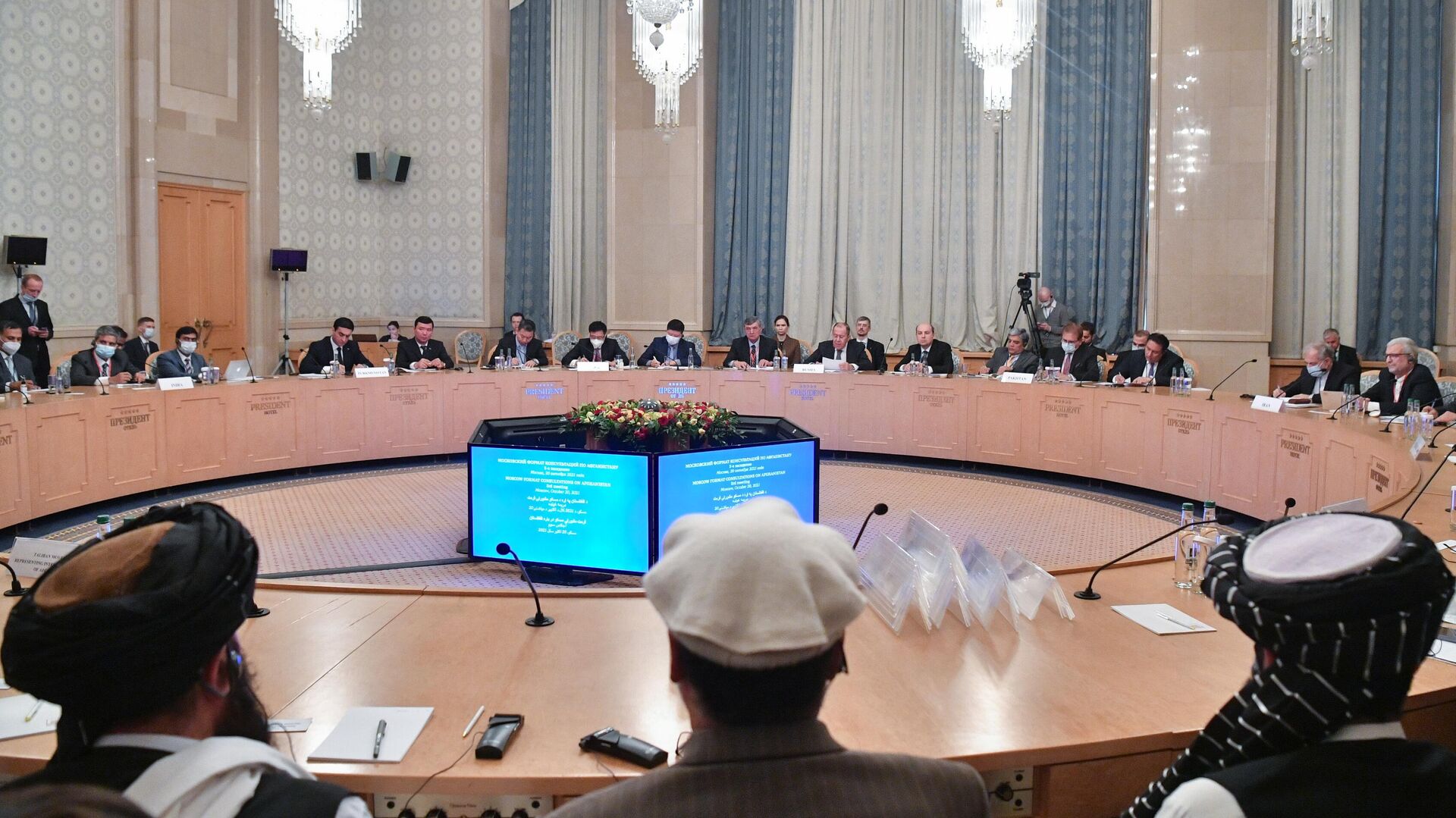 ATHENS, 21 Oct – Russia is ready to provide a Moscow platform for consultations with the Taliban (the Taliban terrorist movement is prohibited in Russia) to the United States and other countries, Federation Council Speaker Valentina Matvienko told Russian journalists, commenting on the consultations held in Moscow.
When asked whether Russia is ready to offer other countries, including the United States, a Moscow platform for negotiations, Matvienko replied: "We will only be glad."
"The situation with the Taliban worries Russia very much. We are, of course, interested in the civil war and bloodshed finally ending, for it to be a peaceful country, for people to live normally there. And these are issues for our security," said the Federation Council speaker.
"Whether who likes it or not, today the Taliban have come to power, they control the entire country. terrorist acts so that no one from the territory of Afghanistan could threaten the security of the Central Asian states. Of course, contacts are also needed in order to convince the Taliban to create a truly inclusive government. Only such a structure will be sustainable, "Matvienko said.
This requires a dialogue, she said.
"According to the Foreign Ministry, the dialogue was useful and constructive. But this is only the beginning of the path. Let's see what the reaction will be," the senator said.
She noted that it is necessary to unite the efforts of different states interested in a constructive dialogue. "We will only be glad if other states join the dialogue, negotiations, and contribute to a peaceful settlement in Afghanistan," Matvienko said.
"Russia never closes itself. We are open to cooperation," she concluded.
…