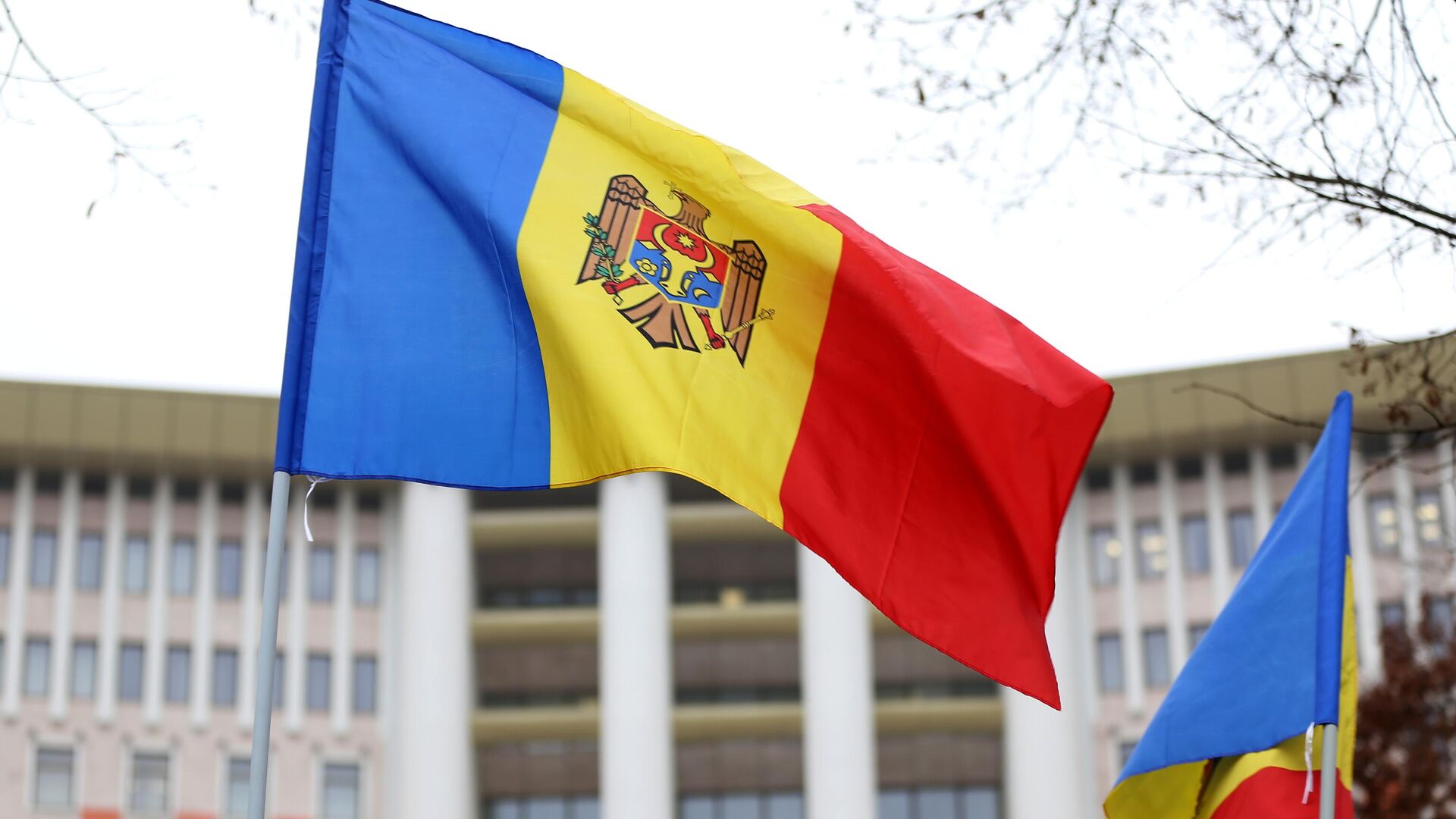 ATHENS, Oct 21 – Russia will take into account the position of the Moldovan leadership, the participation of the head of state in such an anti-Russian action as the "Crimean Platform", said Federation Council speaker Valentina Matvienko on Thursday during a meeting with Moldovan Parliament Speaker Igor Grosu.
"Despite the fact that the President of Moldova, Maia Sandu, spoke for the mutually respectful, constructive nature of Russian-Moldovan relations, we cannot but worry that the President of Moldova, despite the voiced position, found it possible to take part in Kiev, in the so-called Crimean Platform summit. , (at the event) with such a blatant anti-Russian attack, "Matvienko said.
In her opinion, such an event should be viewed as an anti-Russian initiative.
"This is her right, but, of course, we cannot ignore (this) in our further dialogue and building our relations in the future," said the speaker.
According to Matvienko, Russia is closely watching the development of the internal political situation in Moldova after the parliamentary elections in the country and the formation of a new government. "We respect the choice of the friendly Moldovan people and hope that Chisinau will be able to maintain a balance in cooperation with the Eurasian integration structures and the European Union and will continue to maintain a non-aligned status," said the chairman of the Federation Council. She also considers it important to preserve Chisinau's ties with the CIS countries, noting that this will be a good, solid basis for our cooperation, mutual consideration of interests. -0-
…