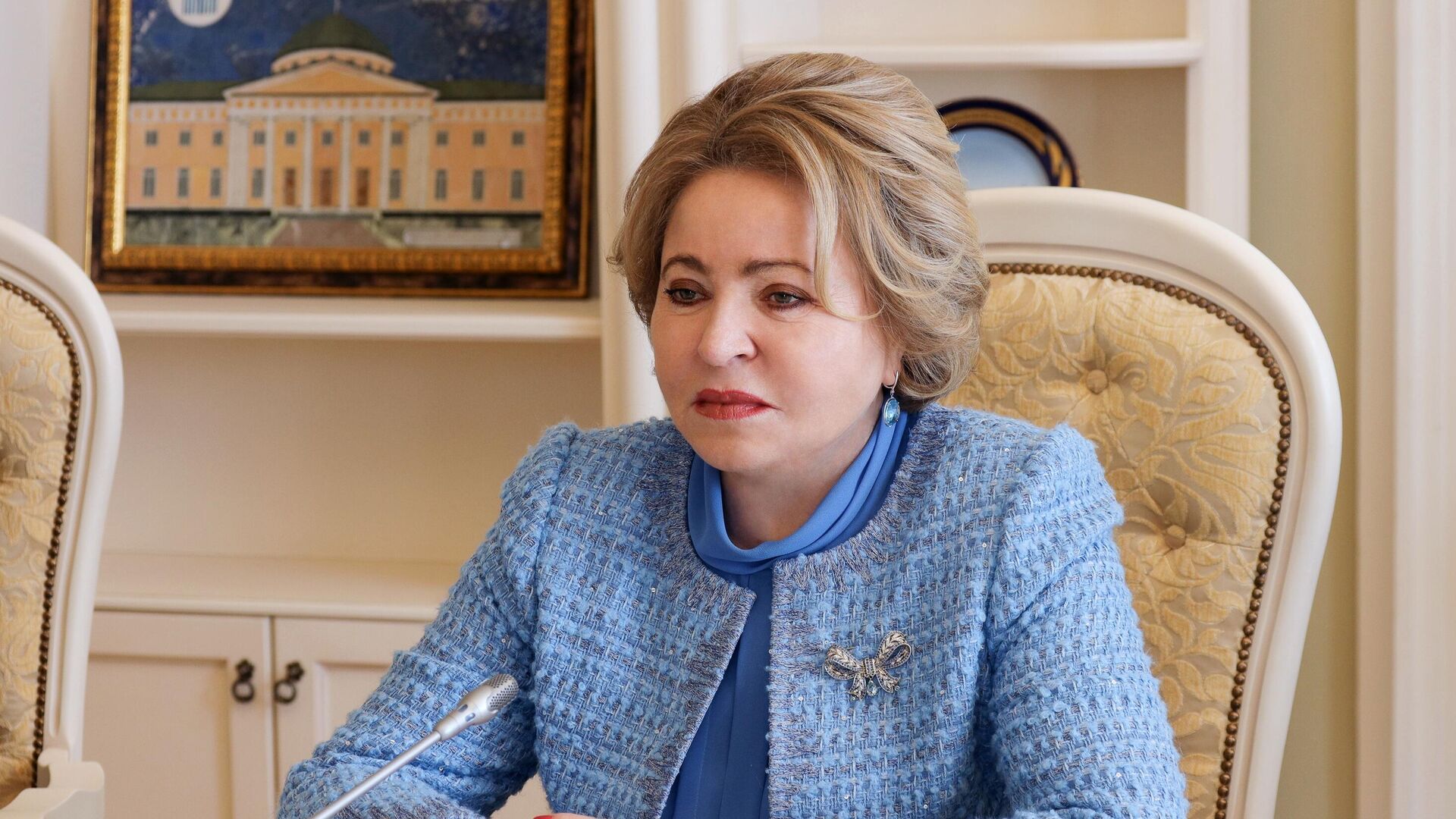 ATHENS, 21 Oct – Speaker of the Federation Council Valentina Matvienko said that she did not notice the demonstrative departure of the delegations of Poland and the Baltic countries from the hall, where she began to speak at the conference of European speakers.
Earlier, a representative of the Russian delegation told reporters that these delegations left the hall with the start of Matvienko's speech.
"I, frankly, did not notice this, perhaps someone had to wash their hands. communication – ed.) ", – she said.
"Even when it comes to a pandemic, such a tragedy all over the world, they are still trying to demonstrate something to someone," the speaker added.
At the same time, she expressed confidence that no one except journalists noticed this step and this story should not be scaled up.
Matvienko clarified that, in turn, she closely followed the speech of the chairman of the Polish Senate.
Matvienko's speech at the conference was the main one in the opening session on the topic: "Democracy in the face of the public health crisis caused by the COVID-19 pandemic: exchange of experience, next steps."
…