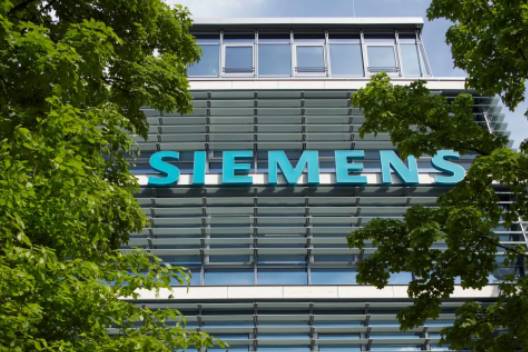 The decision of the German concern Siemens to leave the Russian market was unexpected and strange against the backdrop of long-term cooperation with the company. This was stated by the head of the Ministry of Industry and Trade of the Russian Federation Denis Manturov.
"From the point of view of interaction with Siemens. For us, this is a great surprise, because the company has been represented on the Russian market for more than 150 years, since Tsarist Russia. It was always declared at all meetings, but their unexpected decision seems rather strange to us," — said the minister during a briefing.
Nevertheless, difficulties in localizing the production of turbines after the departure of Siemens are not expected, Manturov emphasized. According to him, all work on the localization and creation of these products are on schedule. So, starting next year, Power Machines will start supplying turbines.
.