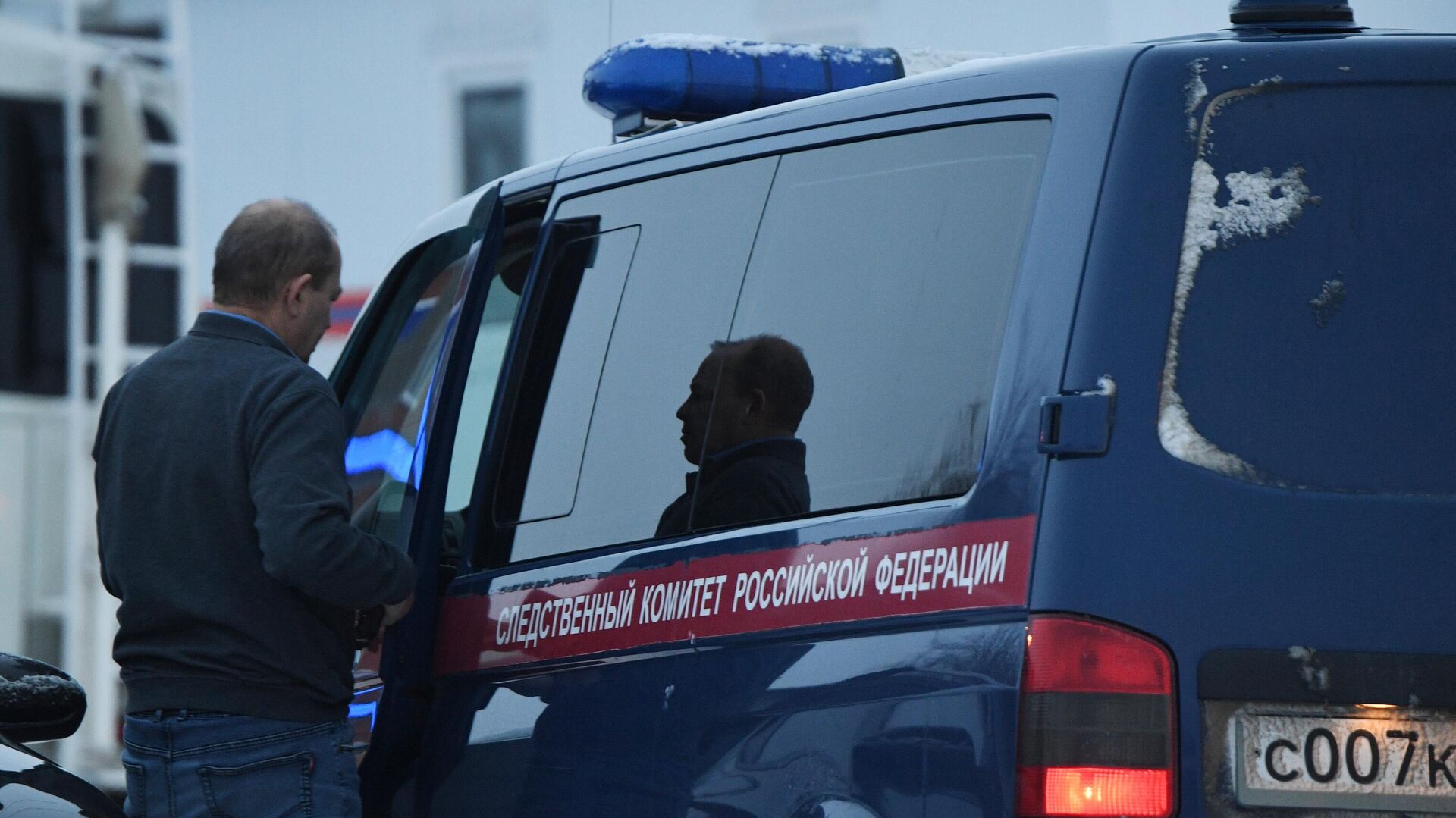 MOSCOW, 29 Jan –
The man who kidnapped, raped and killed his wife in Volokolamsk confessed to his deed, he was charged
reported
Olga Vradiy, assistant to the head of the SSAC of the Russian Federation for the Moscow Region.
By
information
investigation, on Thursday, the suspect, after waiting for his wife to leave work, followed her in a car. He dragged her into his car and brought her to a utility room in Volokolamsk, where he tied the woman's hands with tape and raped her. Fearing that his wife would turn to law enforcement, the man strangled her and fled the scene. On the same day, the sister of the deceased, worried that the woman had not returned home, asked for help, after which the suspect was detained. It is also noted that the spouses were in the process of divorce, which could be the cause of the crime.
"The investigator of the investigative department for Volokolamsk of the State Investigative Committee of Russia for the Moscow Region charged a 36-year-old local resident with kidnapping, rape and murder of his wife … The court chose a preventive measure in the form of detention," Vradiy said.
She added that the scene of the incident was examined, the accused and witnesses were interrogated, the testimony was checked on the spot with the participation of the man, and a search was carried out at his place of residence. A number of examinations have been appointed, including forensic, molecular genetic and psychological and psychiatric. "During the interrogation, the man admitted his guilt and confessed to his deed," Vradiy said.
Tatyana Petrova, head of the press service of the Main Directorate of the Ministry of Internal Affairs of Russia for the Moscow Region, also said that the man demanded a ransom from a friend of the missing woman for her release in the amount of two million rubles. According to preliminary data, the suspect committed the crime in his garage, on the basis of personal hostility.
.