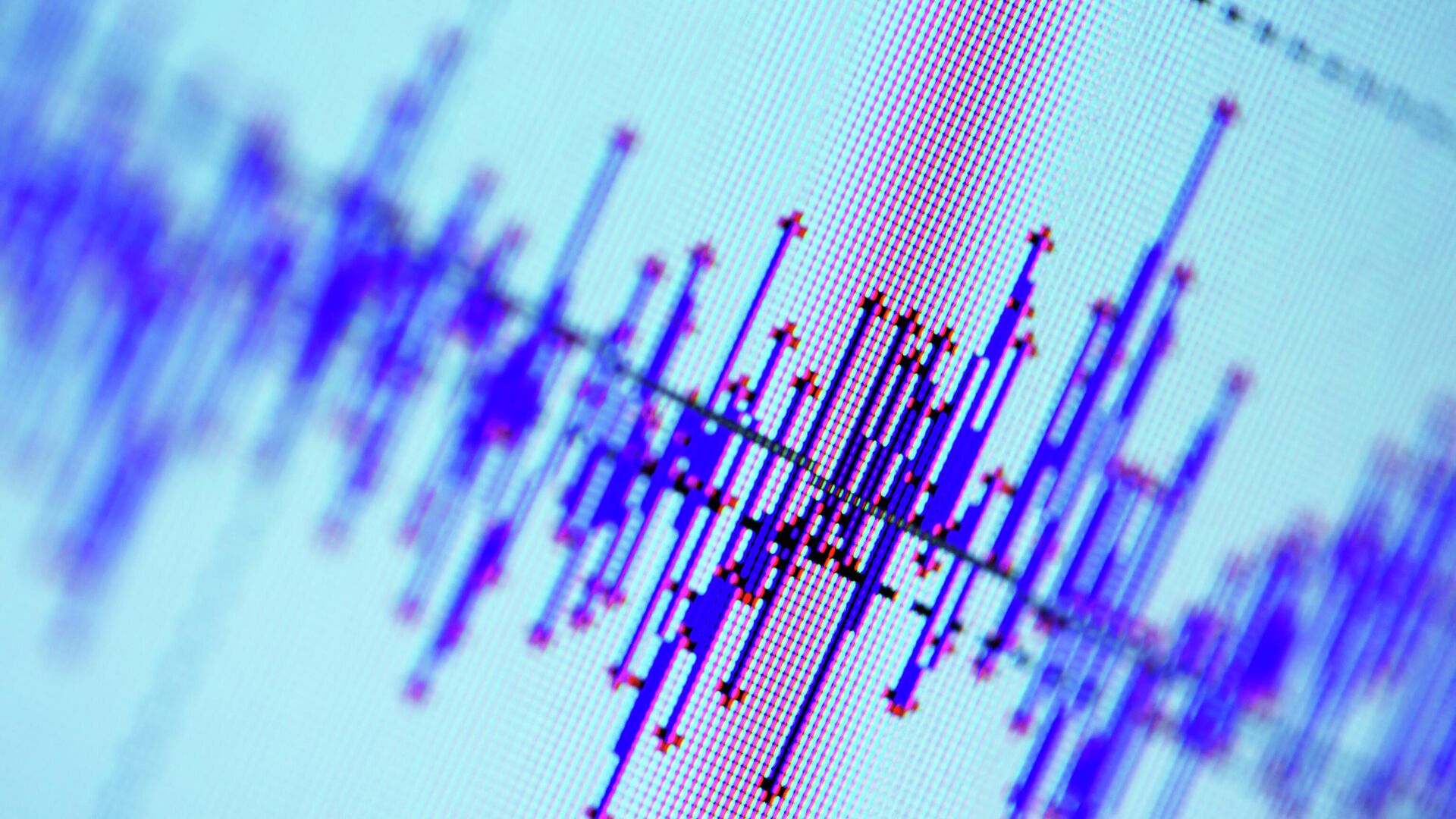 MOSCOW, 26 Nov – A magnitude 6.0 earthquake struck western Myanmar near the border with India, according to the European Mediterranean Seismological Center (EMSC).
According to ESMC, tremors were recorded at 23.45 Thursday UTC (02.45 Friday Moscow time), the source lay at a depth of 40 kilometers. The epicenter of the earthquake was located ten kilometers northwest of the city of Hakha.
Information about possible casualties and destruction was not received.
…