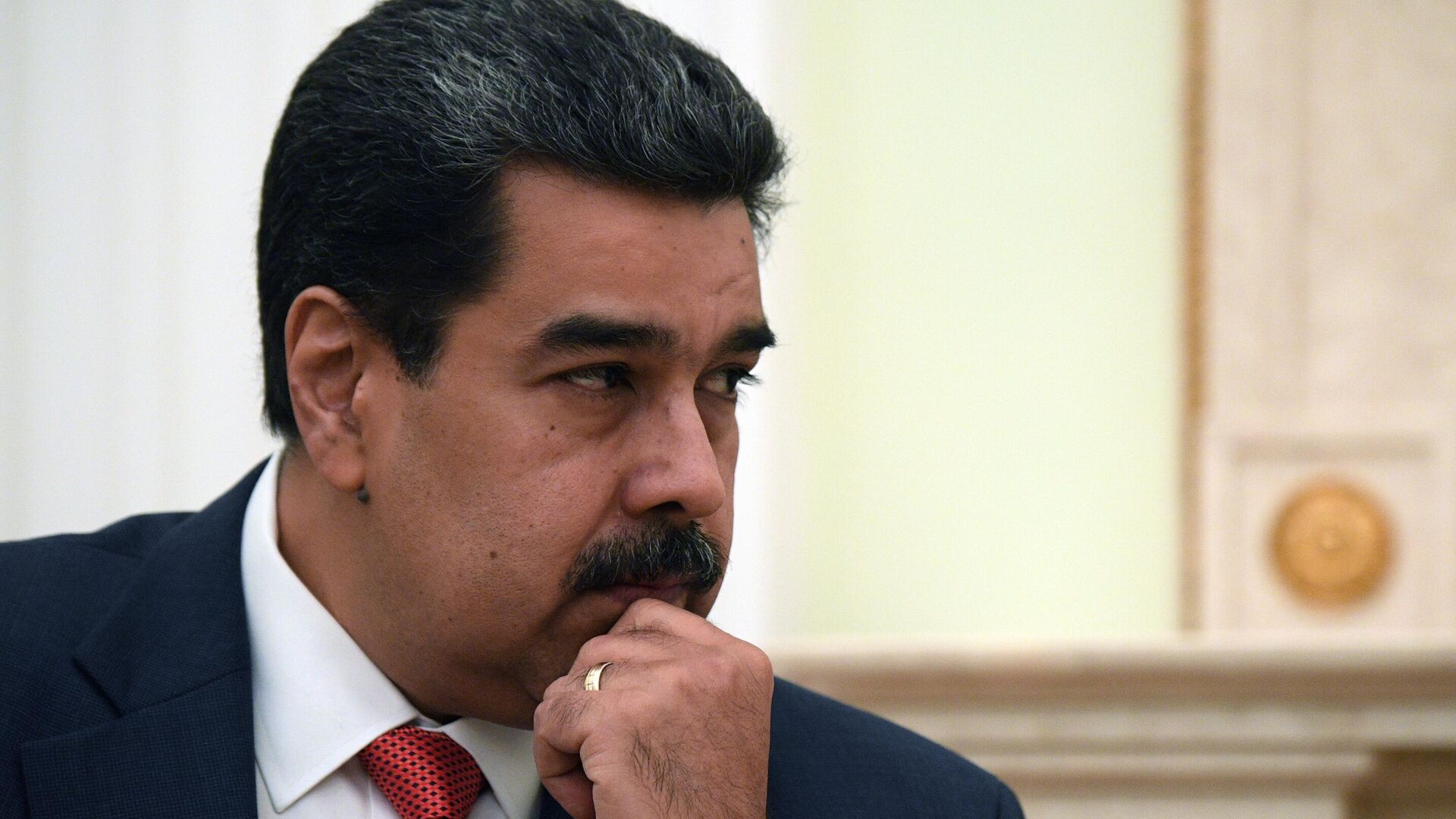 MEXICO, 29 Nov – Members of the EU mission at the elections in Venezuela were not observers, they freely roamed the country and spied on social, economic and political life, Venezuelan President Nicolas Maduro expressed this opinion on Sunday television.
"The spy delegation of the European Union did not find elements to criticize the electoral system … These were not international observers, they walked around the country, freely deployed, spying on social, economic and political life," he said.
According to the politician, the Venezuelan authorities for the first time in 22 years are faced with such activity from international observers.
"(The Delegation of Spain) looked for violations in order to inflate them and try to tarnish Venezuela, and the European Union could not," Maduro added.
Regional and municipal elections were held in Venezuela on November 21. Representatives of the United Socialist Party (PSUV) will receive the governor's chairs in 20 out of 23 states, the opposition won in three states.
The European Union Observer Mission (136 European observers attended the elections) previously called the conditions in the Venezuelan elections the best in the last 20 years, while a number of violations were revealed. The EU Mission will present its final report in January-February 2022, which will contain analysis and recommendations for possible changes to improve future electoral processes.
…